On the afternoon of July 11th, China-UK Low Carbon College(LCC) held the 'Green for Life' 2018 International Summer School Graduation Ceremony at Room 200, LCC, Minhang Campus. Vice Dean, Prof. He Yiliang hosted this graduation ceremony. Reader Dan van der Horst from the University of Edinburgh, LCC Deputy Secretary, Ms. Xu Min, and around 40 students from the distinguished universities together attended the graduation ceremony.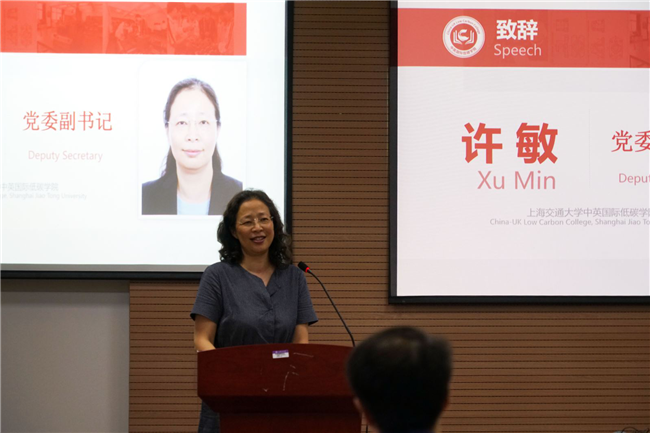 Ms. Xu Min gave a closing speech to students at first. She said LCC is committed to promote the development of low-carbon technologies and talent cultivation. Students received many information and shared their ideas in this programme.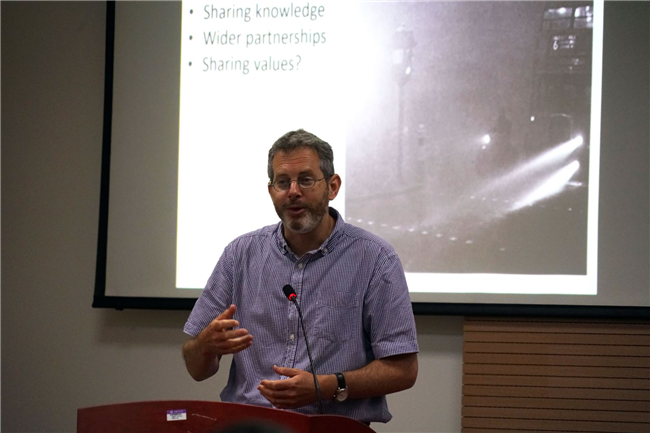 Next, Reader Dan van der Horst shared his views on the relationship between international cooperation and competition to students. He said LCC International Summer School played a positive role in international communication and talent cultivation. Ms. Xu Min and Reader Dan van der Horst presented 'Excellent Group Award'. Student representatives Zhang Tingwei and Ang Ankun shared their feelings to us respectively.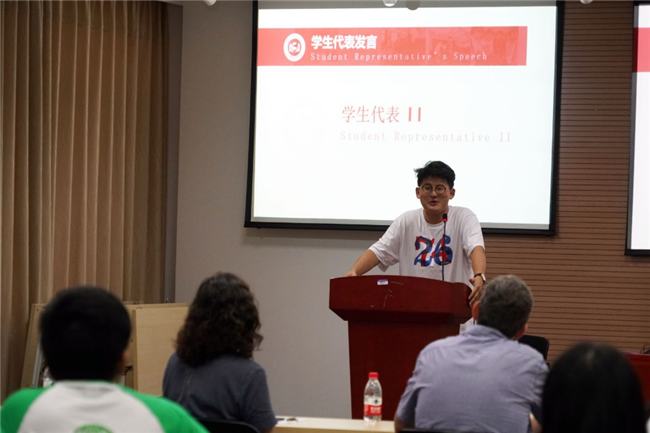 In the end of graduation ceremony, Ms. Xu Min awarded the 'Certificate of Graduation' to students.