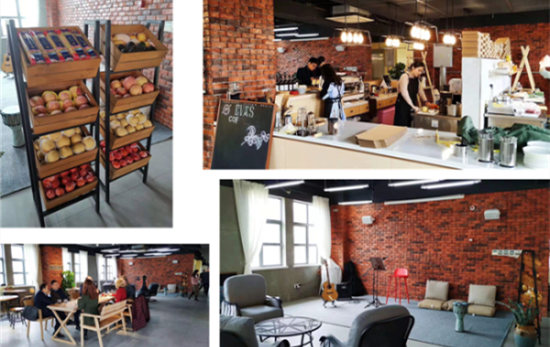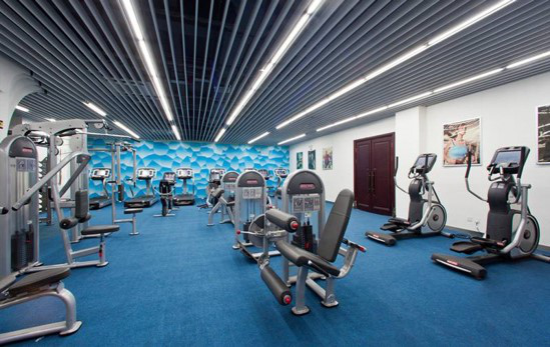 Coffee house in LCC offers the finest coffee, loose tea, fruits and a wide range of freshly prepared cakes.
LCC's sports facilities are open to students, staff and alumni.
The gym locates at the basement of the main teaching building where you can relax after a workout.
The gym has a wide range of cardiovascular equipment, resistance machines and free weights.
Helpful staff are on hand to assist you in the gym and training programmes are available on request by our qualified instructors.
The Library aims to provide a user-friendly multimedia resource center for the school community. In order to respond to the needs of both the school and the curriculum, we are committed to an on-going programme of improvement, providing equality of access to a variety of resources, including books, e-books, journals, newspapers, online databases for students and staff.
We aim to provide a welcoming and inclusive learning environment, one in which a passion for reading and a positive attitude to learning is actively promoted.
Shanghai Maritime University and Shanghai Ocean University are not far from LCC both of which are famous universities in China and it will be convenient for socializing and enjoying the beautiful campus environment.
Dishui Lake is very close to LCC which is the beautiful park for the sightseeing and exercise.
Dishui" means "water dripping." According to an introduction board near the lake, the name comes from the idea that "a drop of water falls from the sky into the sea, causing ripples that urge each other forward.
In the middle of the lake stands a large steel sculpture shaped like a drop of water, with three small islands scattered about it.