On October 26, Climathon Shanghai was successfully held at China-UK Low Carbon College, Lingang campus of Shanghai Jiao Tong University. Climathon is a global movement dedicated to solving the toughest climate challenges that cities are facing today. Climathon Shanghai 2018 aims at collecting innovative and effective solutions in "Smart Mobility" and facilitating to build Shanghai-Lingang into a low-carbon city and improve sustainability.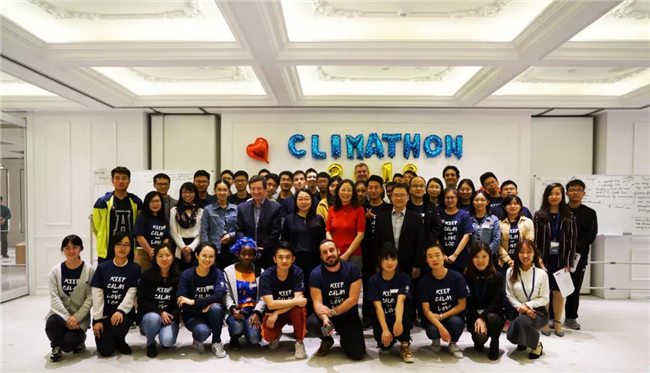 This event was supported by Shanghai-Lingang Area Development Administration, the University of Edinburgh, Edinburgh Centre for Carbon Innovation, the British Chamber of Commerce Shanghai, Scottish Development International, the Consulate General of Costa Rica in Shanghai, the Natural Step (China) and Bottle Dream.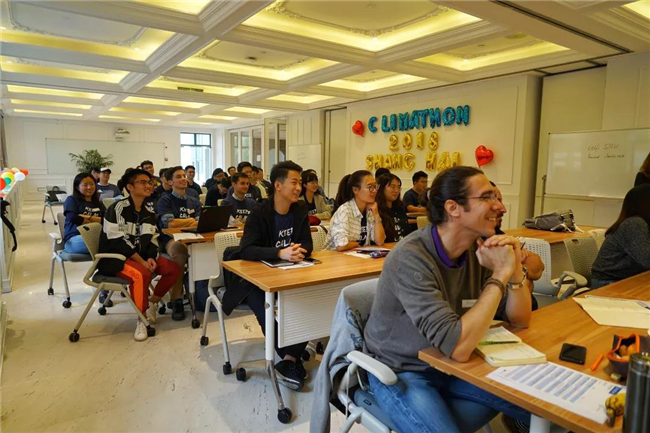 All participants were divided into 5 groups to work on solutions toward the challenge: "How to suggest and create world-class zero-carbon "smart mobility" solutions for Shanghai-Lingang?"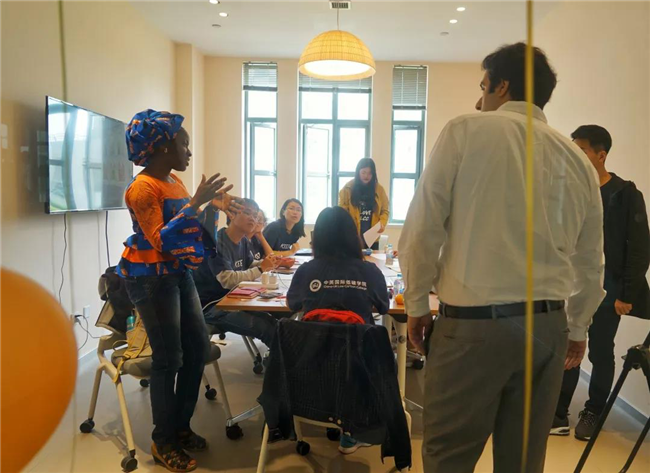 Finally, the first prize went to the team for its work on "Auto Wise Mobility" and the team that worked on "Integrated Transport" won the second prize.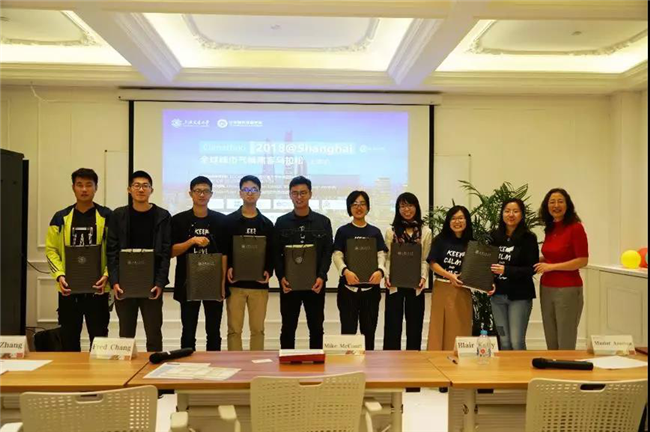 All the participants were very excited to participate in Climathon Shanghai and spend time with talented friends and colleagues identifying innovative smart mobility solutions on a local level and finding solutions to climate change. Climathon Shanghai ended successfully with a high level of involvement and contribution.