On the afternoon of April 25th, SJTU China-UK Low Carbon College held the first forum on Industry-University-Research Cooperation and Teacher-Student Meeting at Minhang Campus. Chen Jiangping, Director of SJTU Student Innovation Center, dual-academic advisors from School of Mechanical Engineering, School of Environmental Science and Engineering, and School of Design, industrial advisors and guests from cooperative enterprises, and LCC Executive Vice Dean, Professor Zhao Changying and Deputy Secretary, Ms. Xu Min presented at the event. The conference was chaired by Professor He Yiliang, Vice Dean of LCC.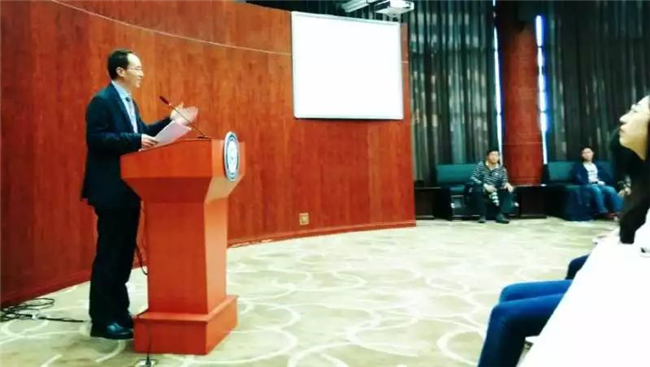 Zhao Changying first gave a brief introduction on history of China-UK Low Carbon College. He said that LCC was established under the joint efforts of Shanghai Jiao Tong University, the University of Edinburgh and other UK universities, as well as Shanghai and Lingang government. As the first domestic low carbon college, it aims to become a world-class innovative higher education and research institution with international influence, which provides academic programs, executive training, scientific research and industrial incubation. Since its establishment, the College has made many efforts in talent education, including 2017 freshmen admission, academic lectures and forums. In the end, Zhao Changying expressed the wish that with the support from people in all walks of life, we should develop the college as a first-class, industry-oriented and discipline-based institution.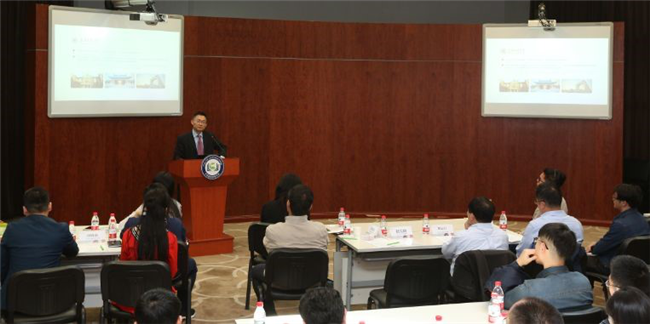 Chen Jiangping indicated that the establishment of LCC was another innovative move by Shanghai Jiao Tong University in the field of international cooperation. SJTU Innovation Center will strongly support LCC on its Industry-University-Research Cooperation business.
During the special forum session, Liu Kaicheng, the founder of Shanghai Carbon Information Technology Co., Ltd. and partner of Qizhen Inspection & Certification (Shanghai) Co., Ltd., shared his personal experiences and industry insights on low-carbon trading market.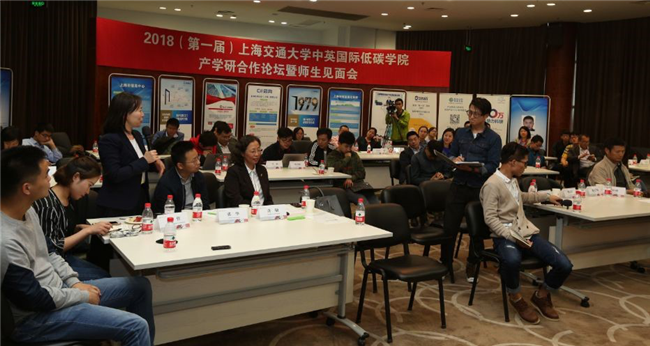 In the interactive Q&A session, LCC students raised their doubts on topics of interest, and industrial advisors also gave wonderful answers.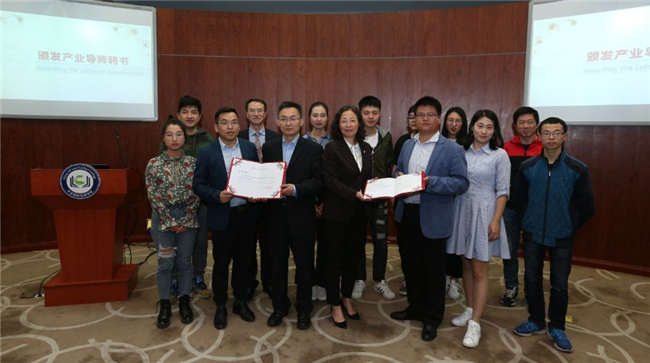 At the end of the meeting, Zhao Changying and Xu Min issued certificate of employment for industrial advisors.