June 12th – 15th, 2018. A delegation of SJTU led by Vice President Zhen Huang visited University of Edinburgh and University of Warwick.
Shanghai Jiao Tong University and University of Edinburgh have deepened their commitment to China's first Low Carbon College. On 12th, Vice President Zhen Huang of SJTU and Senior Vice Principal Charlie Jeffery of UoE signed a Seed Funding Agreement on behalf of both universities to finance a £600,000 collaborative research, teaching and innovation development fund. The fund will support international travel and accommodation for academic and professional staff and promote collaborative research, teaching and innovation development in areas of common interest.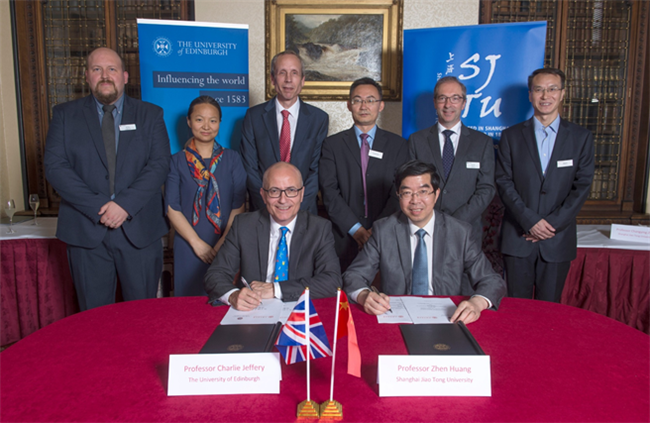 At Edinburgh, VP Huang had a meeting with Peter Mathieson, the Principal of UoE. Both agreed to broaden the university-partnership in teaching and research collaborations, dual-degree programmes and student exchange programmes, with the Low Carbon College as a bridge.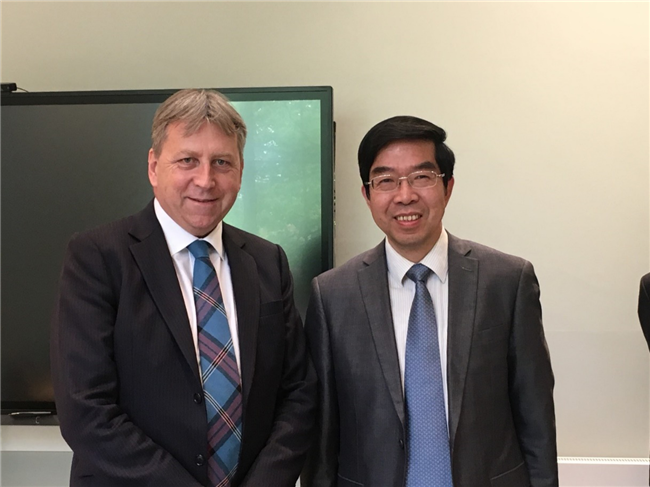 From 12th to 14th, research meetings were held at Edinburgh to promote the research collaborations between SJTU and UoE. Participants of the meetings include SJTU experts from China-UK Low Carbon College, Shanghai Advanced Institute of Finance, School of Mechanical Engineering, School of Environmental Science and Engineering, School of Agriculture and Biology, and School of International and Public Affairs, and UoE academics from School of GeoSciences, School of Engineering, School of Chemistry and Business School.
On 15th, a low-carbon bilateral research forum was held at University of Warwick. Representatives of SJTU and UoW presented their research fields respectively and had very productive discussions on topics including sustainable and thermal energy technologies, global energy research network, waste treatment, planning and urban geography, urban governance and science, global sustainable development, etc.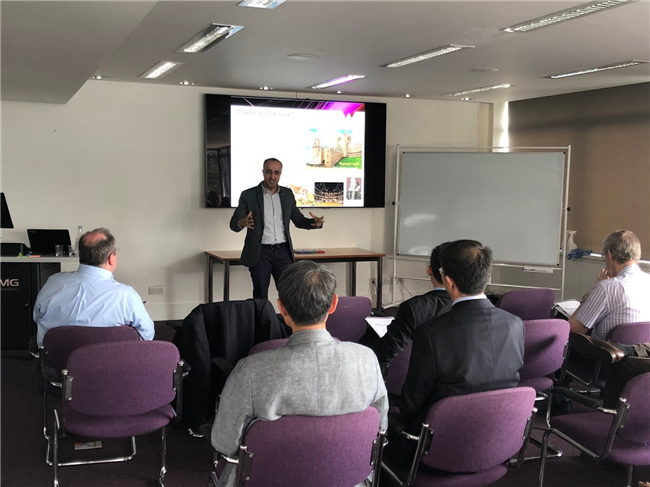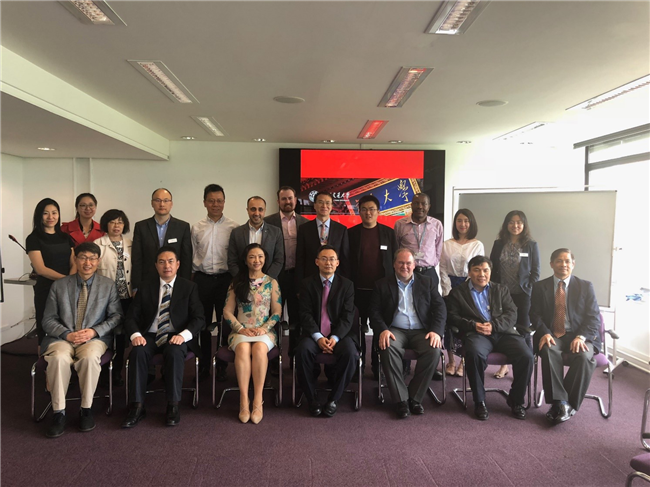 Professor Qing Wang, Director of Academic Projects of Warwick and Professor Changying Zhao, the Executive Dean of LCC, both expressed willingness in establishing a partnership in research and teaching collaborations between the two universities.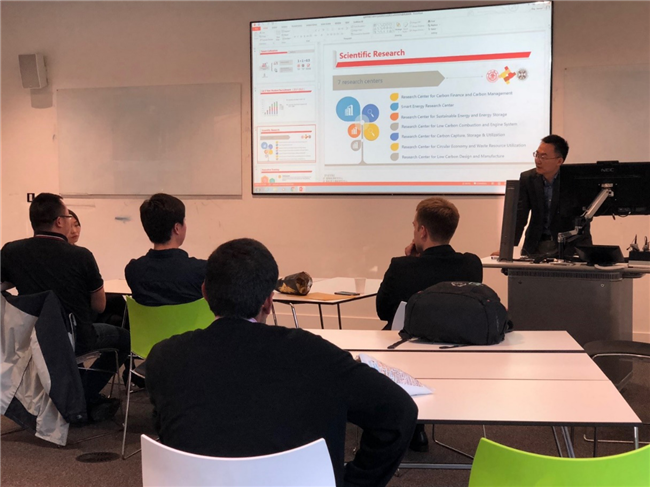 During the trip to the UK, LCC also hosted two faculty recruitment events at Edinburgh and Warwick. LCC recruits outstanding faculty members all year round and organizes interviews regularly. Candidates with an interdisciplinary background are particularly welcomed!