In September 2020, the China-UK Low Carbon College (LCC) of Shanghai Jiao Tong University (SJTU) received a group of visiting students from the University of Edinburgh (UoE) who were unable to travel to Edinburgh for master's study in fall 2020.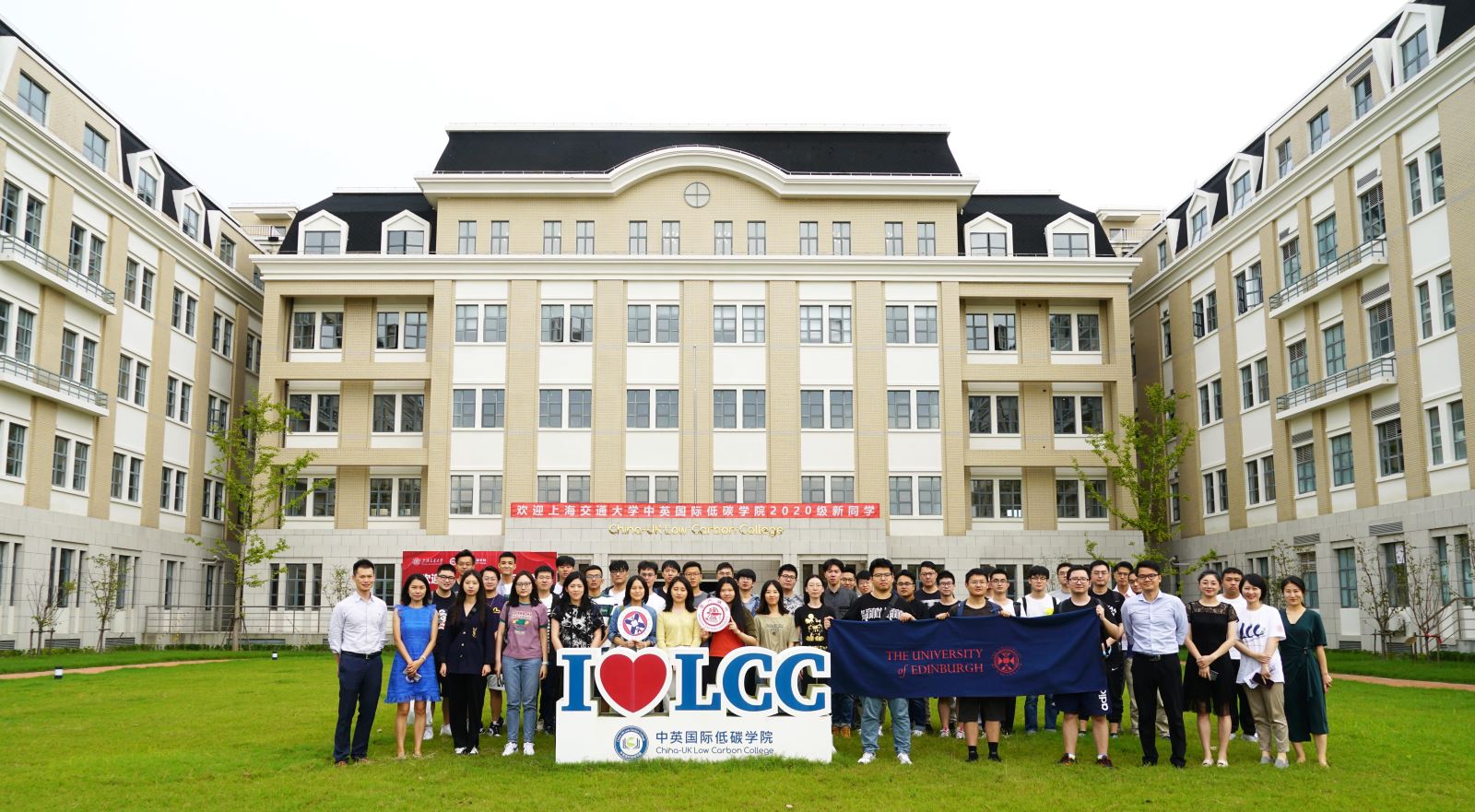 As an international strategic partner of UoE, LCC provides an opportunity for selected UoE students from mainland China to study with peers at the Low Carbon College in Lin-gang, Shanghai. These students will share co-curricular activities with local students and enjoy access to LCC student facilities, libraries, gyms, etc.
On 21th September, LCC held a welcome event for UoE visiting students.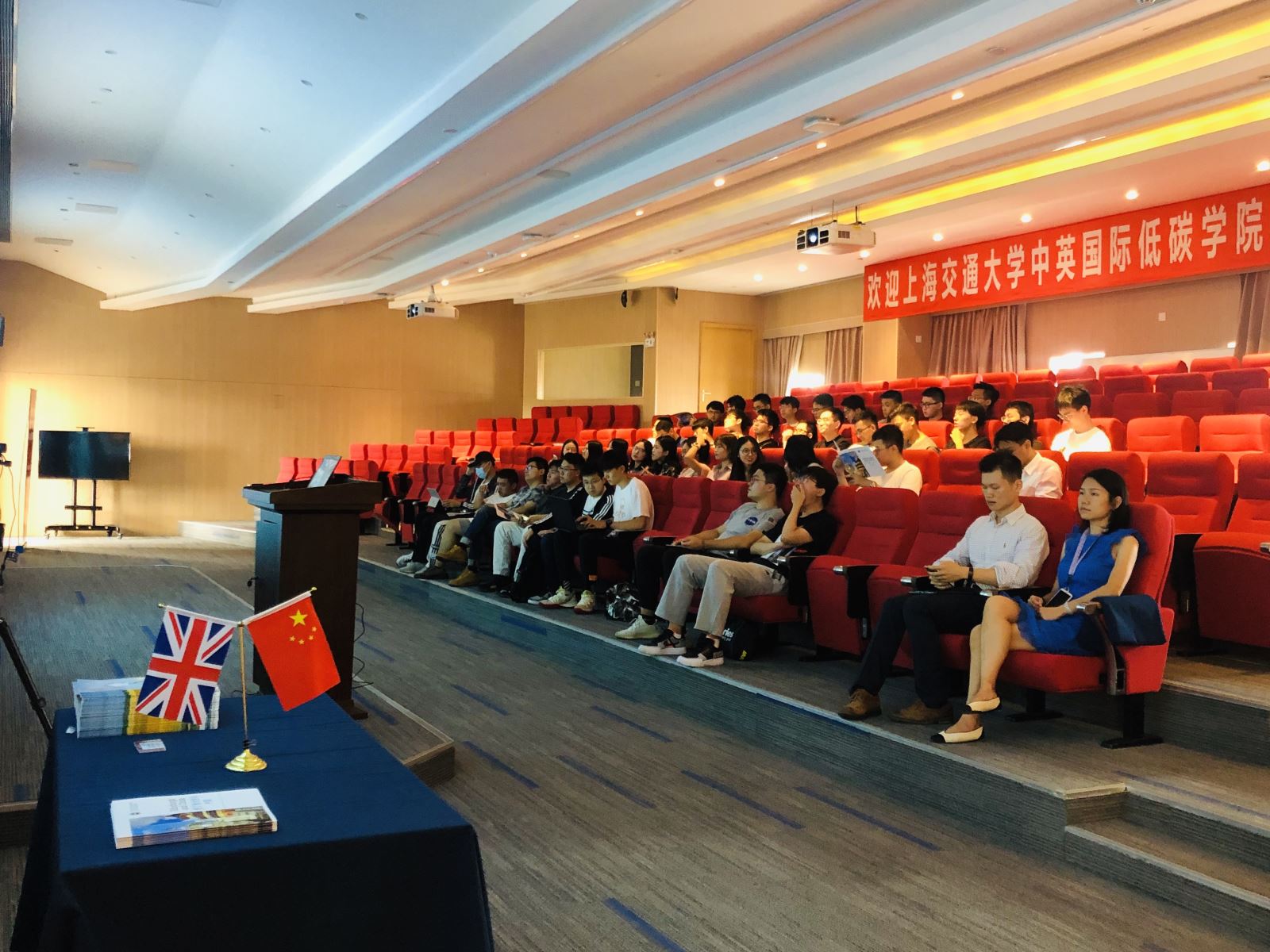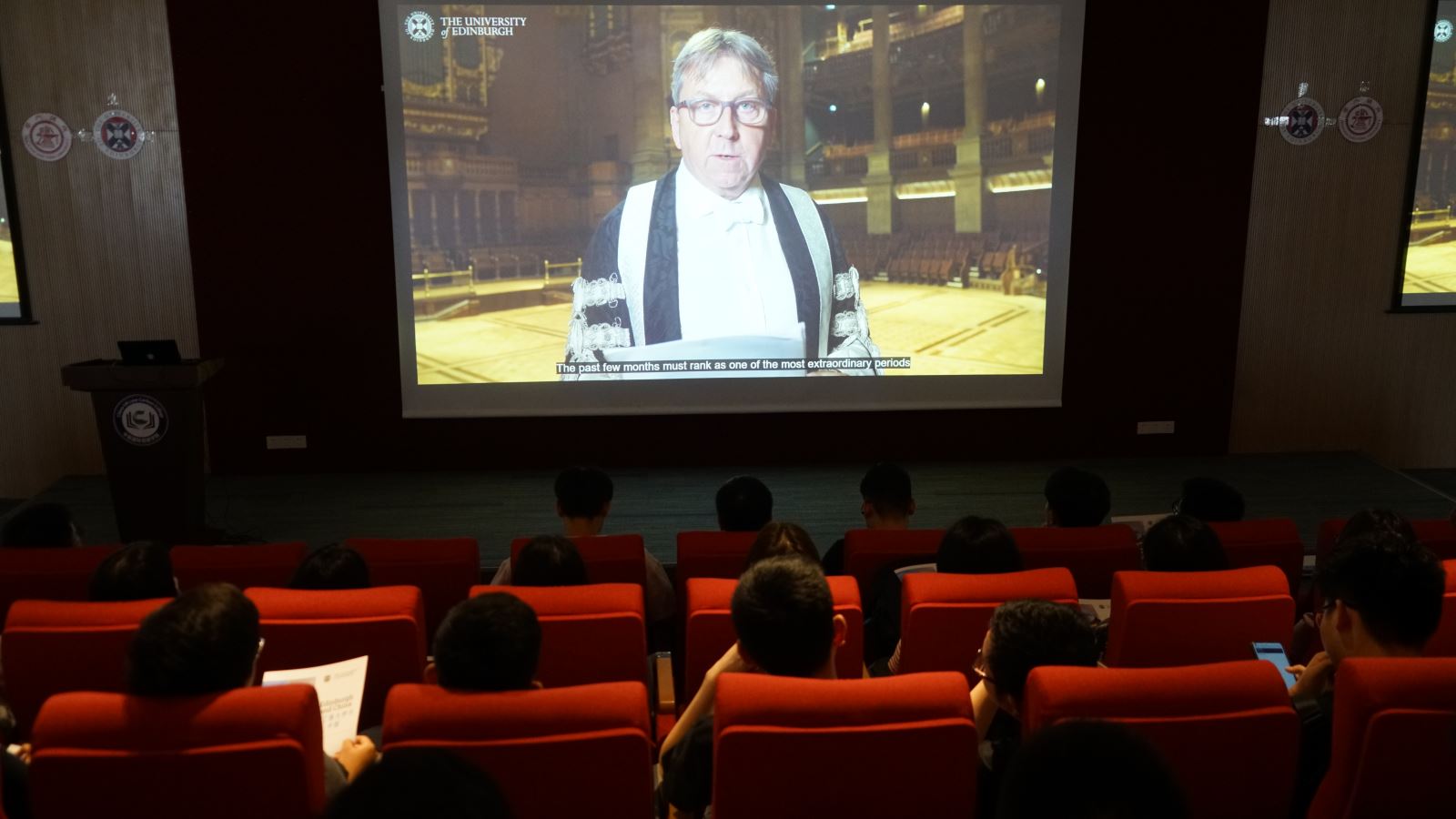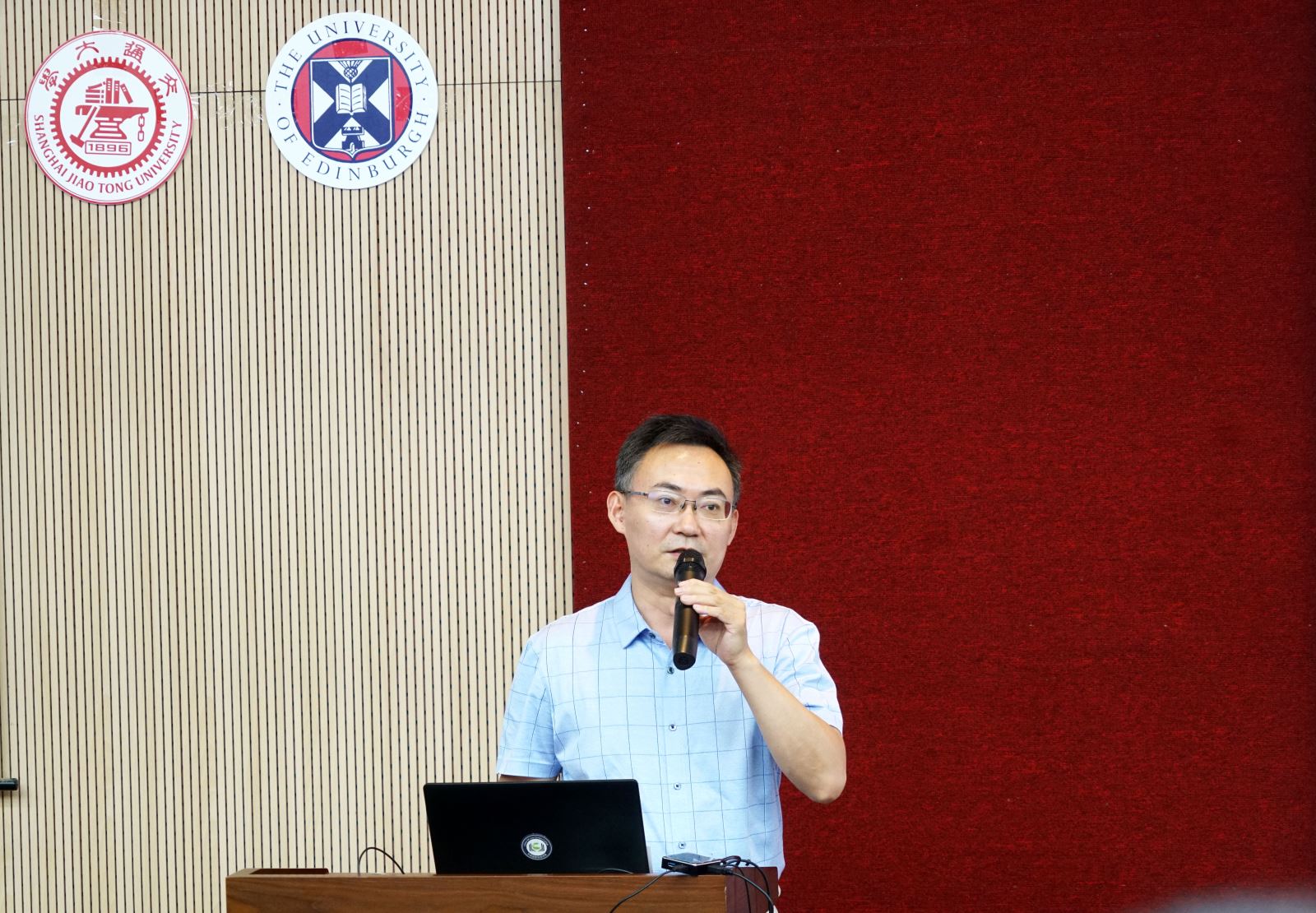 Prof. Changying Zhao, Dean of LCC, extended warm welcome to all the visiting students and wished them a wonderful and fulfilling semester at the Low Carbon College.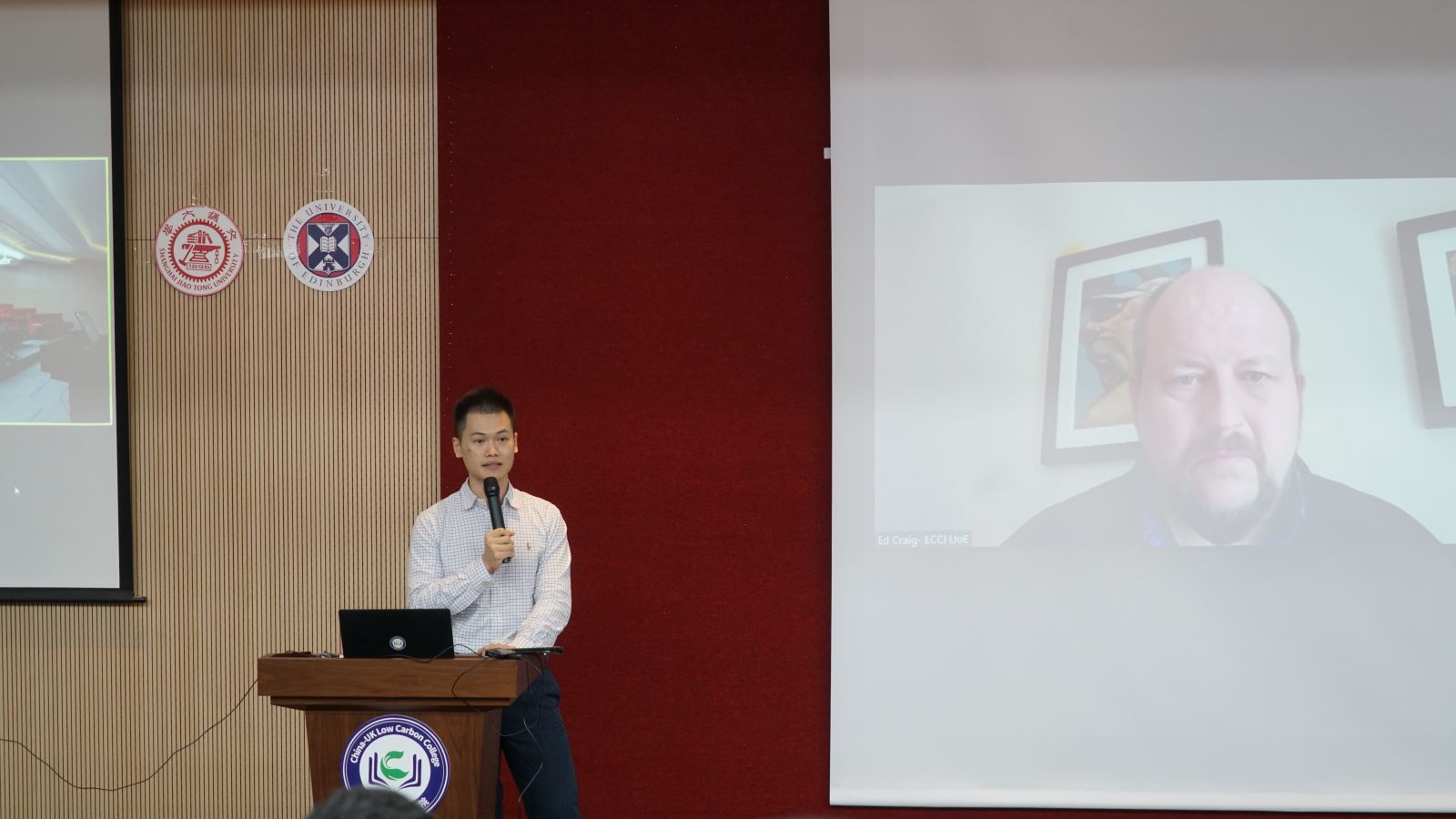 Sam Lin, Partnerships Manager of East Asia from Edinburgh Global, also welcomed the students and gave advice for their study at LCC.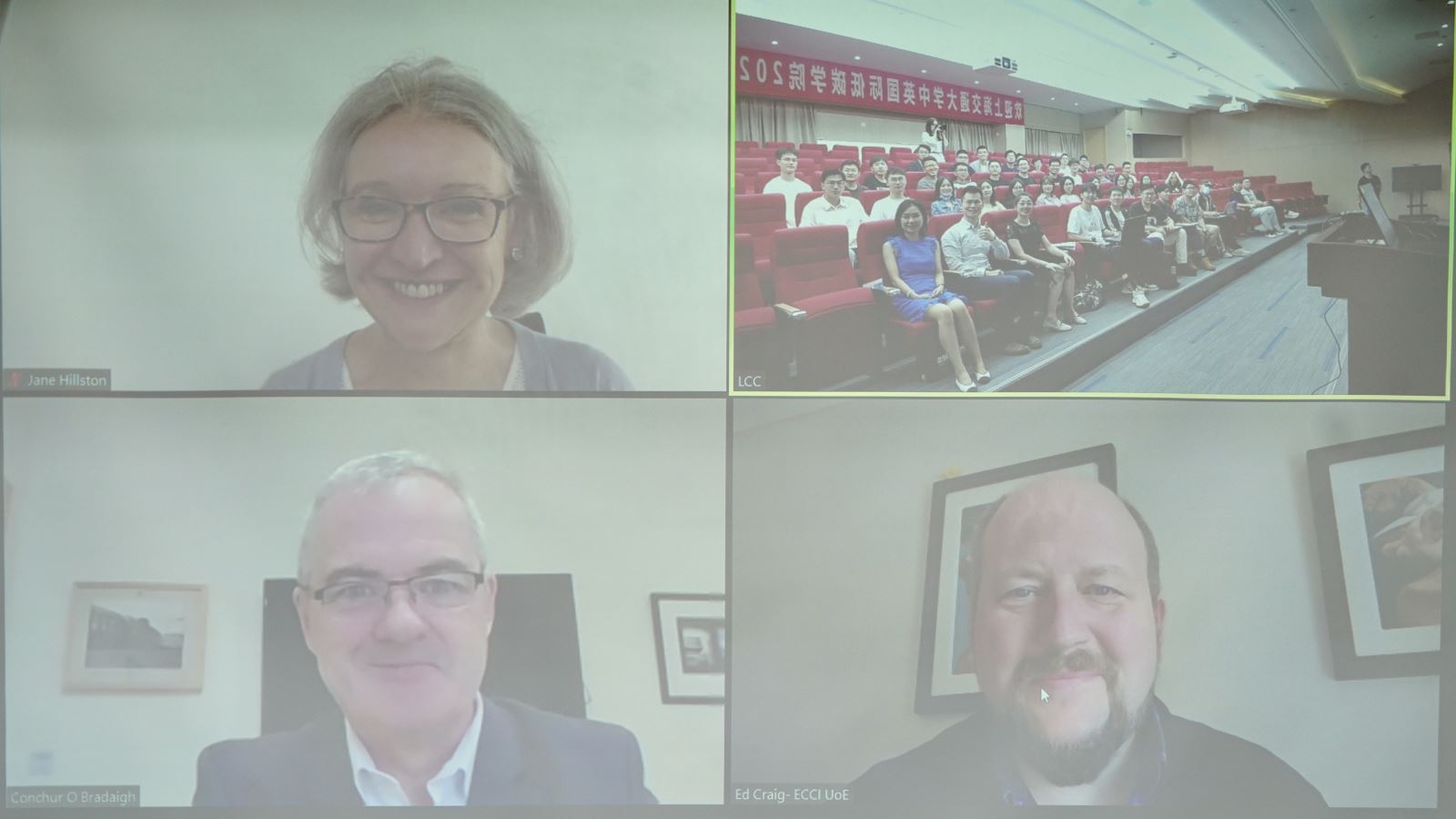 Prof. Jane Hilston, Head of School of Informatics and Deputy Vice Principal, Prof. Conchur O'Bradaigh, Head of School of Engineering, and Ed Craig, Dean Edinburgh of LCC and Director of ECCI also joined the event online and celebrated the start of a special new term with the students.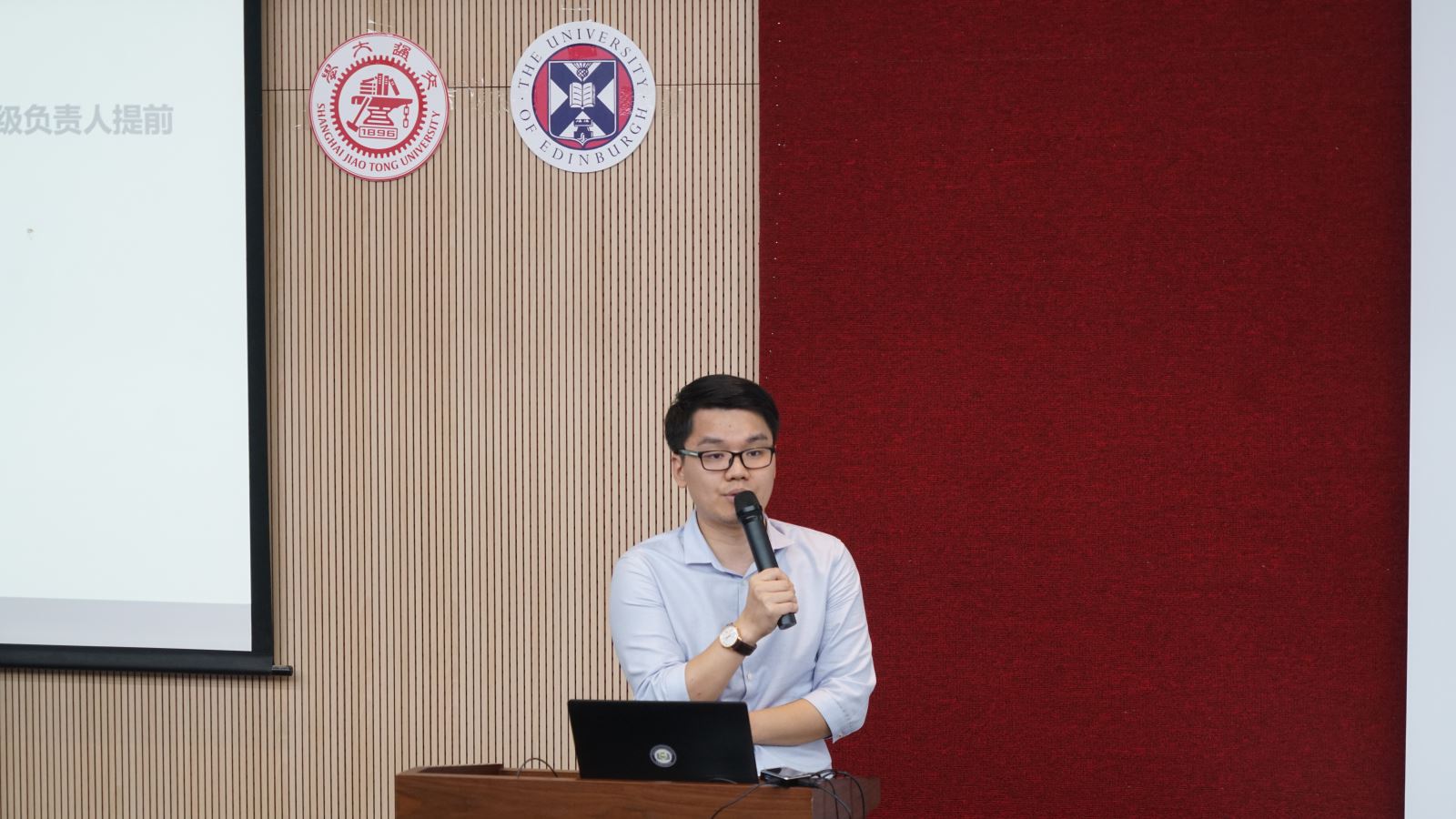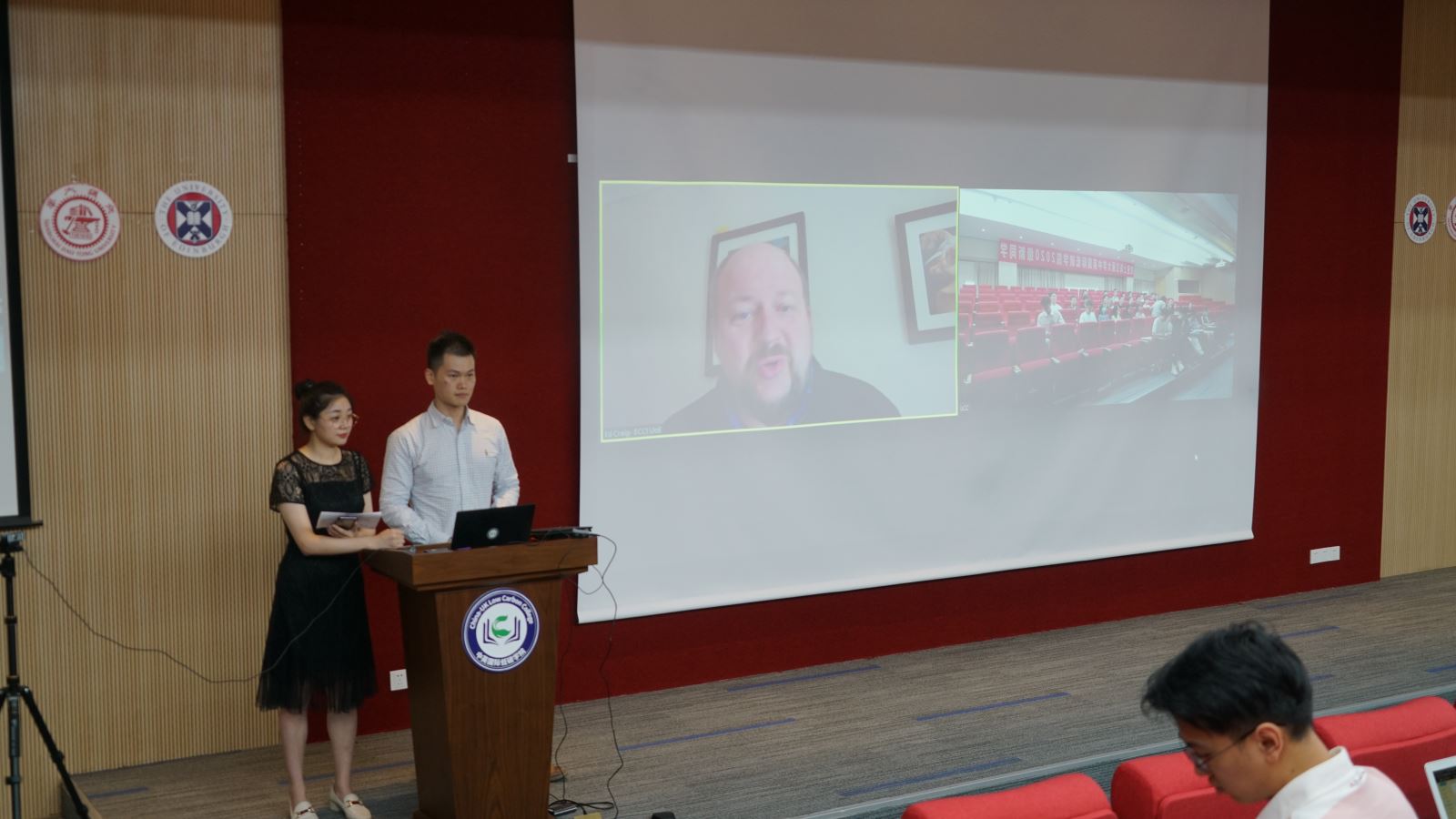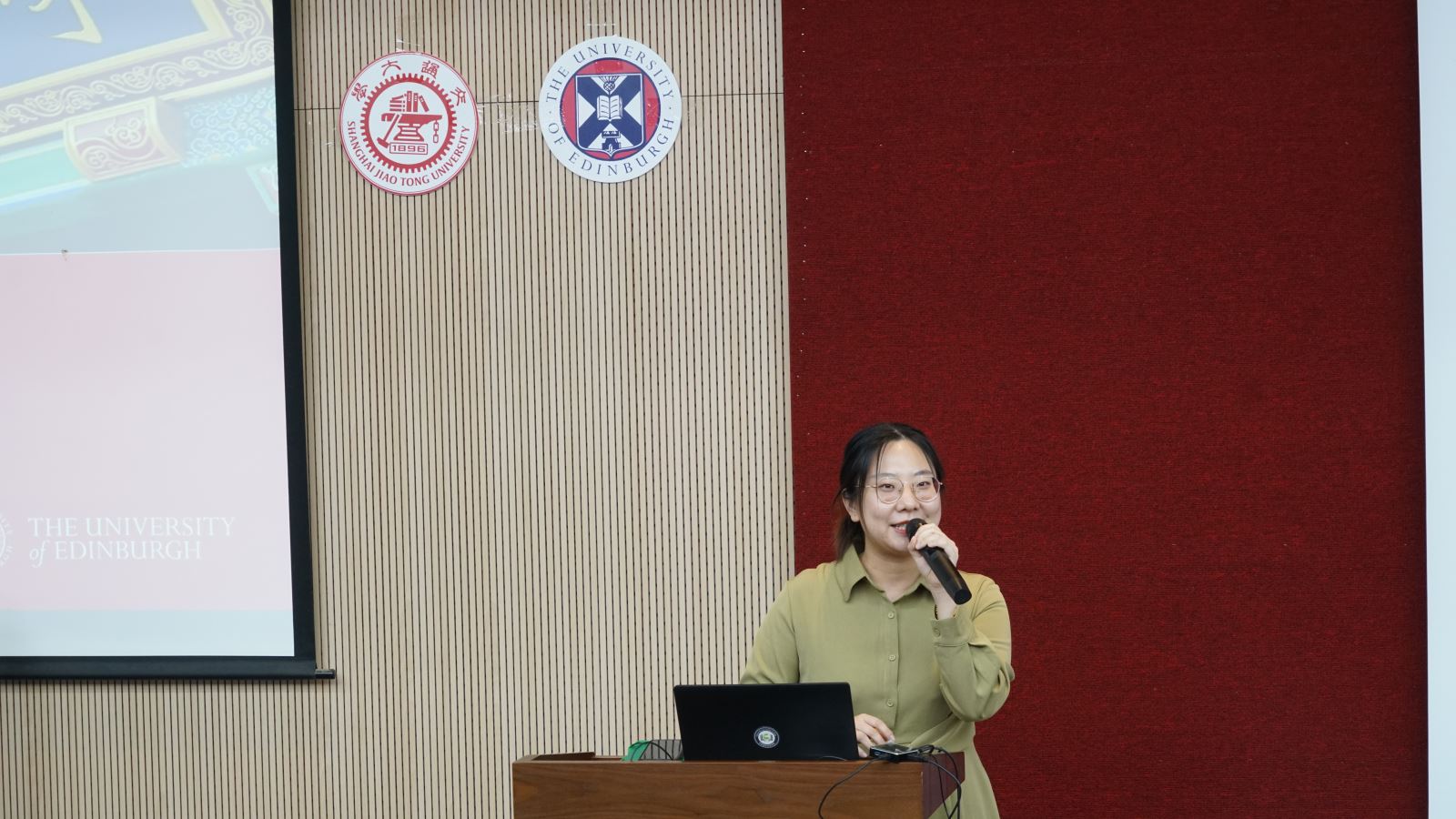 At the end of the event, an orientation session of teaching and campus management were delivered by Yilai Fu, Deputy Director of Teaching Affairs Office and Cara Liu, International Partnerships Manager. Ying Zhang, Student Affairs Manager, explained the arrangements for epidemic prevention on campus.