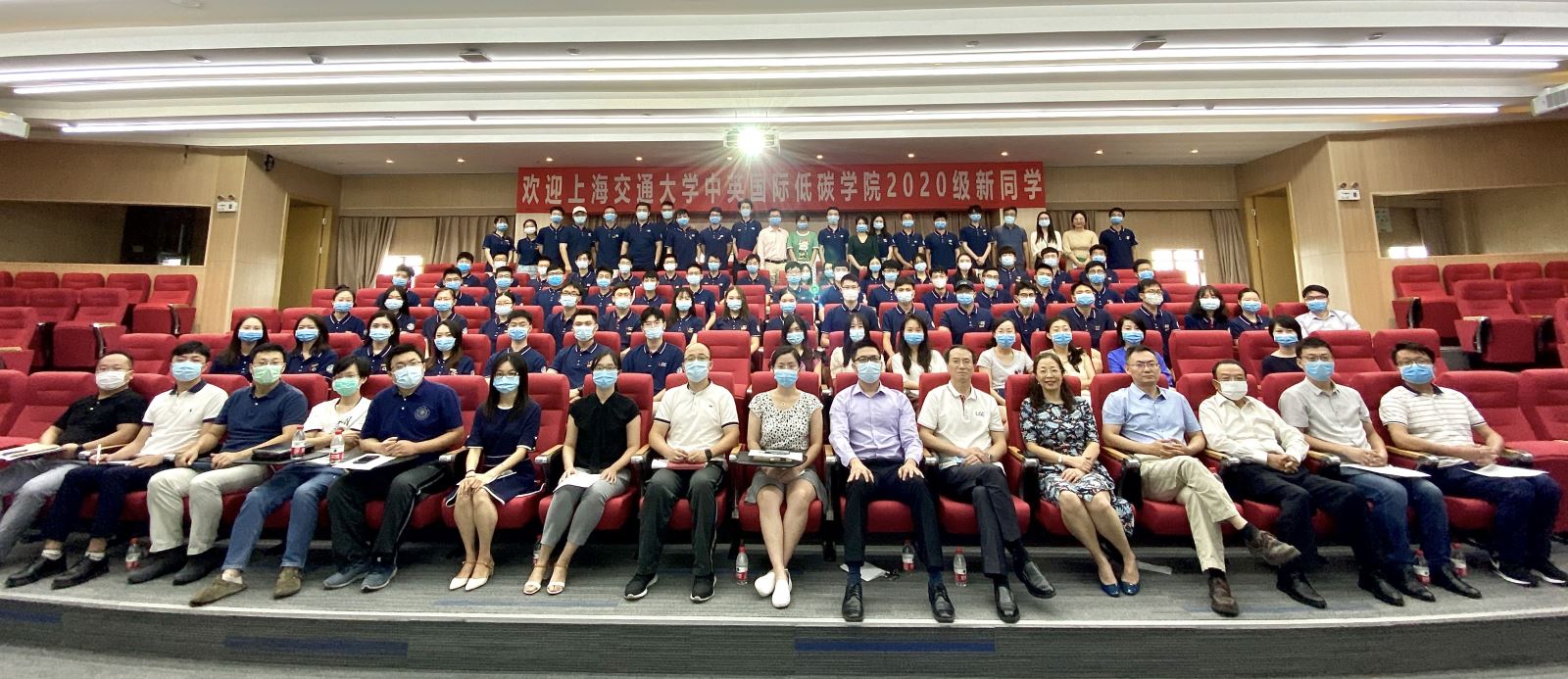 The 2020 China-UK Low Carbon College (LCC) Opening Ceremony was held on September 6. Vice Dean Min Xu hosted the ceremony.
Dean Changying Zhao extended warm welcome to all the new students in his opening remarks. He offered three pieces of advice to students. First, make a good transition from undergraduate study to postgraduate study with emphasis on both knowledge and research; second, improve comprehensive ability of independent thinking and problem solving; third, cultivate the interest in scientific research and establish the spirit of advocating knowledge and science.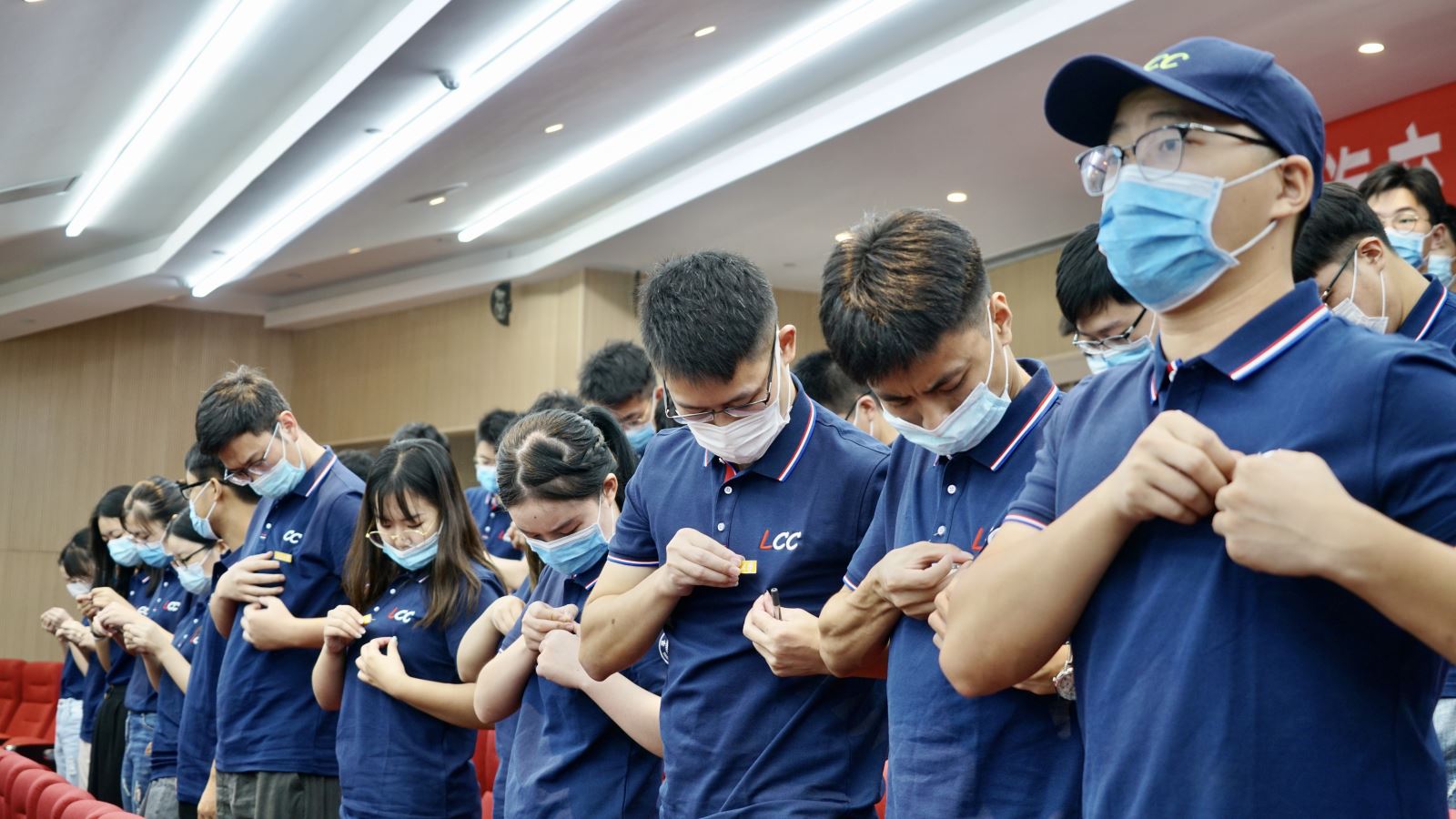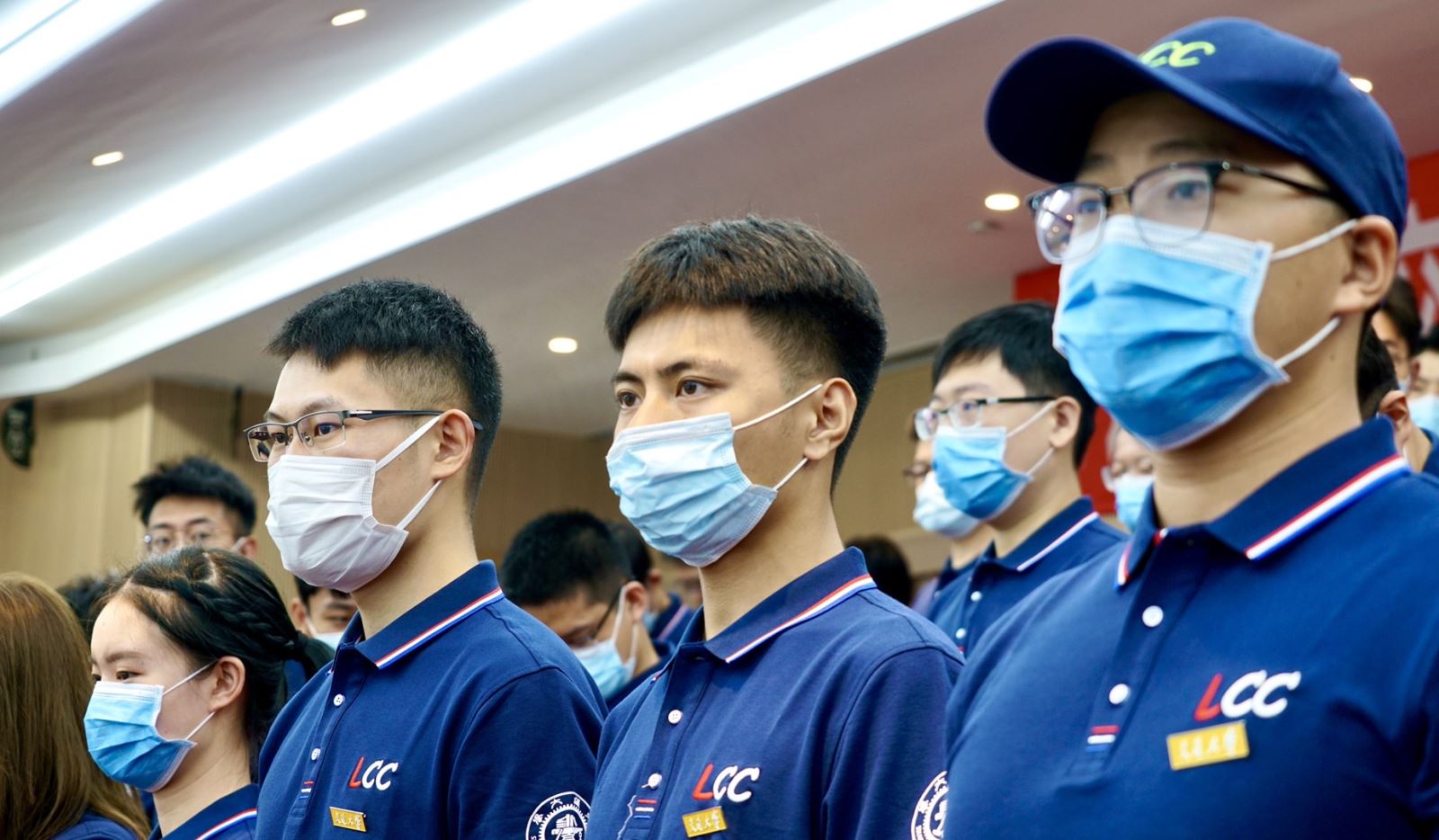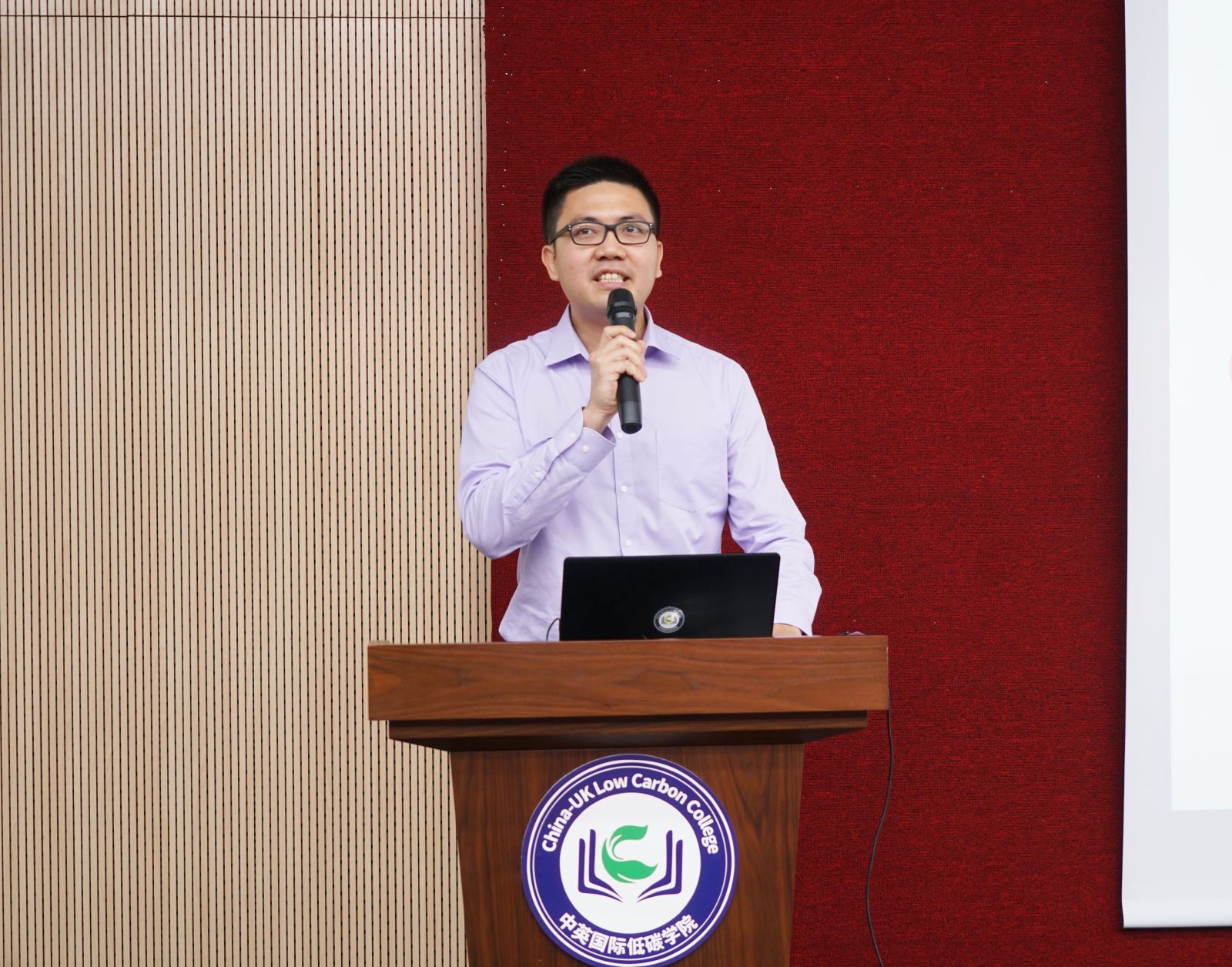 Faculty representative Prof. Chong Cheng Tung also gave a speech to welcome the new students. "The process of study and research is like a trial", he said, and encouraged students to be industrious and courageous.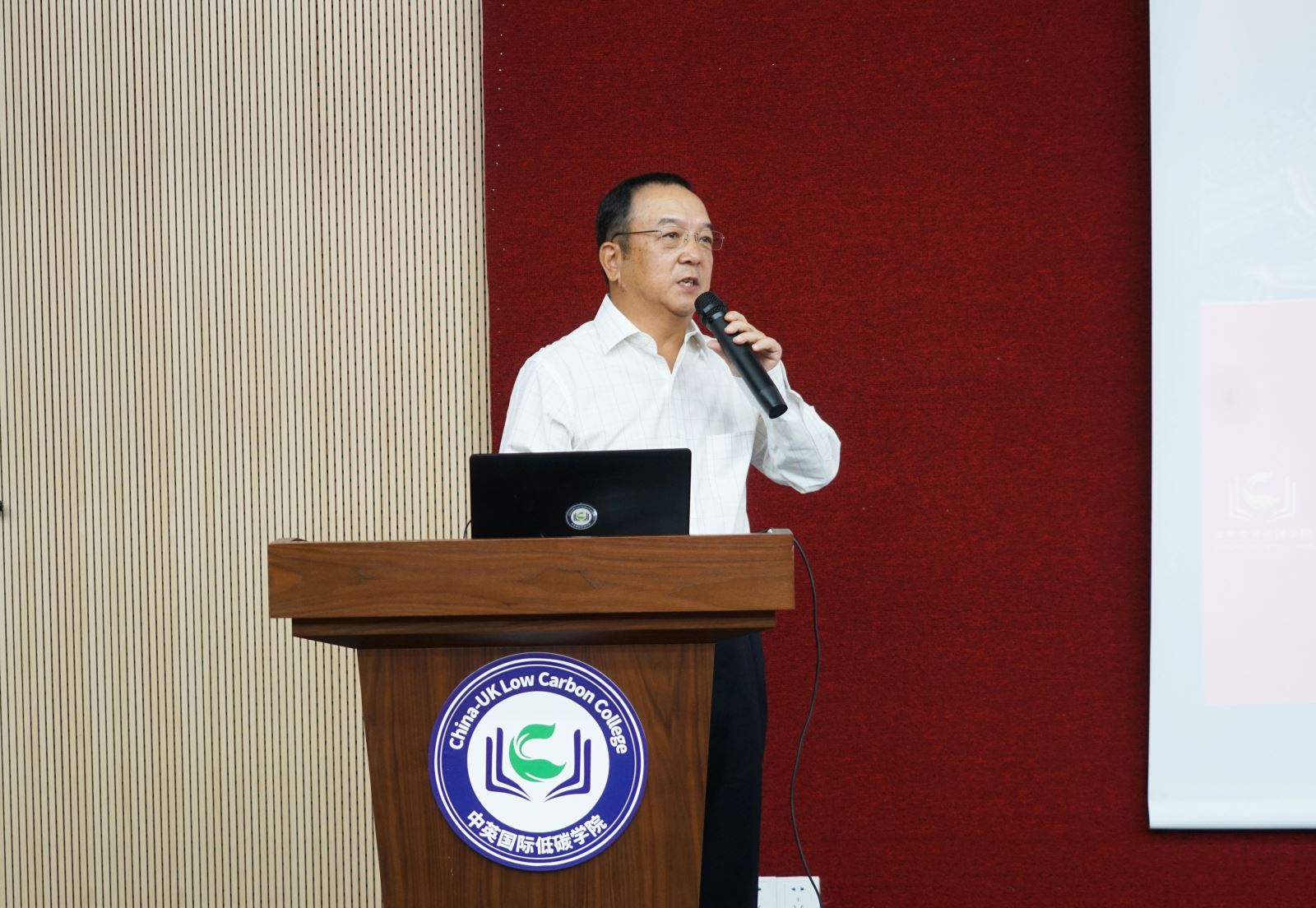 Industry advisor representative Ming Hua briefly introduced the double-advisory system of LCC. "The industrial advantages and talent policies of the Lin-gang Pilot Free Trade Zone provide LCC students with excellent opportunities to engage with the local industries", he said.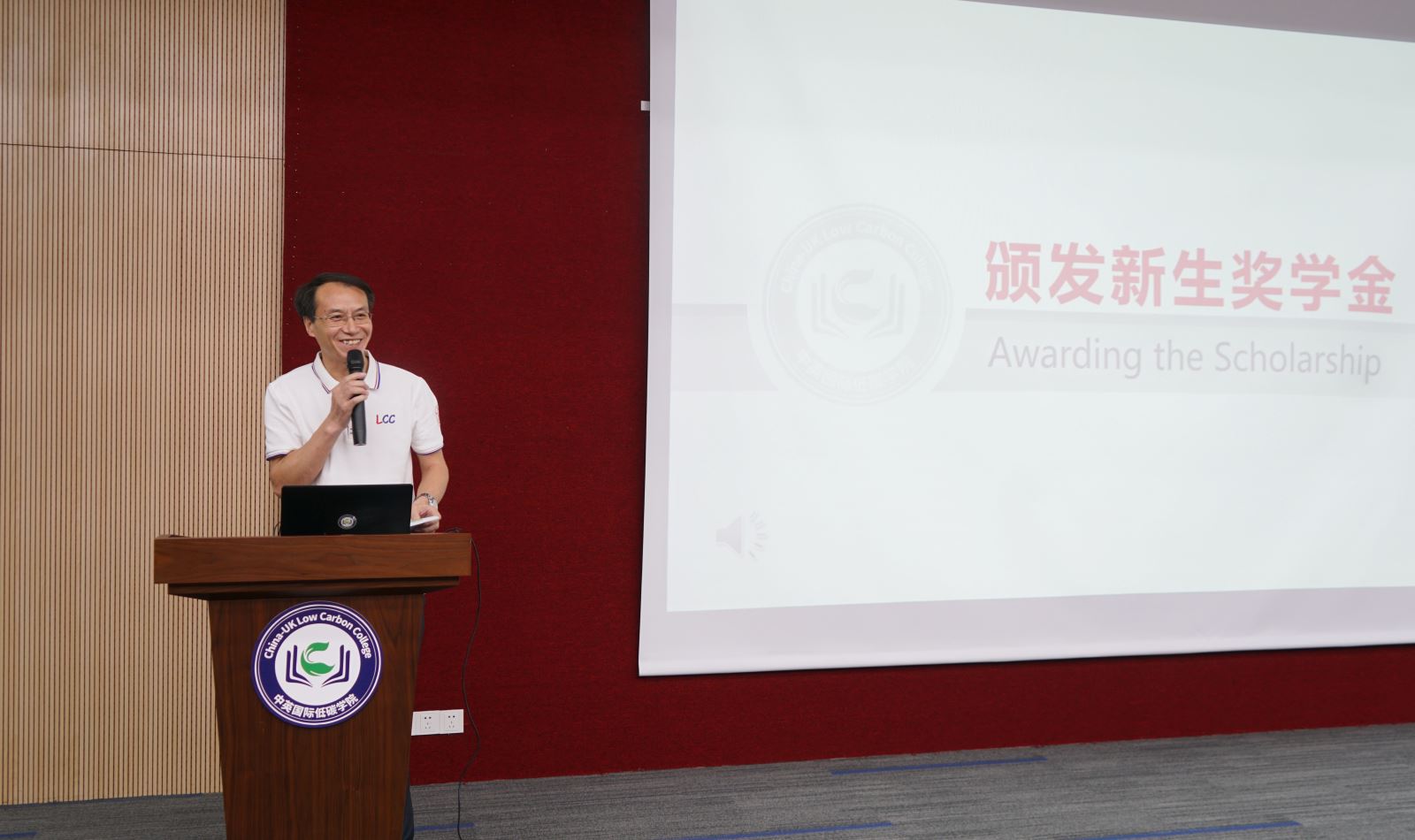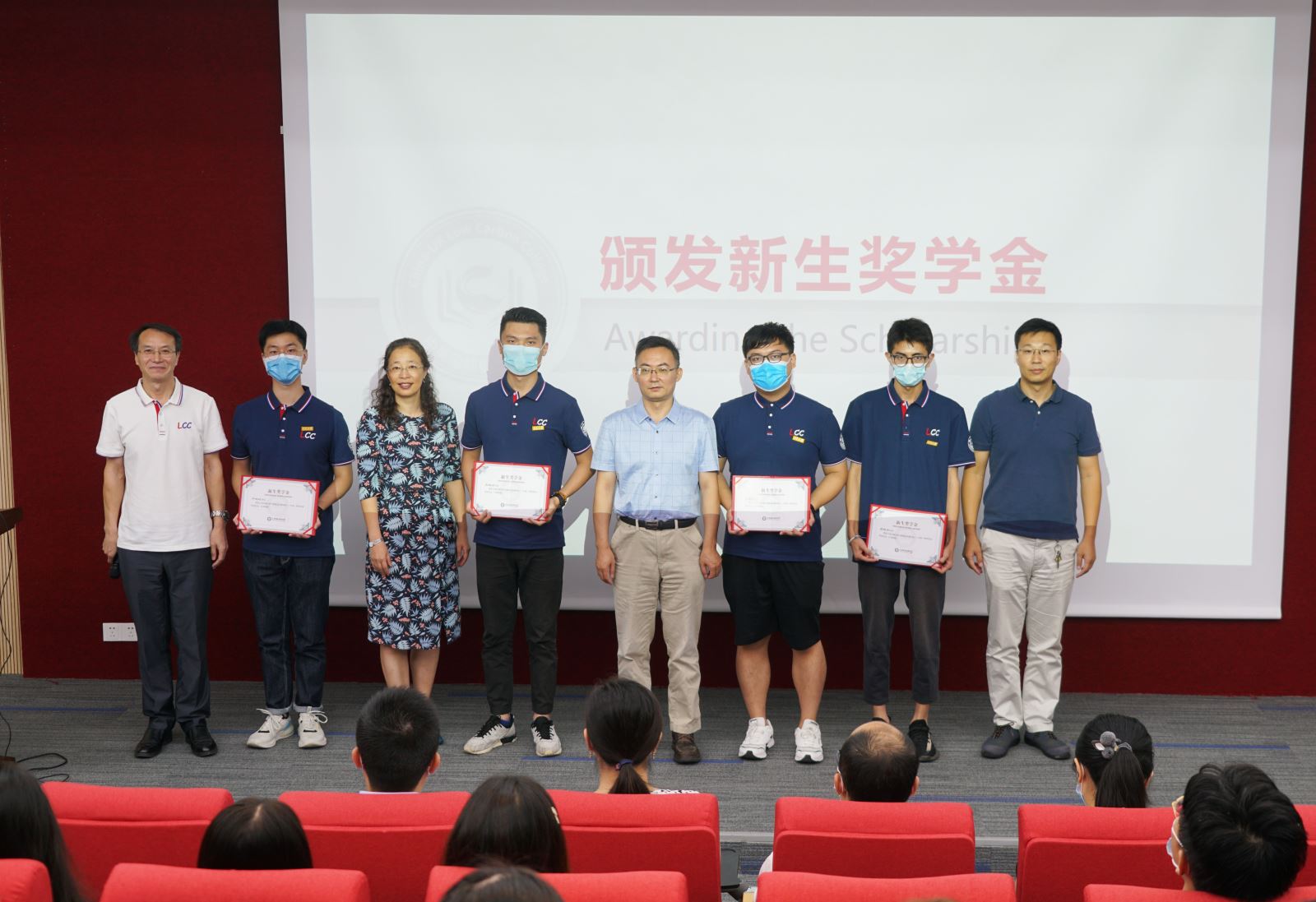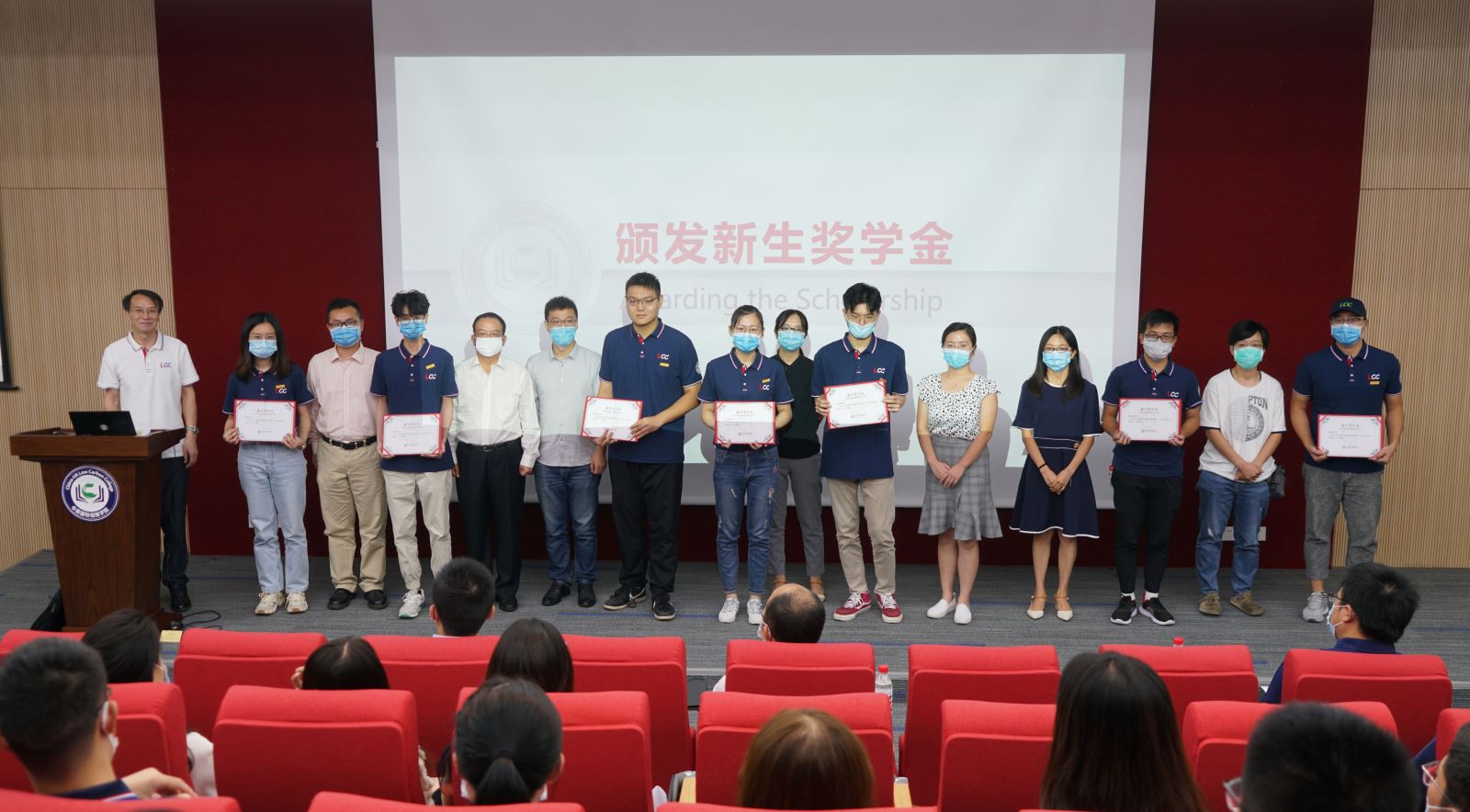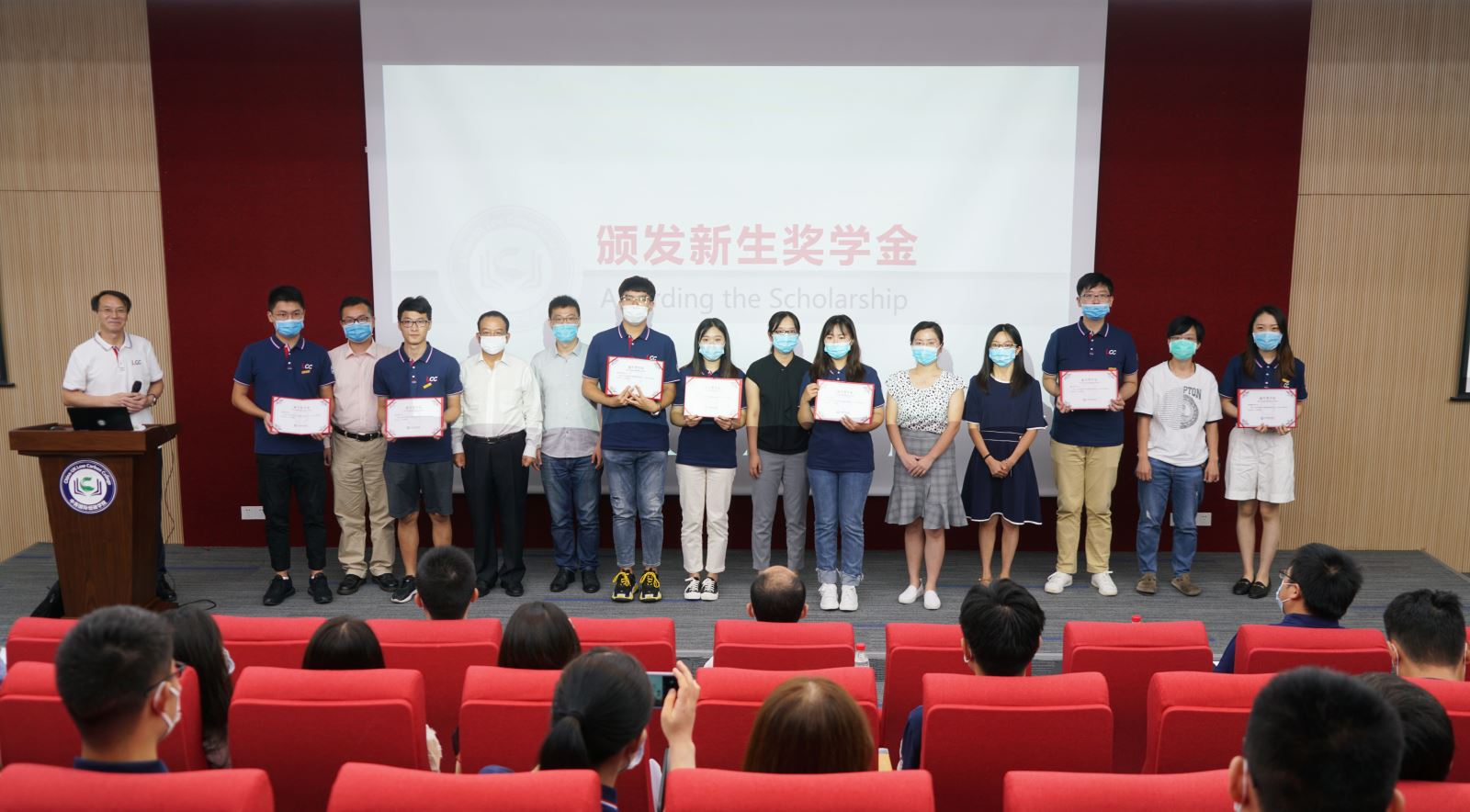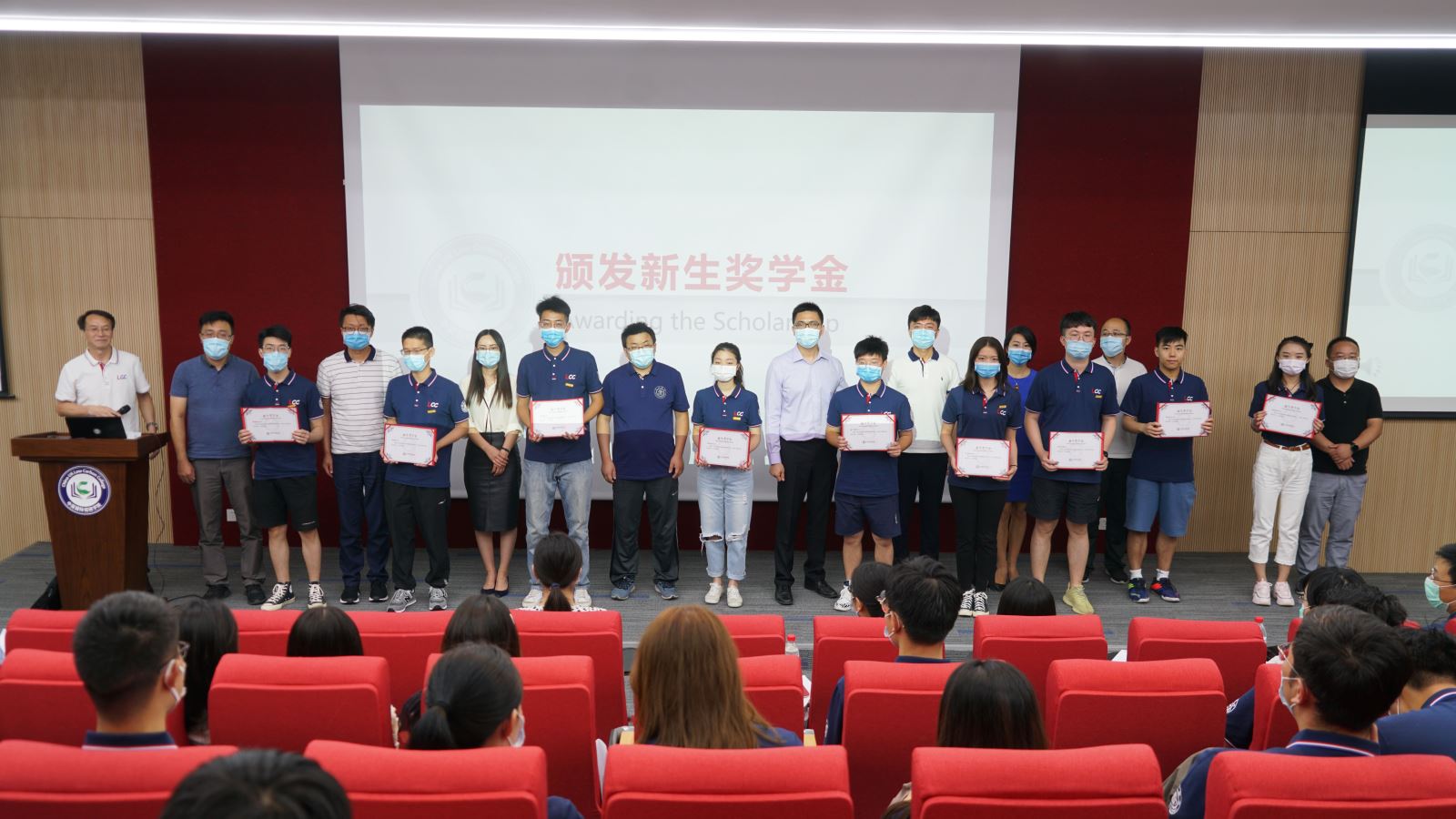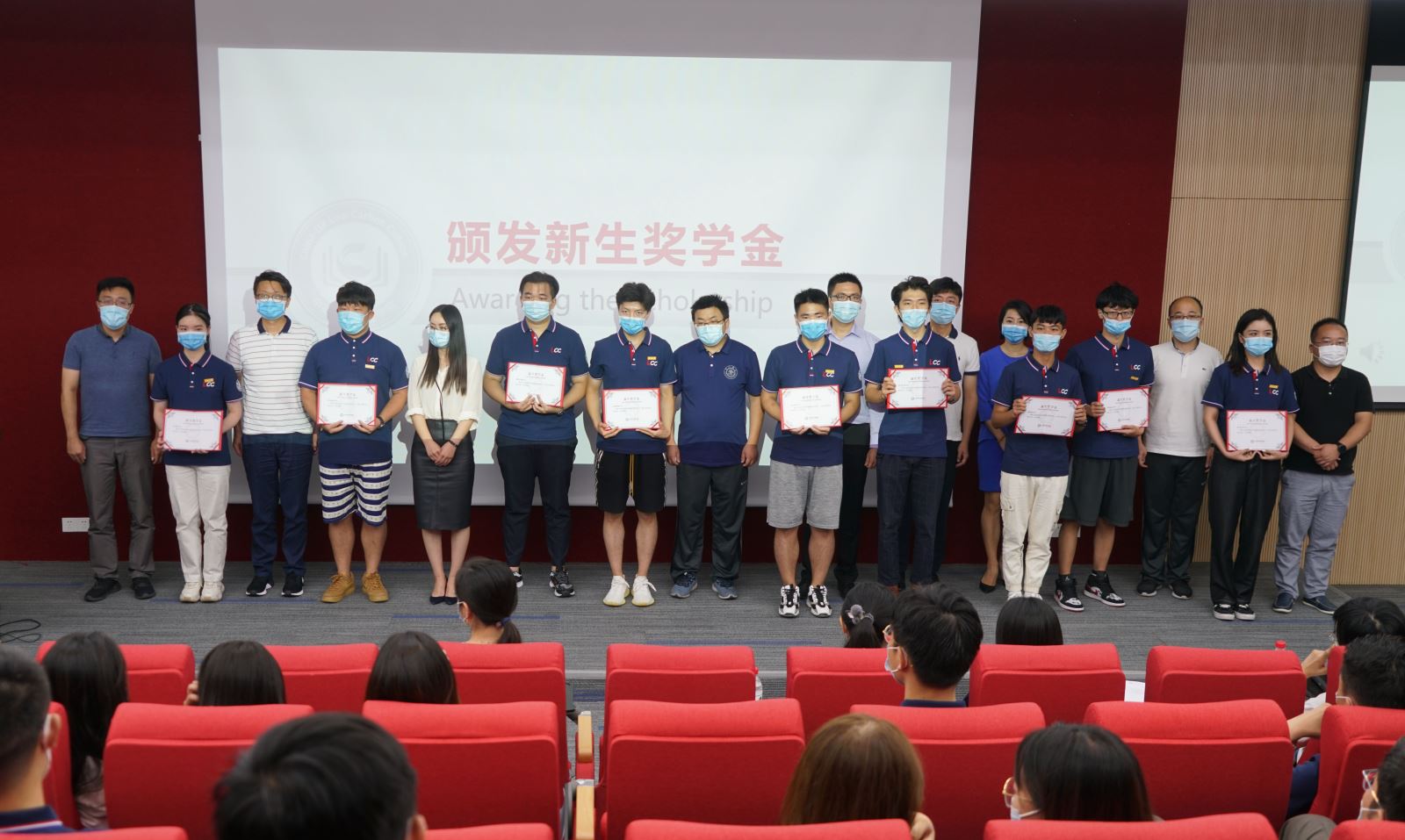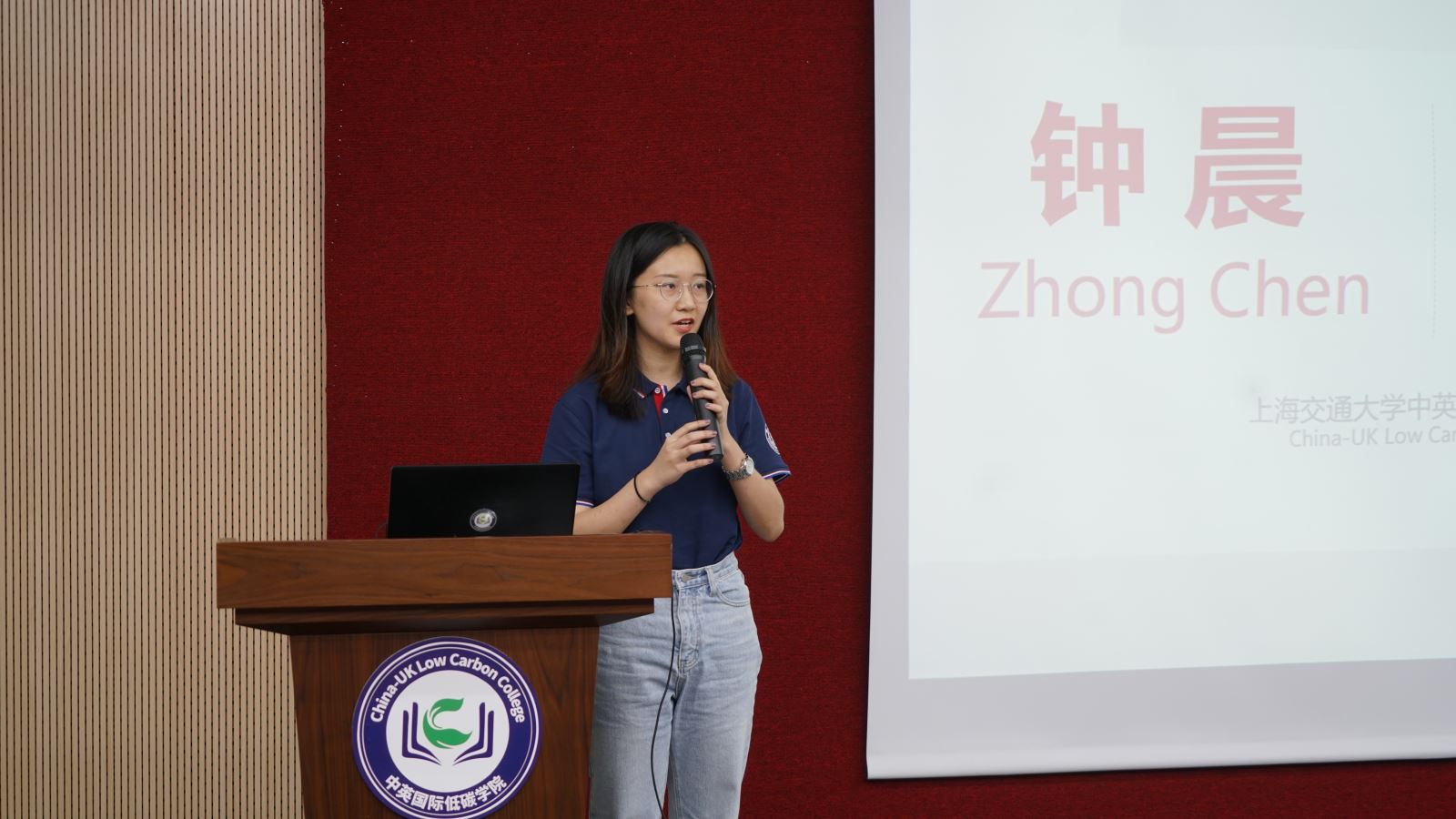 Student representative Chen Zhong said she felt honored to become an LCC student. "We should utilize the resources of our college, cultivating international horizon and creative thinking, dedicating ourselves to the construction of green development in China and the world."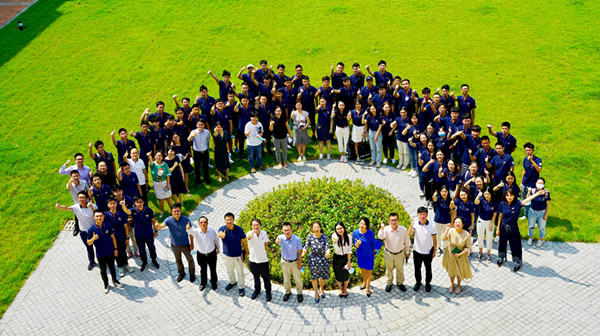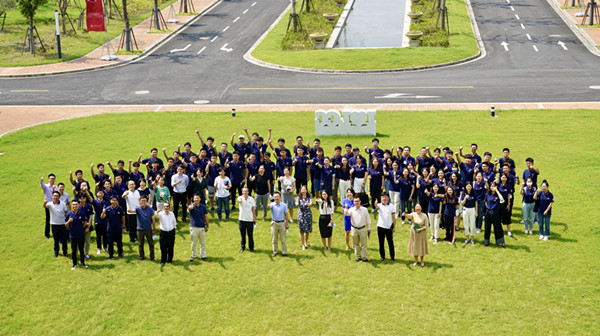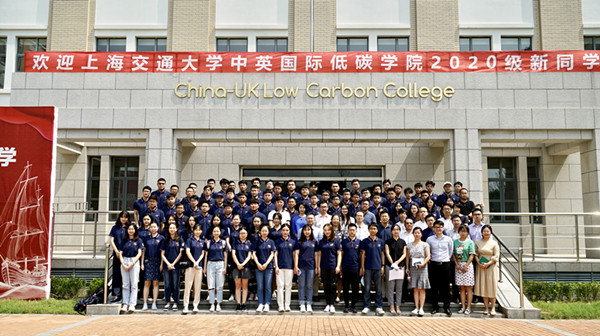 At the end of the ceremony, scholarships were awarded to student recipients.