With the aim of tackling climate change and achieving the goals of carbon peak and carbon neutrality, the China-UK Low Carbon College (LCC) of Shanghai Jiao Tong University has been working closely with Shanghai Environment and Energy Exchange and Springer Nature to jointly launch a journal of Low Carbon Energy, Environment, and Management on May 21. On the same day, LCC also launched an Advisory Committee made up of outstanding scientists from world-class universities, renowned entrepreneurs and influential social figure of high reputation, aiming to bring together world-class expertise in the low carbon fields and contribute to the sustainable development of China and the world.
The launch events of the Journal and the Advisory Committee were held physically in Lin-gang Pilot Free Trade Zone of Shanghai combined with online sessions joined by overseas scholars and entrepreneurs.
During the launch and 1st editorial board meeting of the journal, editorial board members exchanged views on the positioning of the journal, the development ideas for the journal, how to guarantee the quality of papers, etc.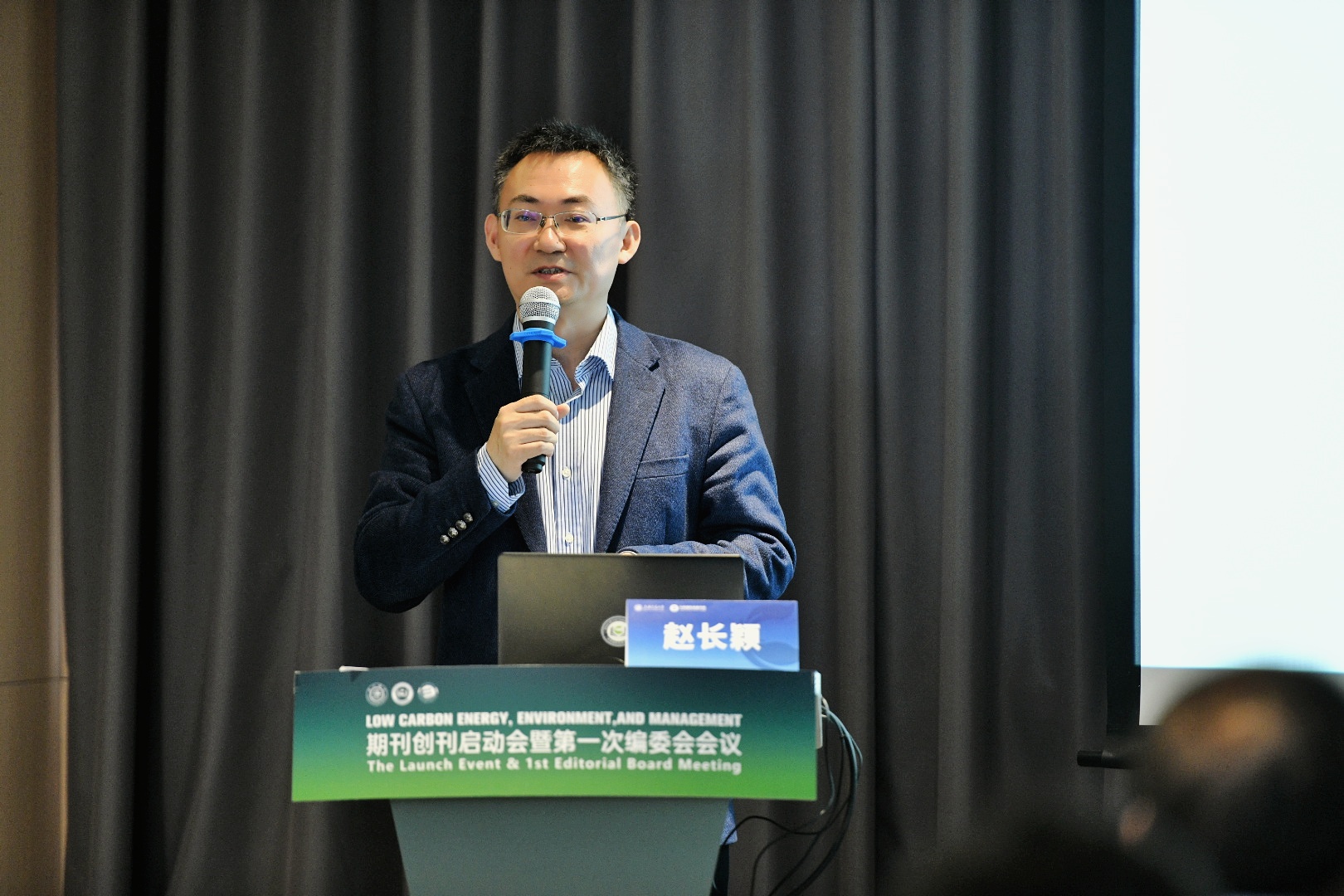 Prof. ZHAO Changying, Dean of China-UK Low Carbon College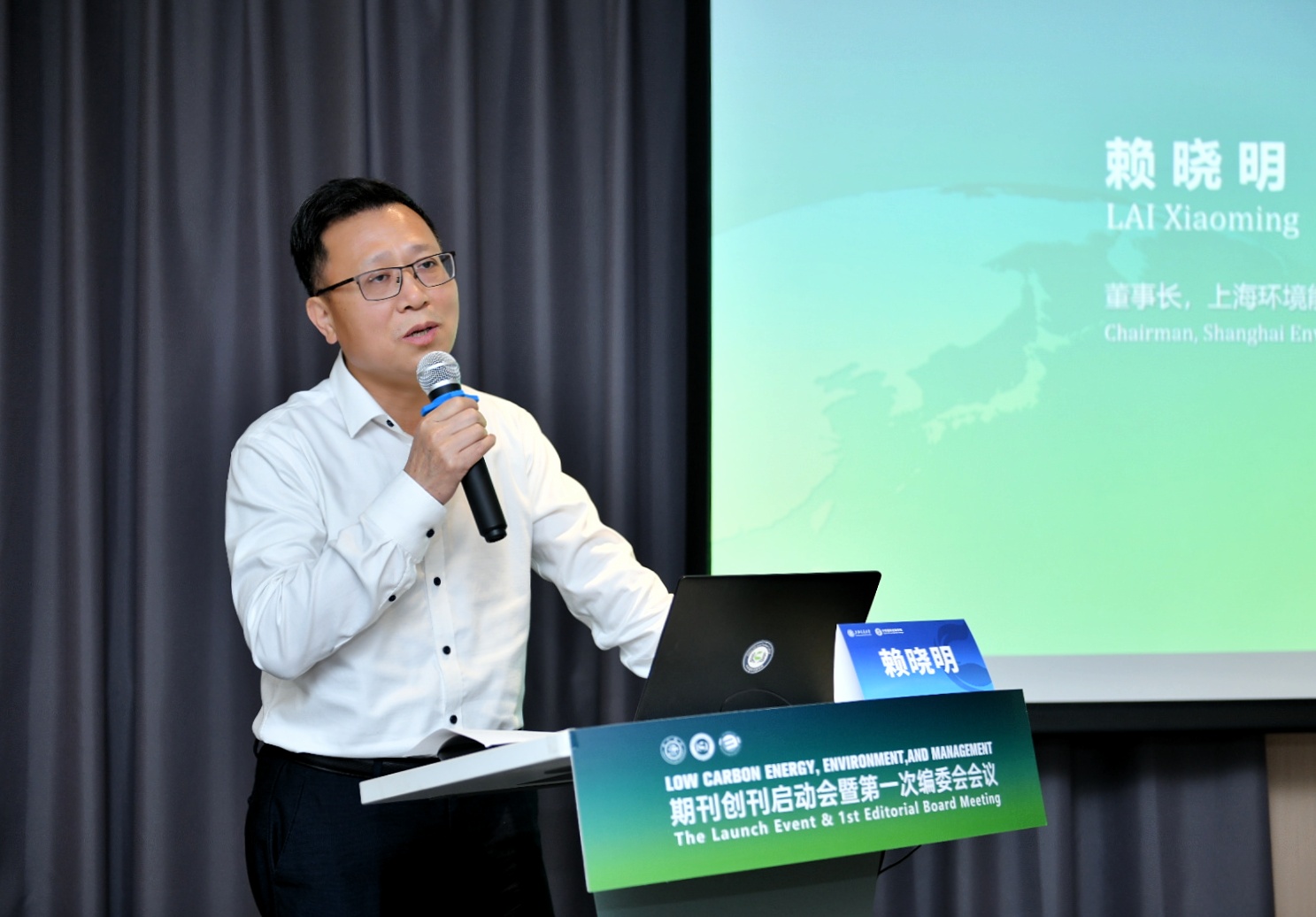 LAI Xiaoming, Chairman of Shanghai Environment and Energy Exchange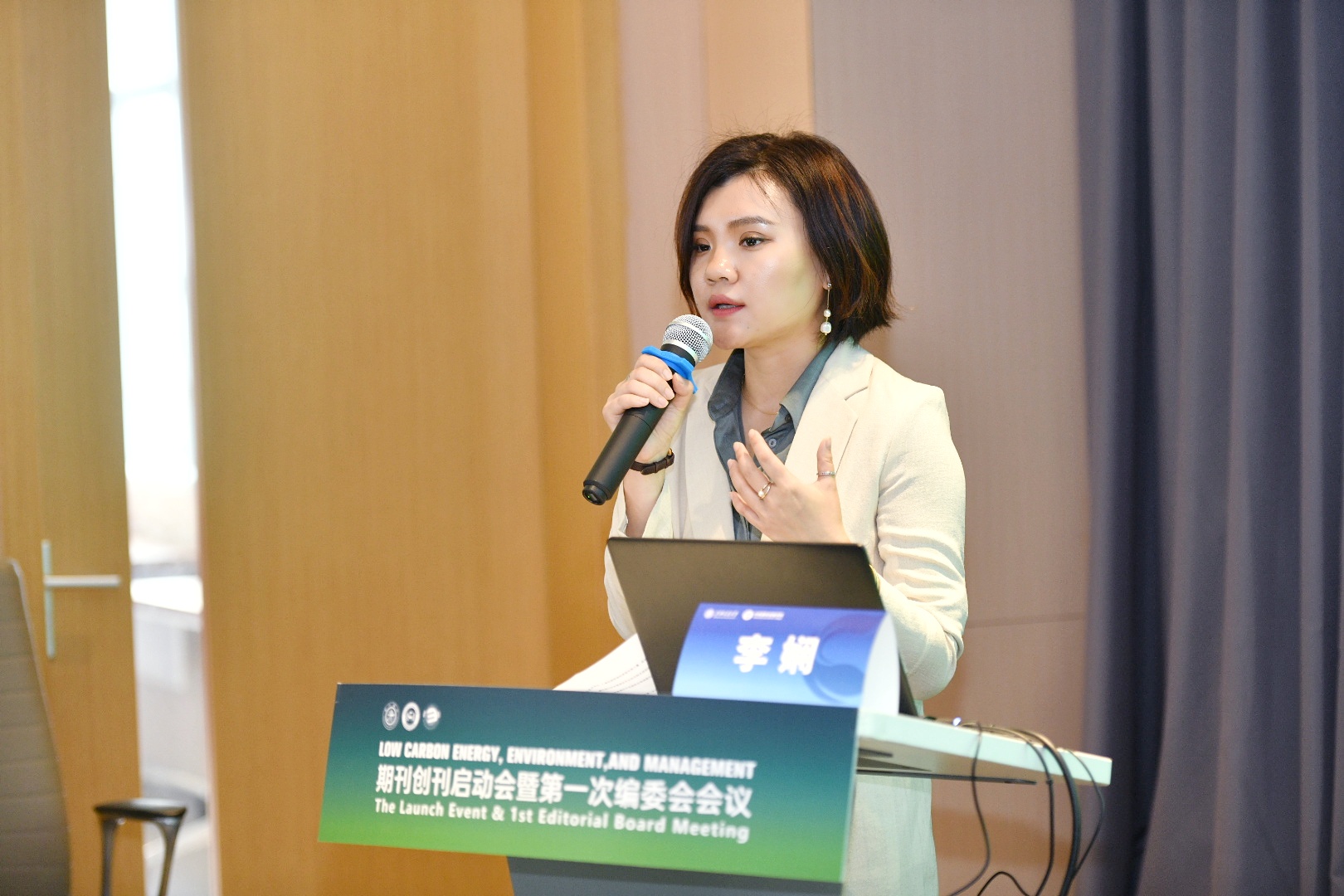 LI Xian, Publishing Director of Springer Nature China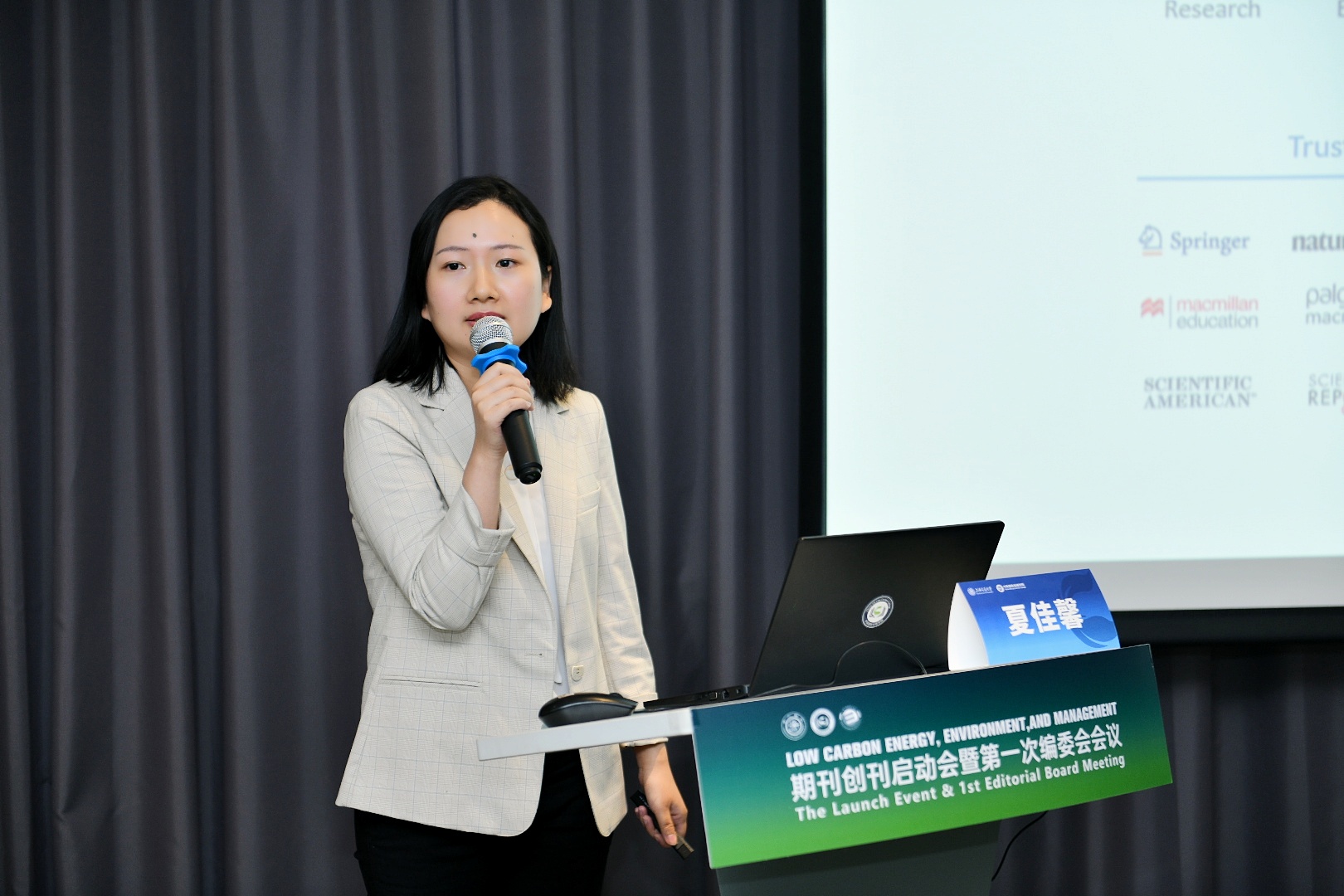 XIA Jiaxin, Springer Nature Editor
The Low Carbon Energy, Environment, and Management journal will be an international and inter-disciplinary scholarly journal of low carbon energy, environment and carbon resource ma nagement, covering all aspects of low carbon research including renewable energy, energy storage, smart energy systems, carbon capture, utilization and storage, environmental pollution and control, policies on tackling climate change, environmental and energy policies, etc.

The Editorial Board of the journal consists of renowned professors from a varieties of domestic and international research institutes, including Shanghai Jiao Tong University, Xi'an Jiaotong University, Tsinghua University, Zhejiang University, Harbin Institute of Technology, University College London, University of Edinburgh, University of Warwick, National University of Singapore, Tokyo Institute of Technology, Kyushu University, etc.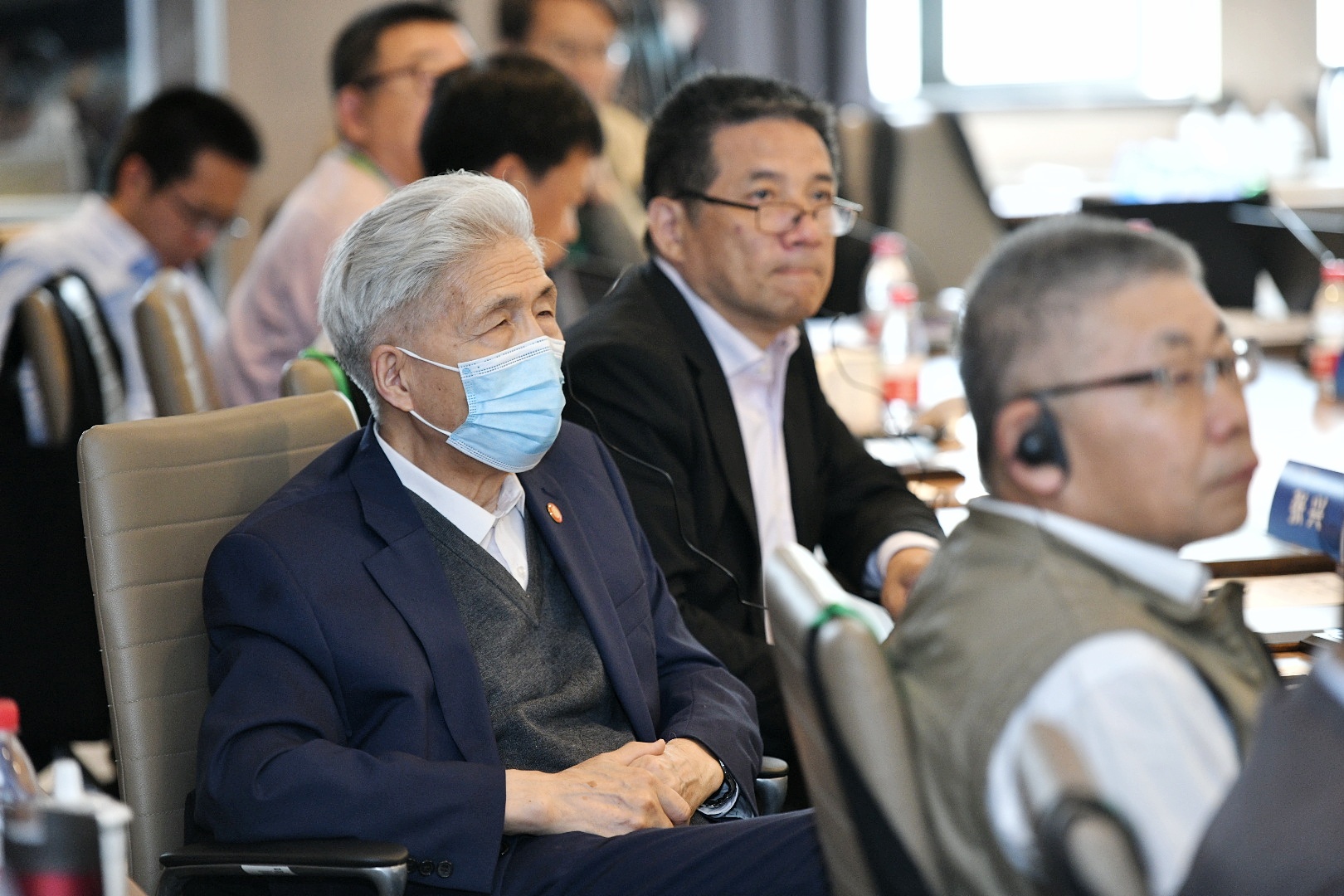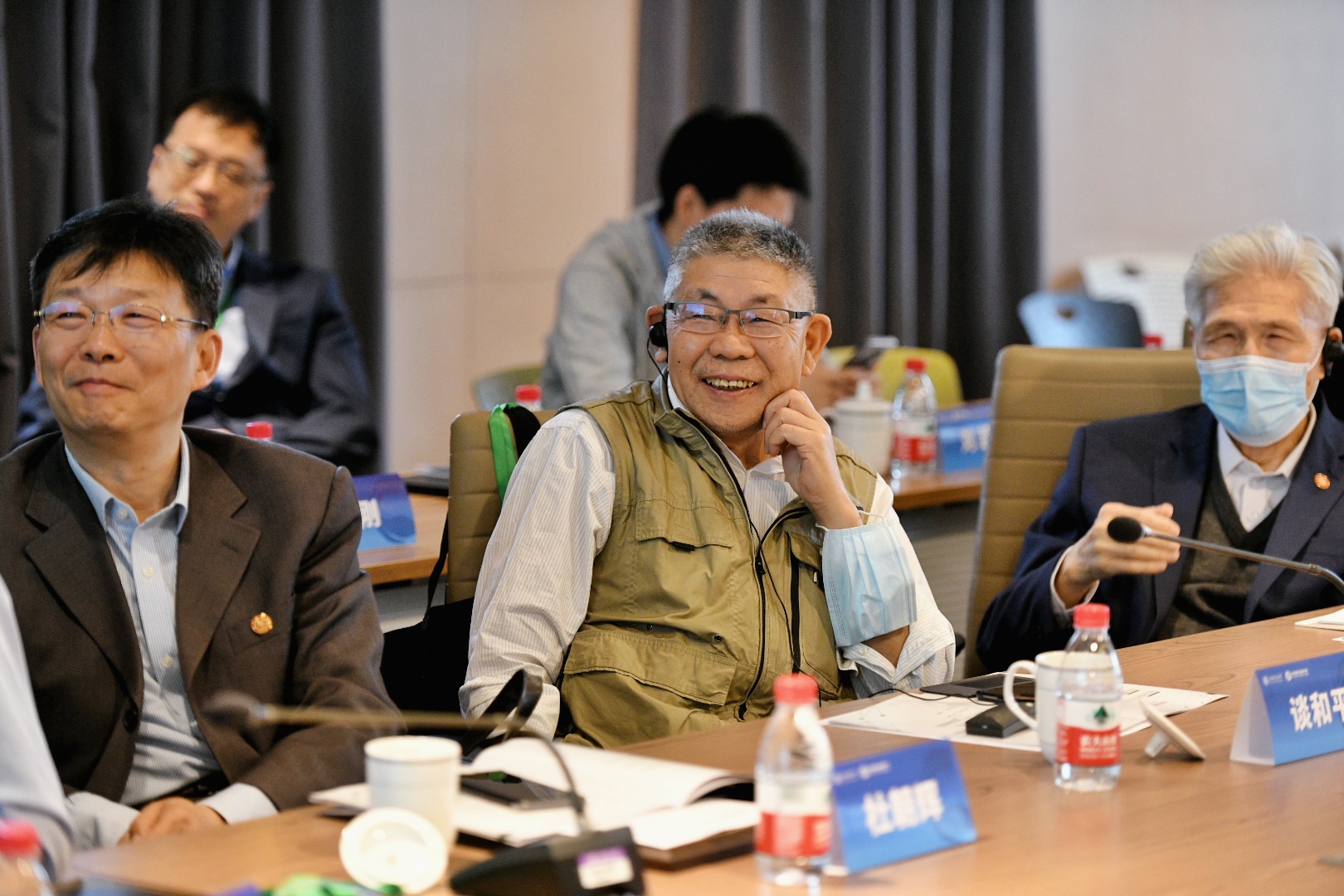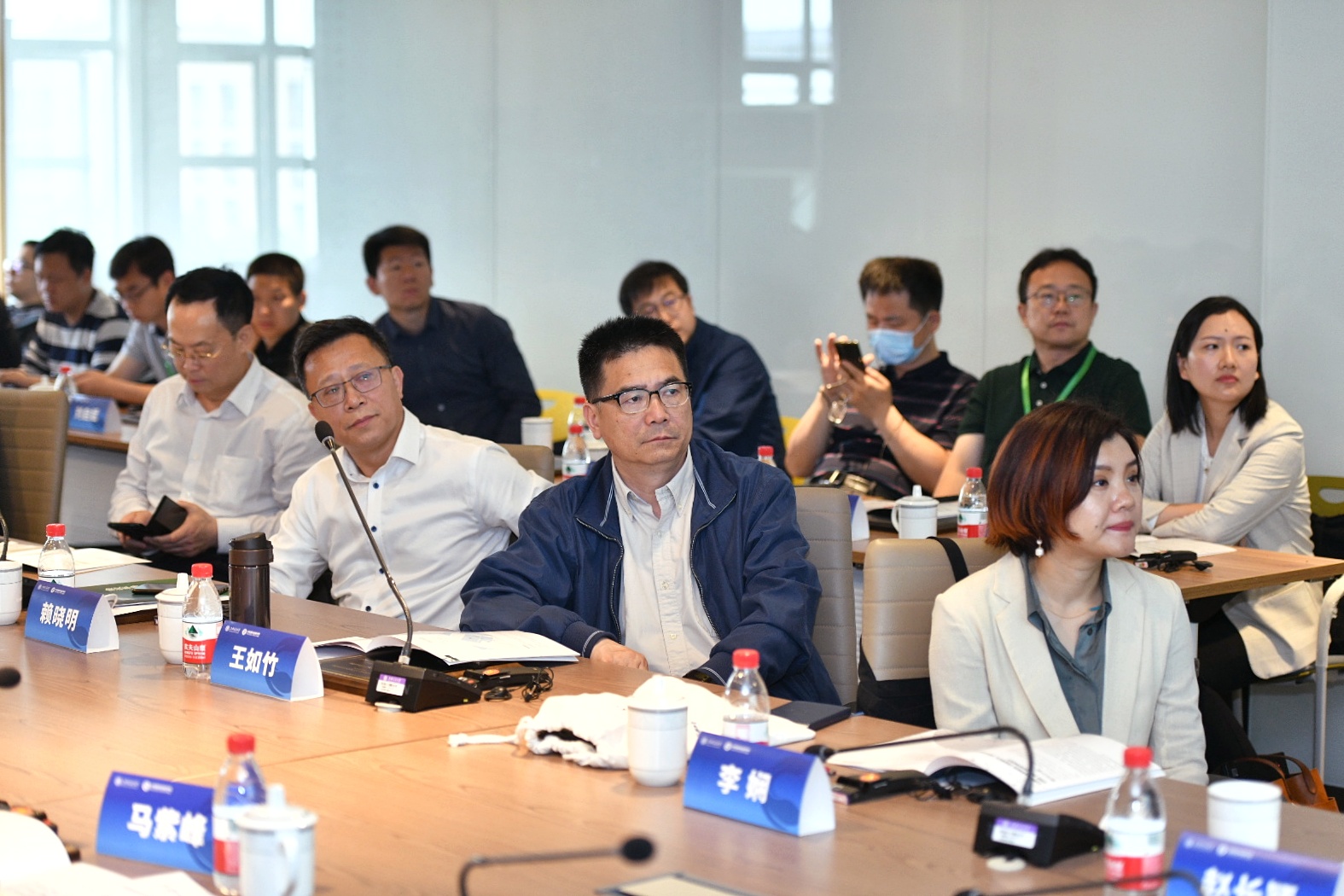 Later on the day, during the launch and 1st Advisory Committee meeting, members of the Committee were briefed on the development of the Low Carbon College in research, teaching, executive training, innovation, and international cooperation.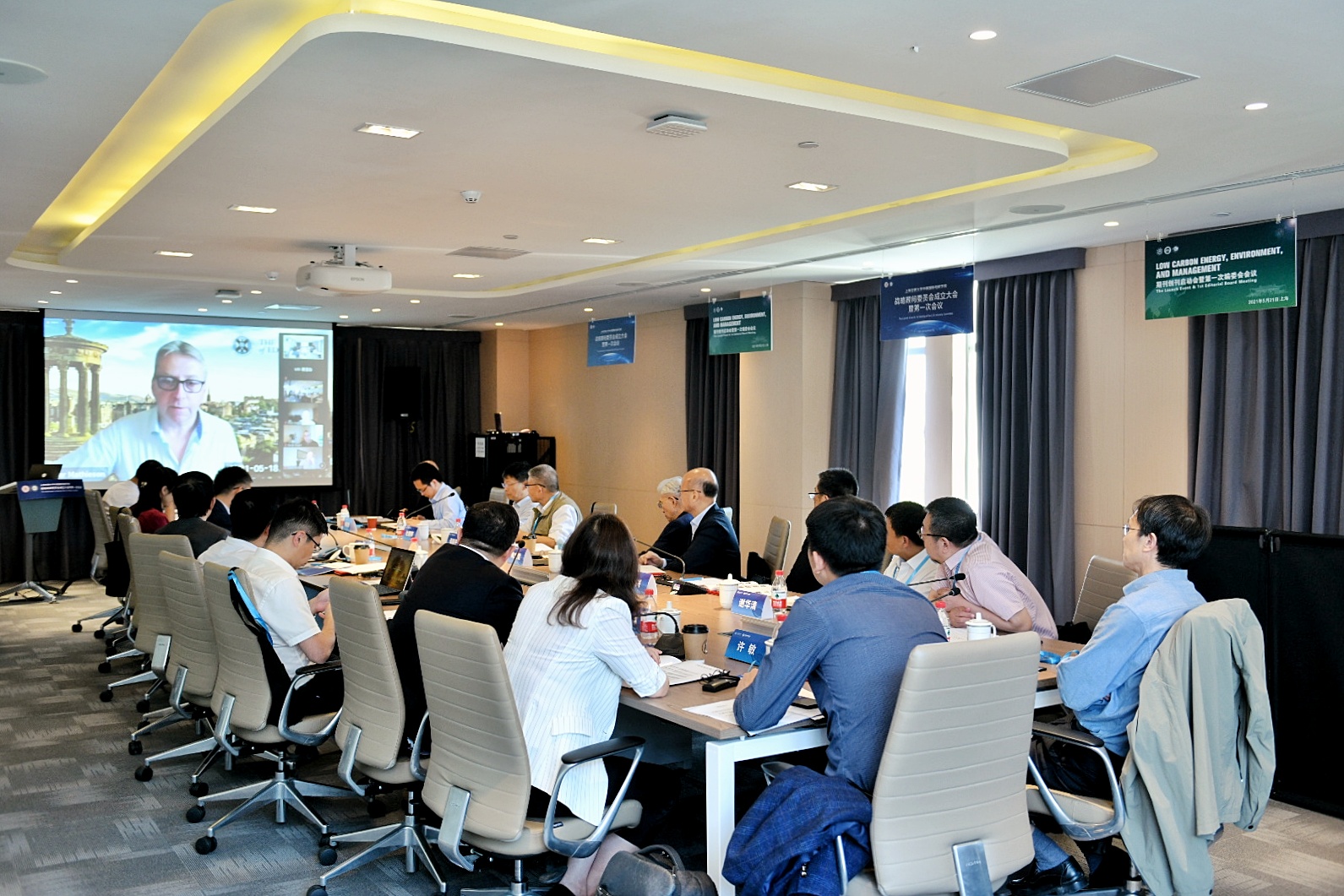 The Advisory Committee members were impressed by what LCC had achieved since its establishment in May 2017, and provided pertinent and practical advice on the further development of LCC.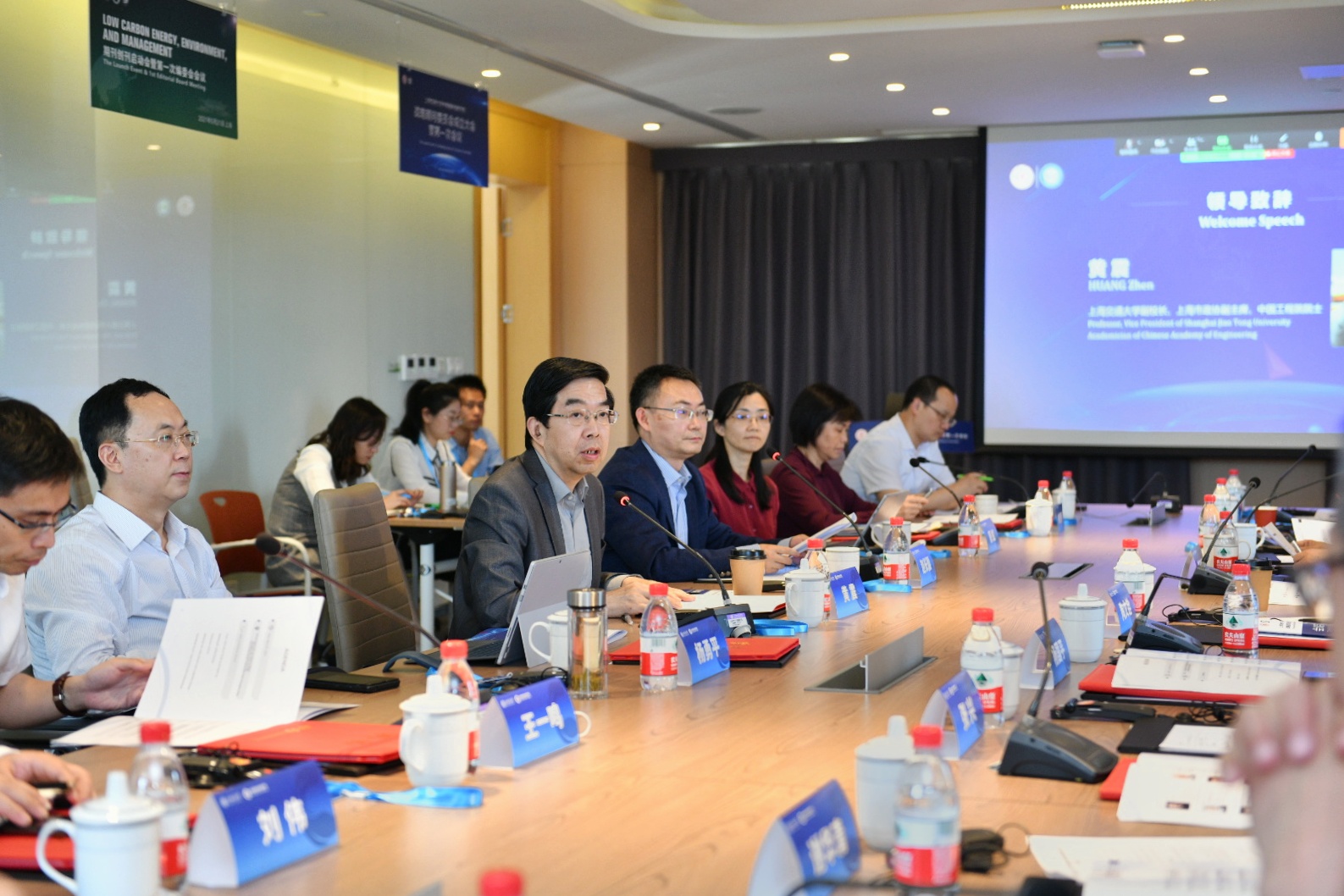 With the support from domestic and international Advisory Committee members, LCC will be more able to provide talent, technology and industrial support for China to realize the goals of achieving Carbon Peak by 2030 and achieving Carbon Neutrality by 2060, and to contribute to a sustainable future.