In order to provide the general public with more scientific and technical knowledge on the green transformation of energy under the vision of carbon neutrality, Prof Changying Zhao, Chair Professor of Shanghai Jiao Tong University and Dean of the China-UK Low Carbon College, was invited by the Chinese Society of Engineering Thermophysics to give an academic lecture on "Energy Transition under the Vision of Carbon Neutrality: Opportunities and Challenges" at Shanghai Jiao Tong University on June 24.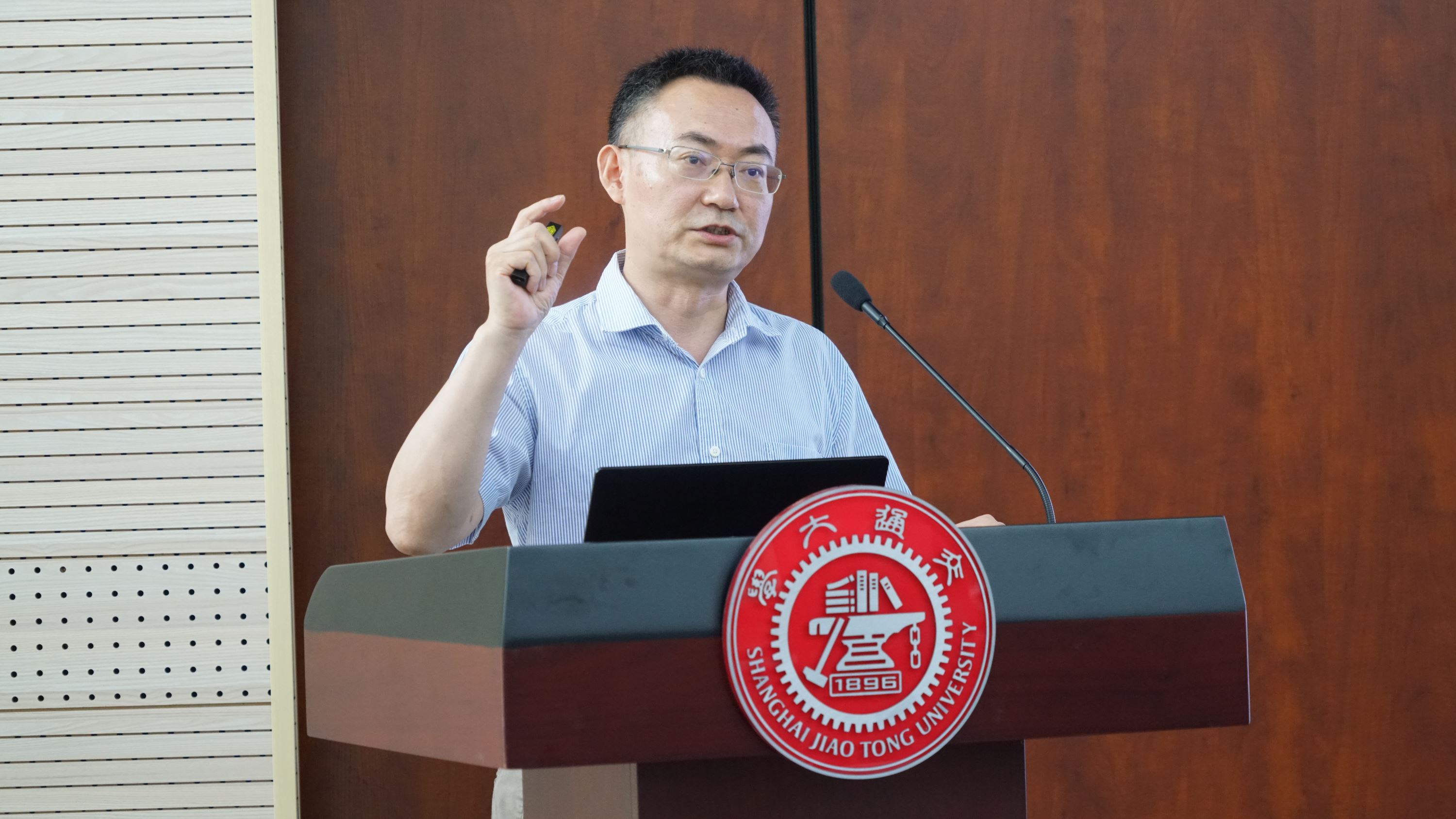 Prof Zhao's lecture mainly focused on the energy transition under the dual targets of carbon peak and carbon neutrality in China. He compared the scale of carbon emissions, carbon intensity, the proportion of non-fossil energy sources, renewable energy installations and carbon taxation policies at home and abroad, analysed the opportunities and challenges facing China's energy industry, and explored the development path of China's energy technology, energy structure and energy management. Besides, he introduced the development trend and key technologies of smart energy systems for carbon neutrality and green development which will provide technical support for the successful transformation of energy in the fields of power and heat, industrial emission reduction and transportation. Prof Zhao also mentioned that the establishment of a national carbon market and climate investment and finance will strongly facilitate the green and low-carbon energy transition.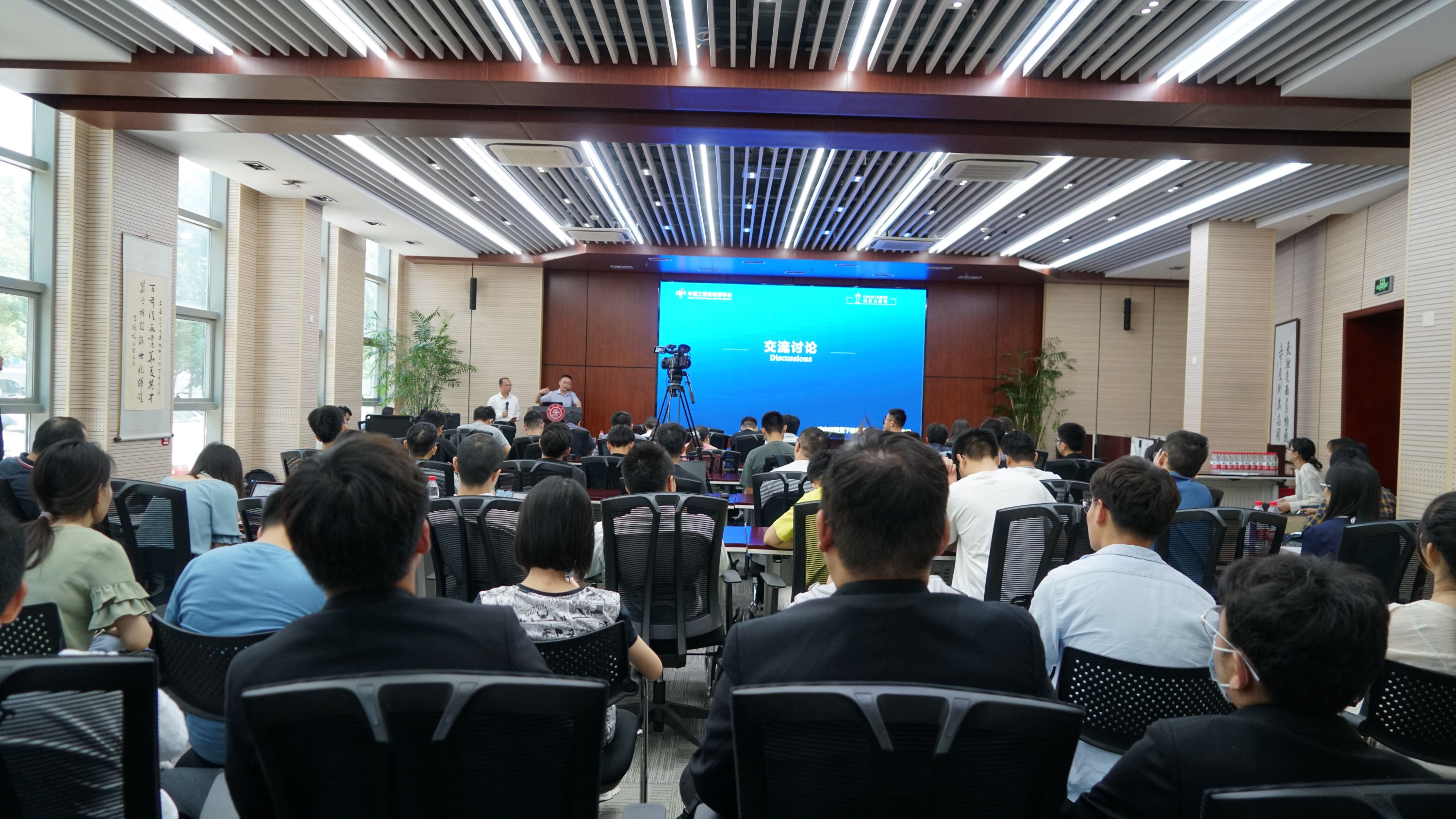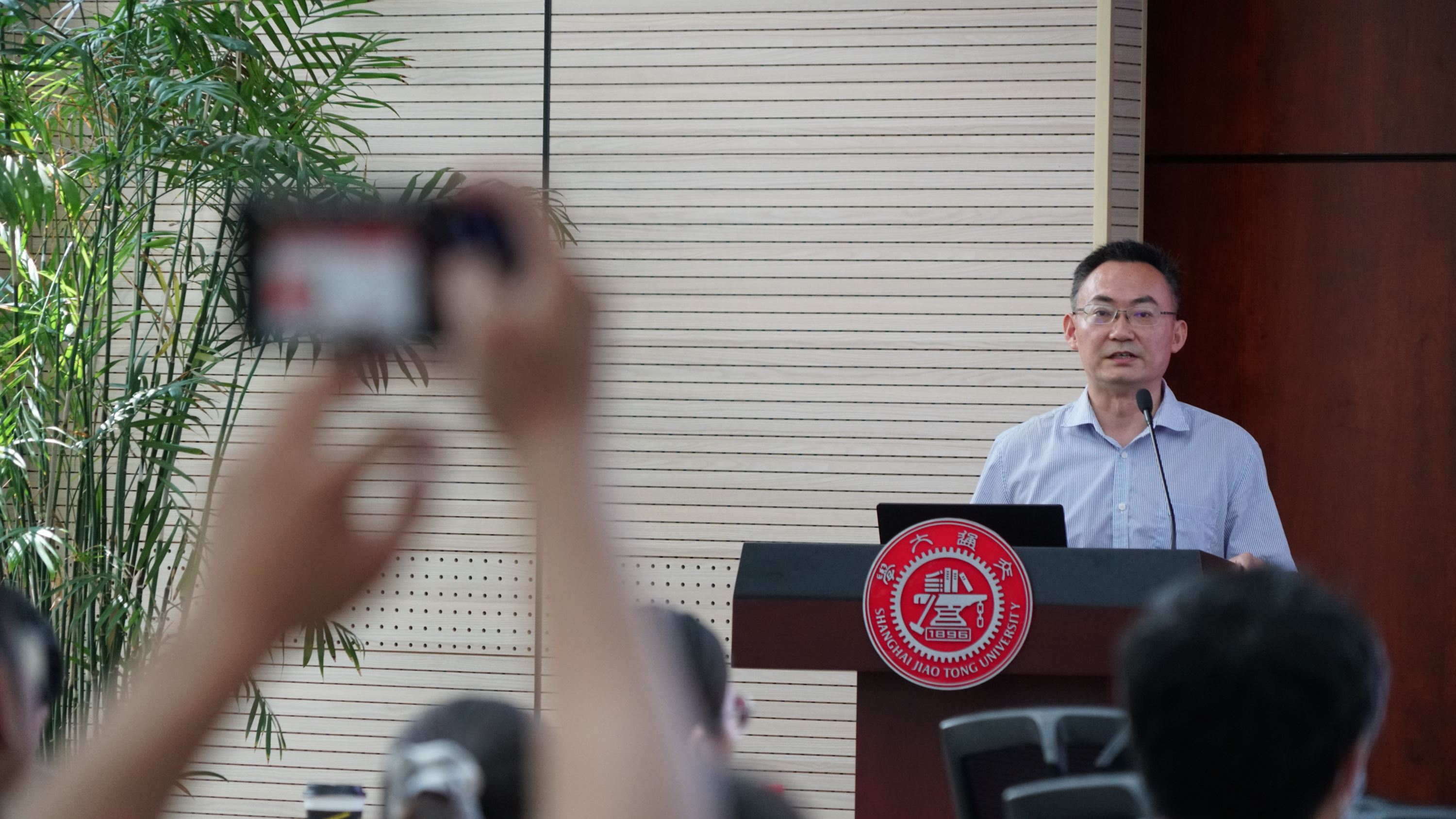 After sharing the report, Professor Zhao interacted with the audience on site and online, giving answers to questions raised by the audience, covering various aspects such as the future development of the engine industry under the low-carbon policy, renewable energy, energy storage, solar power generation, and the standard of carbon emissions.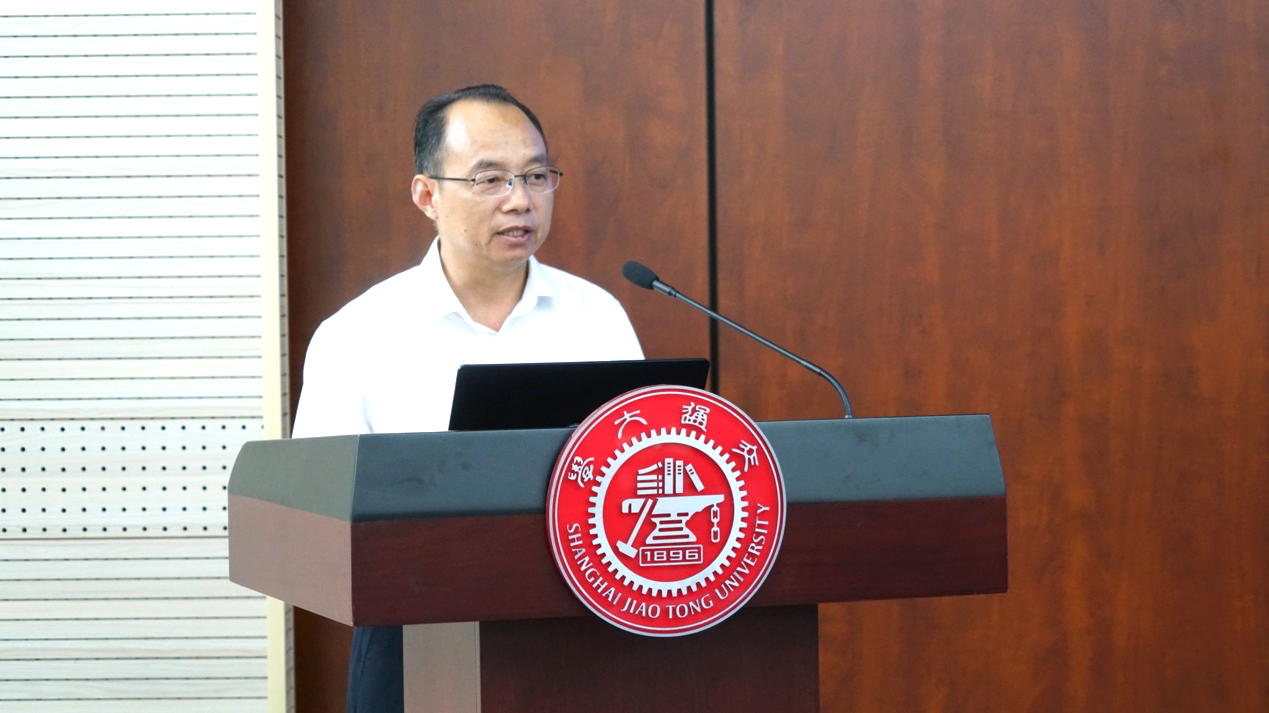 The lecture was chaired by Fei Qi, Chair Professor of Shanghai Jiao Tong University, Vice Dean of the School of Mechanical and Power Engineering of SJTU and Deputy Secretary General of the Chinese Society of Engineering Thermophysics.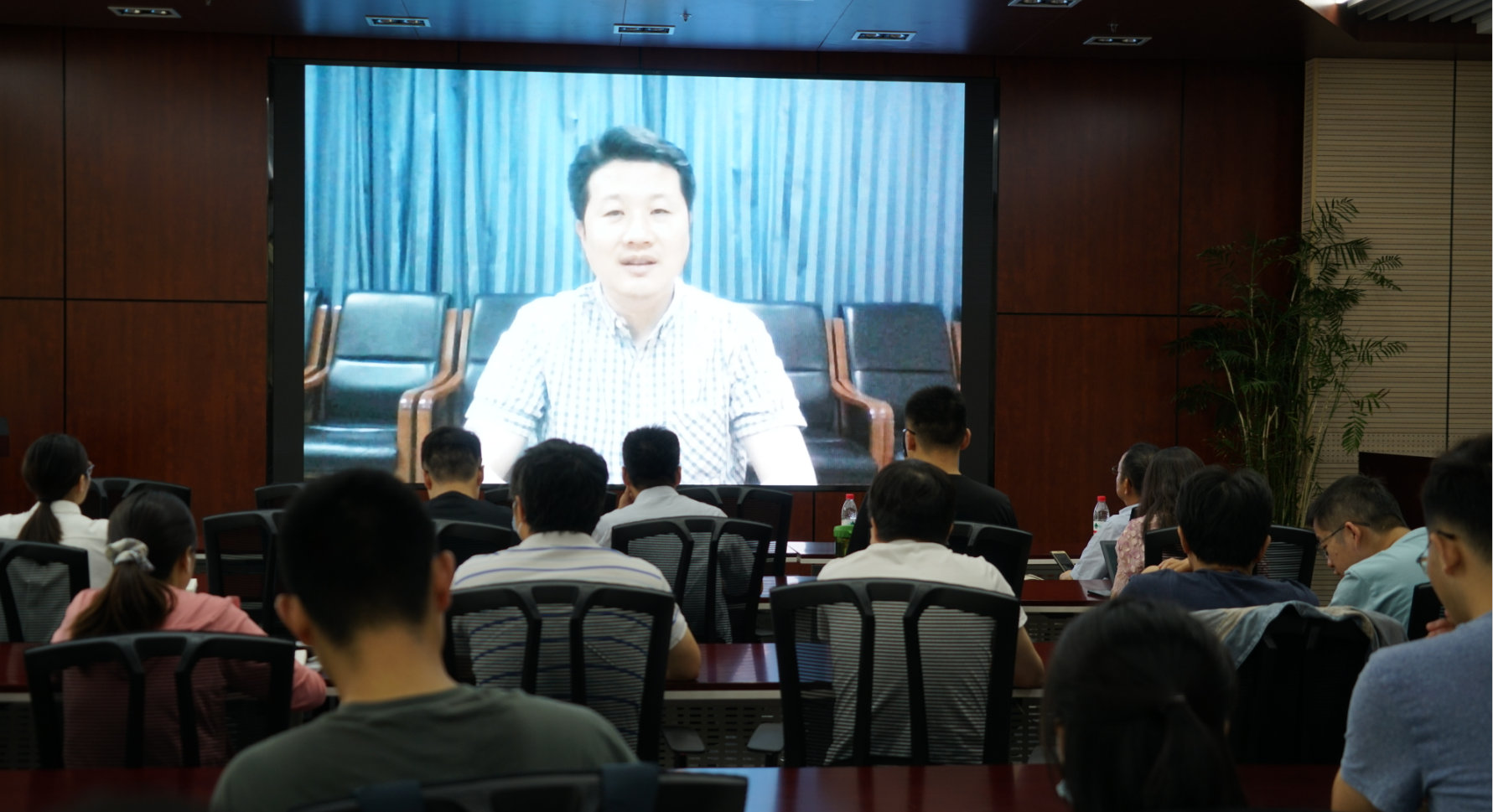 Haisheng Chen, Researcher of the Institute of Engineering Thermophysics of the Chinese Academy of Sciences and Vice President and Secretary General of the Chinese Society of Engineering Thermophysics, delivered a speech for this event.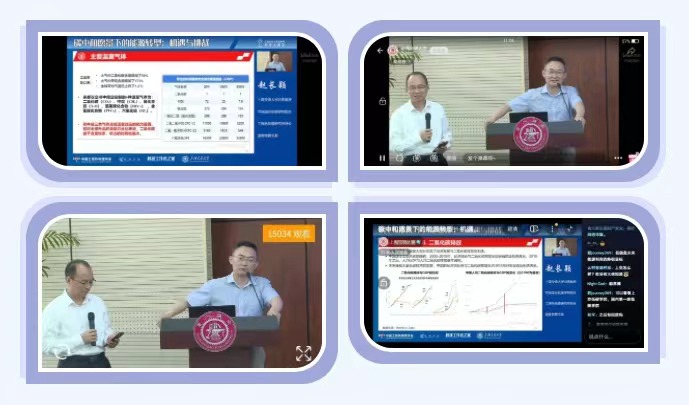 More than 40,000 online and offline audiences attended the lecture.