The Fifth Industry-University-Research Cooperation Forum was held by the SJTU China-UK Low Carbon College in Lin-gang, Shanghai on October 24th. Liang Li, Deputy General Manager of Shanghai Energy Conservation and Emission Reduction Centre, Tao Zhang, Deputy General Manager of China Power Investment Finance and Leasing Co., Ltd., Shanchun Wei, Deputy Director of the Student Employment Center of SJTU, Changying Zhao, Dean of LCC, Min Xu, Vice Dean of LCC, Yiliang He, Vice Dean of LCC, Tao Ren, Assistant Dean of LCC, Ming Hua, Director of LCC Executive Training and Industry Relations Office, LCC students and their academic and industrial advisors attended the forum. Min Xu chaired the meeting.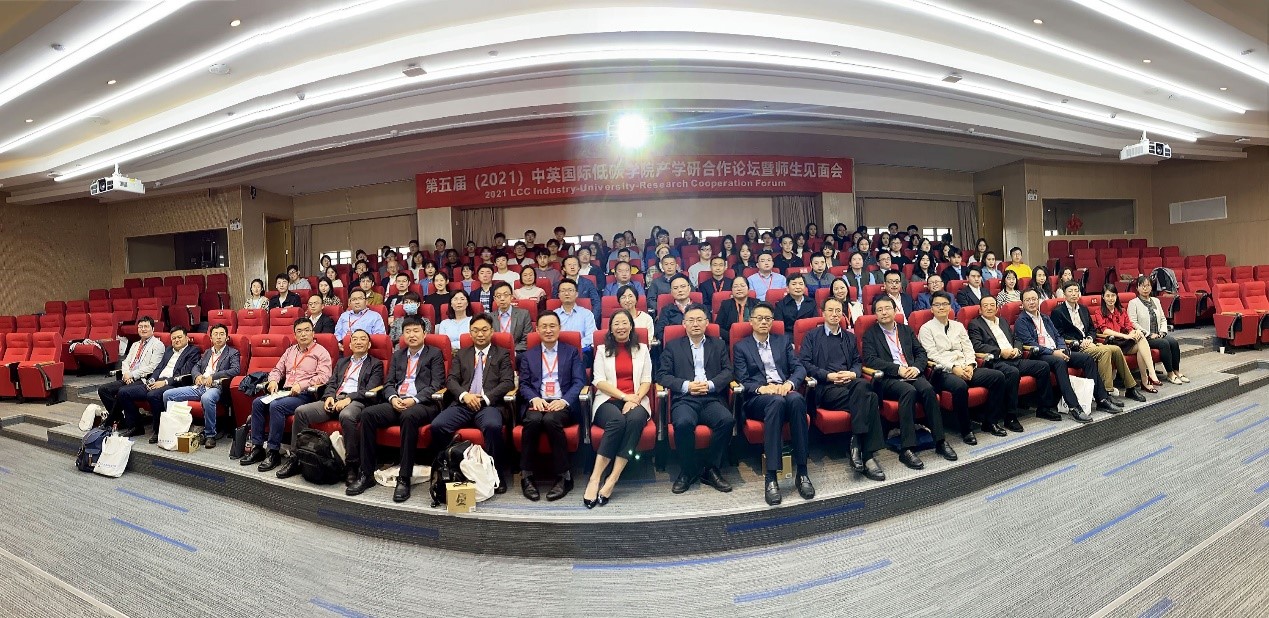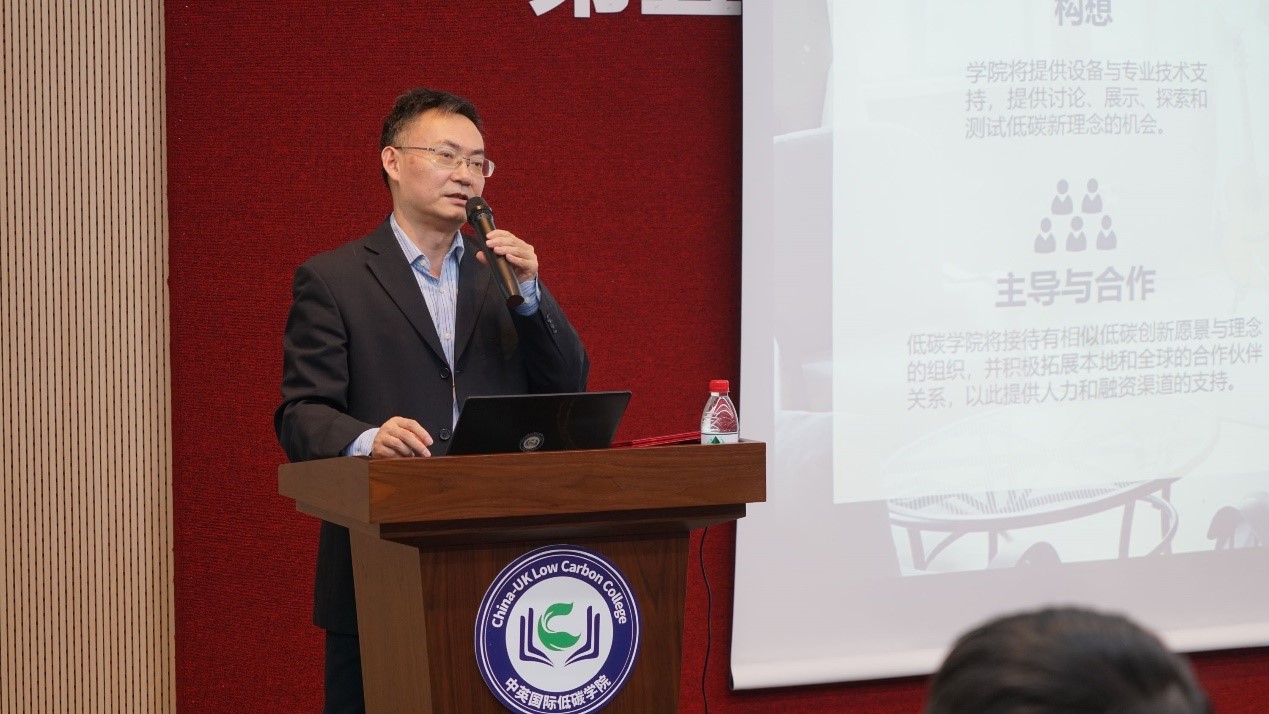 Changying Zhao gave a welcome speech and made a brief introduction to the Low Carbon College. He said the College is actively exploring the mode of running school through industry-university-research cooperation, broadening the channels of joint education between the university and enterprises, and has formed a team of over 160 industrial advisors. This will also create a platform for mutual exchange and cooperation between industrial and academic supervisors.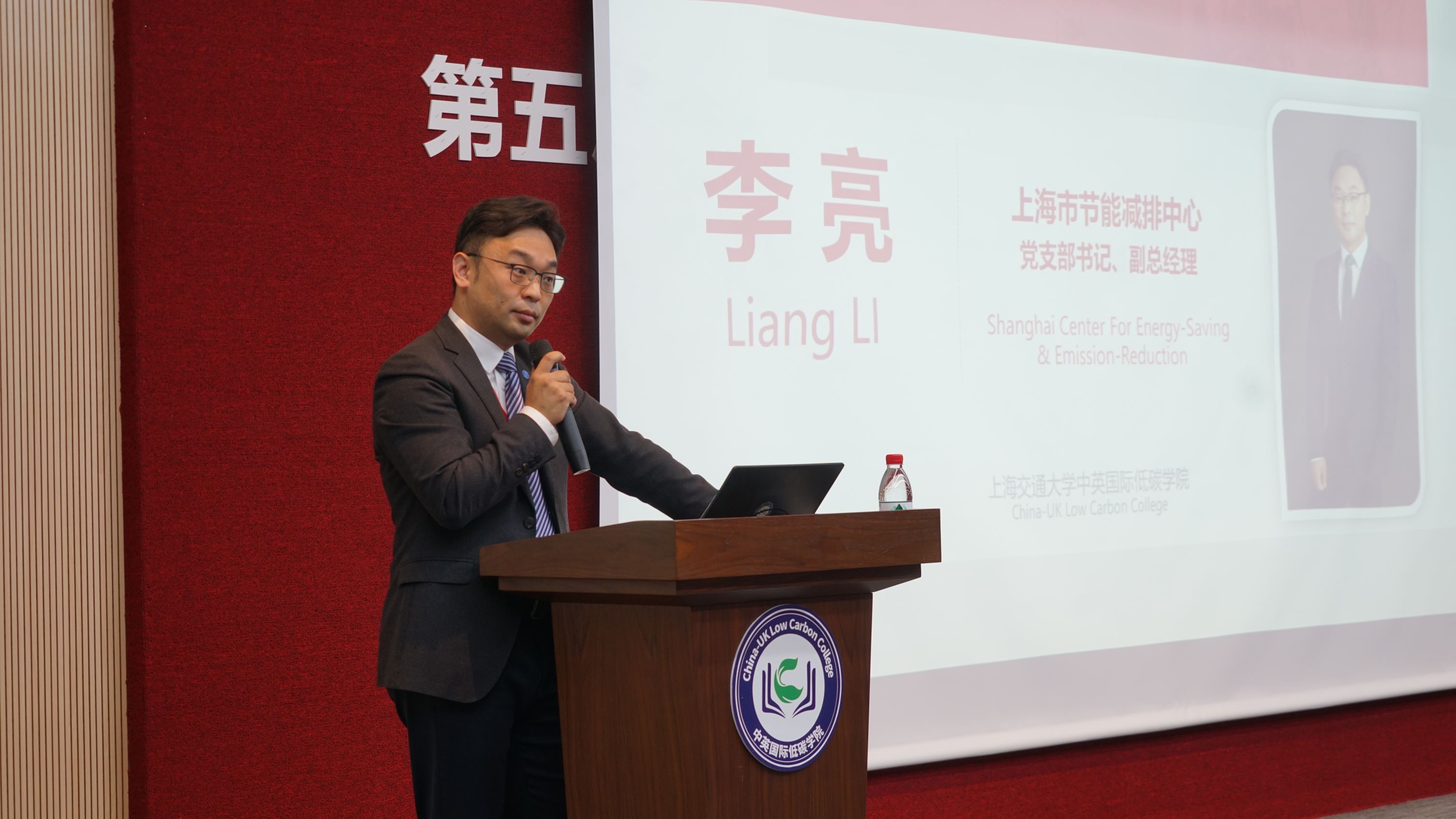 Liang Li remarked, "to achieve the goal of carbon neutrality, the students of LCC should seize the opportunity, accumulate and innovate."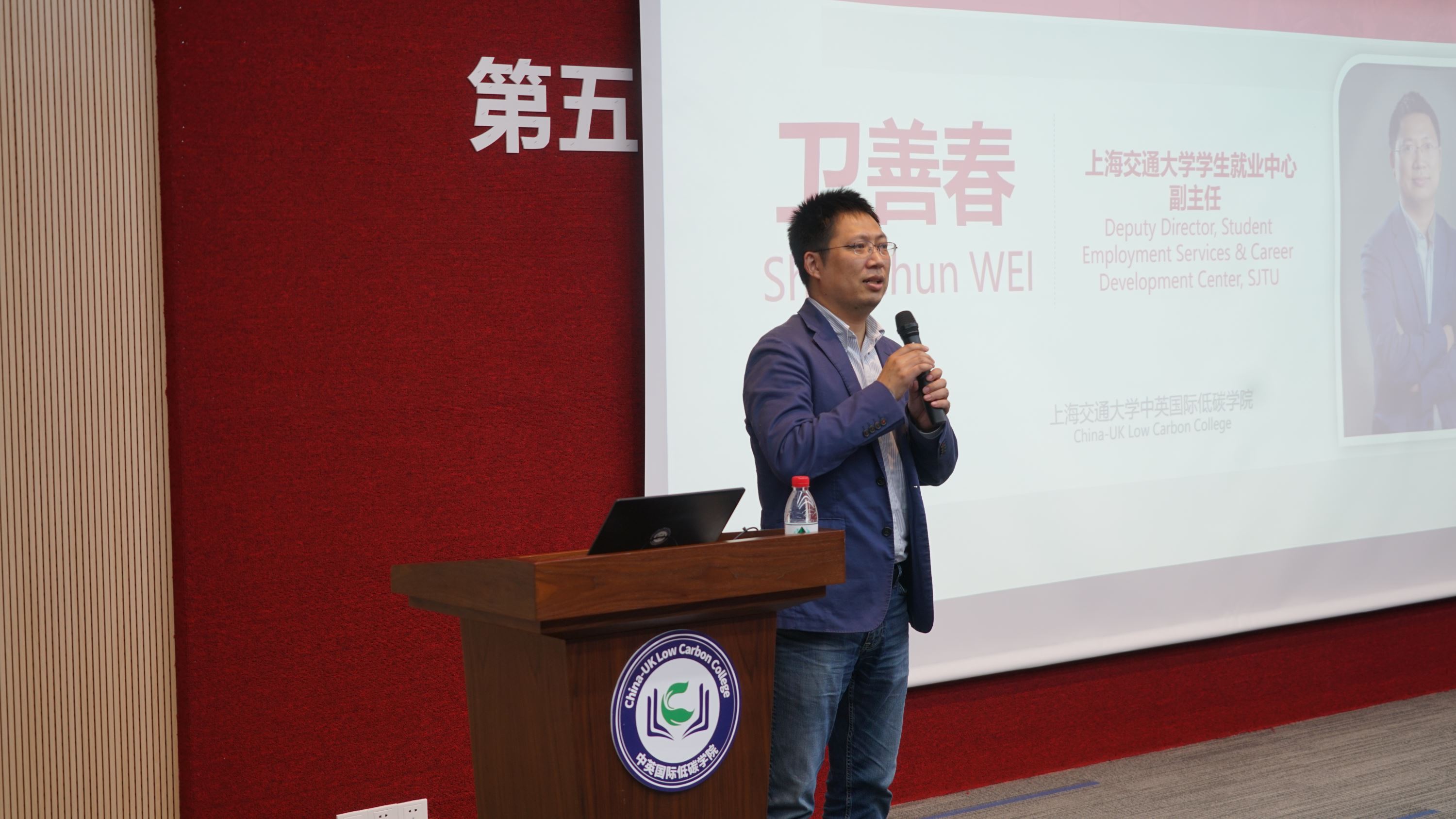 Shanchun Wei delivered a keynote speech about how to carry out talent training and employment guidance. He remarked that both universities and the business community should adhere to the demand-oriented approach and work together to establish a university-enterprise collaborative community, promote comprehensive integration between schools and enterprises, and build a talent cultivation community.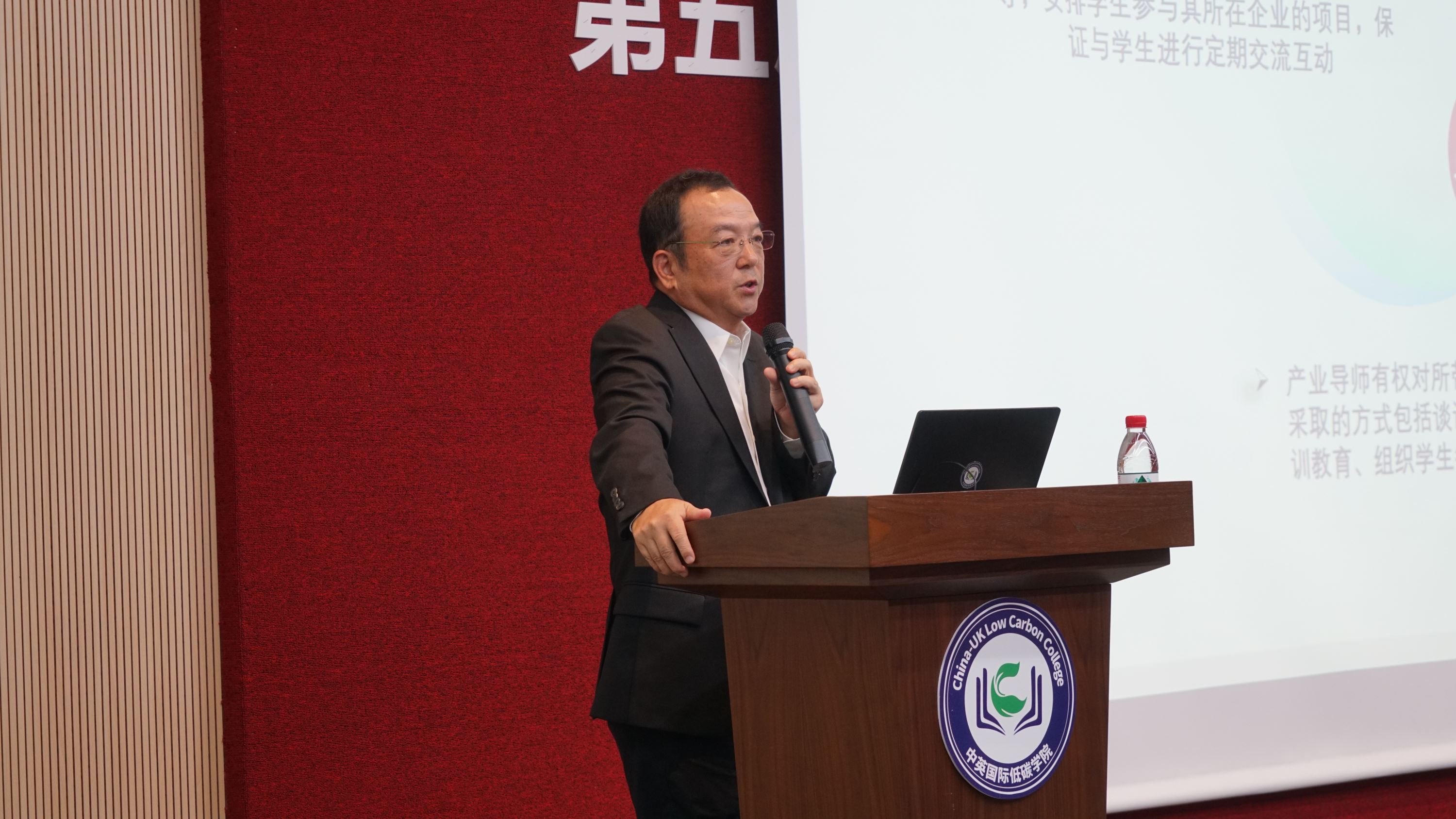 Ming Hua gave an overview and outlook on the industry navigation project. He pointed out that the industrial navigation project aims to make full use of social resources, strengthen exchanges between the university and industries, students, and enterprises, and realise the transformation and industrialisation of low-carbon scientific research results.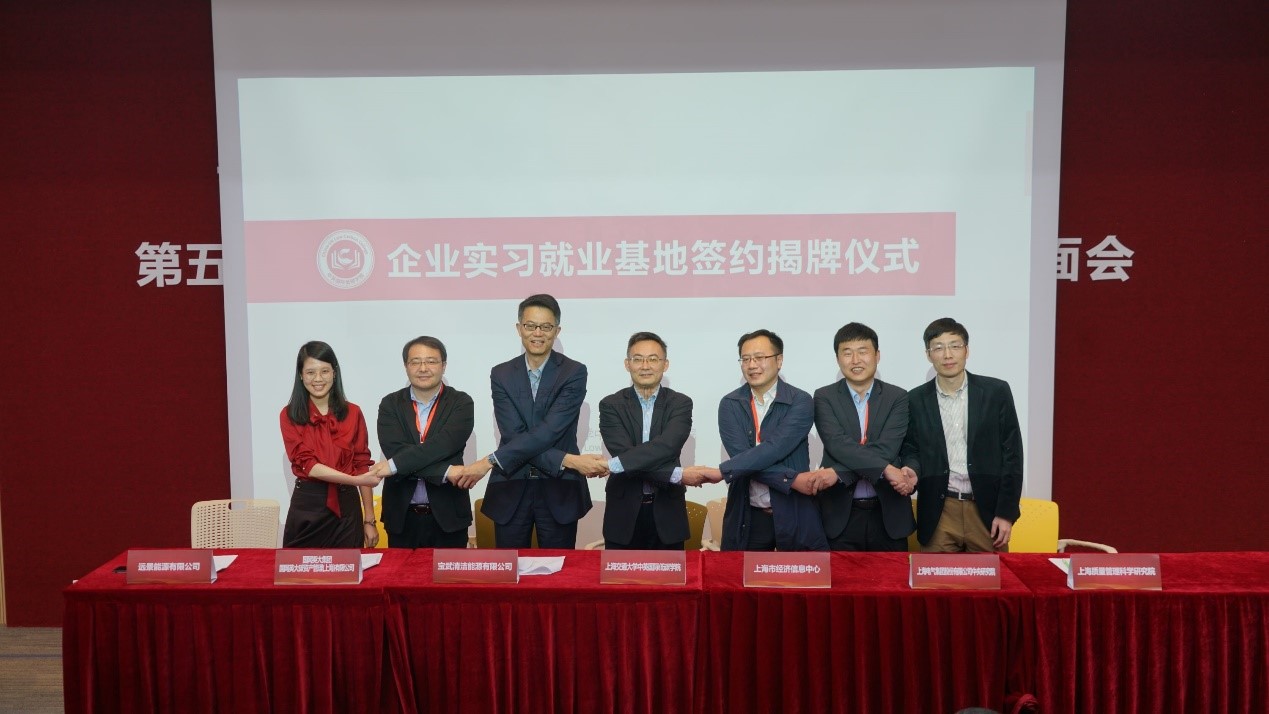 To further strengthen the cooperation between the College and industries and optimize the training mode of higher education talents, Changying Zhao signed the cooperation agreements on the establishment of internship and employment bases with the Central Research Institute of Shanghai Electric Group Corporation, Shanghai Economic Information Center, Baowu Clean Energy Co. Ltd., Shanghai Institute of Quality Management Science, Vision Energy and State Grid Yingda Carbon Asset Management (Shanghai) Company Ltd.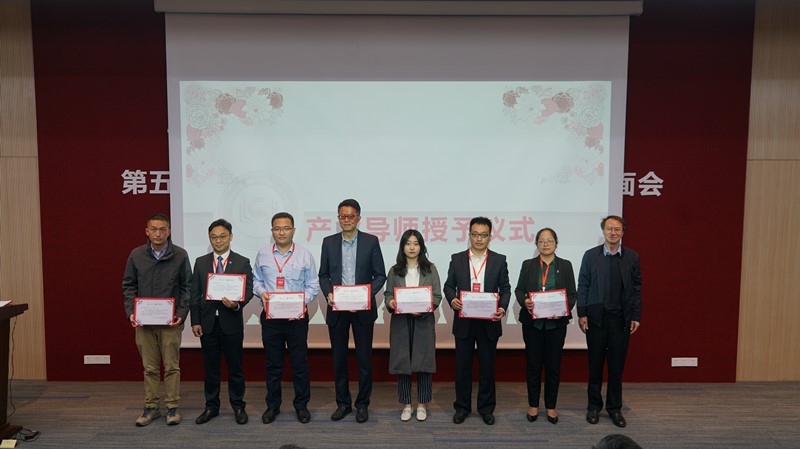 At the forum, the Low Carbon College also held a ceremony of appointment letters of industrial advisors for 2021 Masters students, expecting the industrial advisors to actively play a leading role in guiding the LCC students to enhance their innovation and practical ability, and to jointly promote the training of low-carbon talents and the incubation of low-carbon technology achievements.