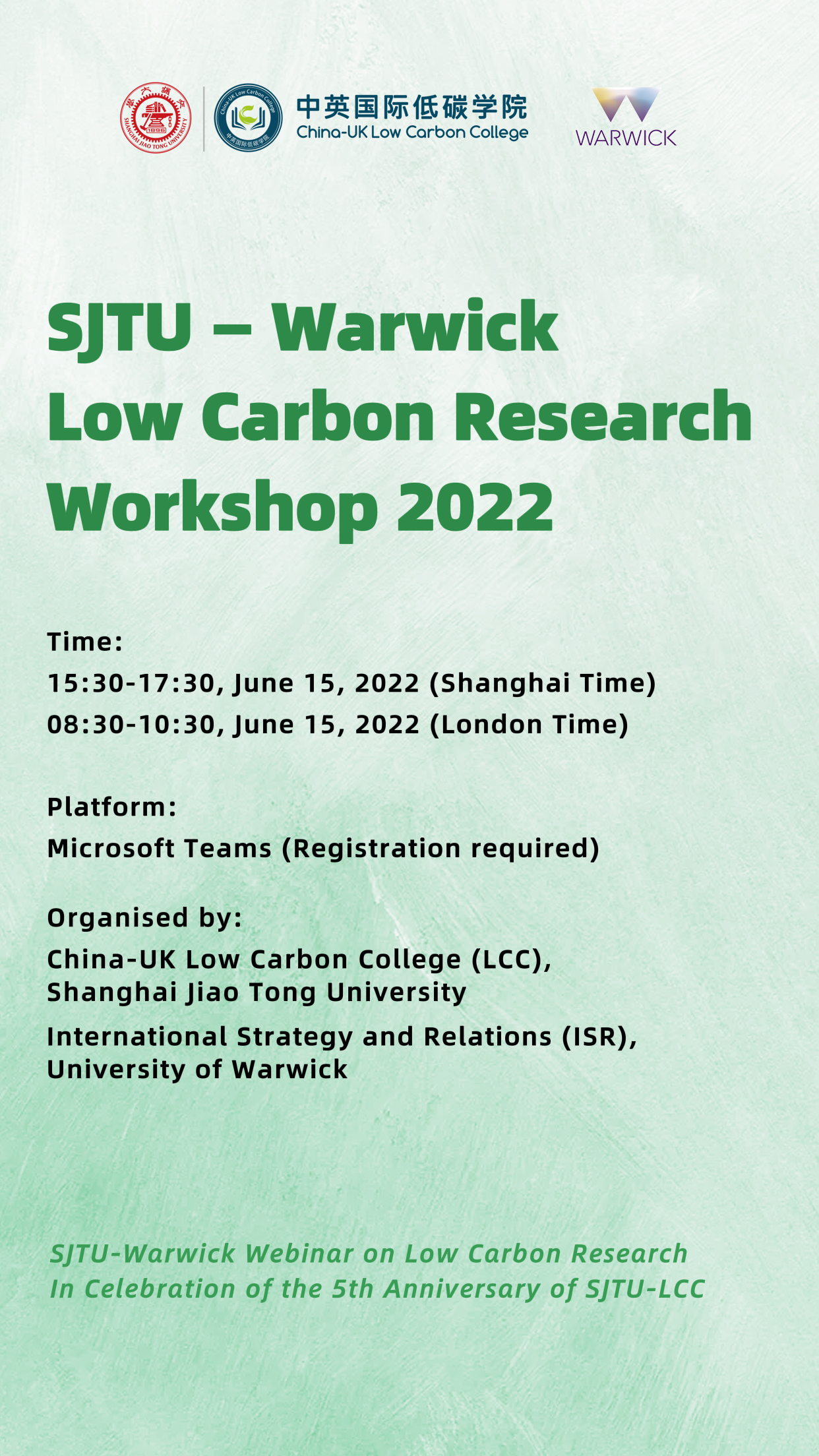 Following the recent launch of the third-round of the SJTU-Warwick Joint Seed Fund call, we invite SJTU researchers working in areas related to Low Carbon to participate in a joint online workshop to explore collaborative possibilities.
Aims of the Workshop
The SJTU-Warwick Low Carbon Research Workshop 2022 aims to foster joint research collaborations in the LOW CARBON AREA between Shanghai Jiao Tong University (SJTU) and the University of Warwick (Warwick), providing a networking platform for academics interested in applying for the Joint Seed Fund and other forms of collaborations.
This is also an activity in celebration of the 5th anniversary of the China-UK Low Carbon College of SJTU.
Time
June 15, 2022 (Wednesday)
15:30-17:30 (Shanghai time)
Platform
Microsoft Teams
Workshop Themes (include but not limited to)
1. Low Carbon Energy
2. Ecosystem Carbon Sink and Environmental Governance
3. Carbon Finance, Management and Policy
Co-Chairs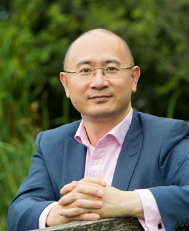 Prof. Sai Gu
Deputy Pro-Vice-Chancellor (China)
University of Warwick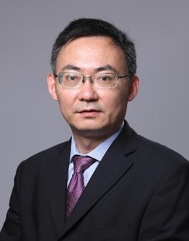 Prof. Changying Zhao
Chair Professor, Dean
China-UK Low Carbon College
Shanghai Jiao Tong University
Provision Agenda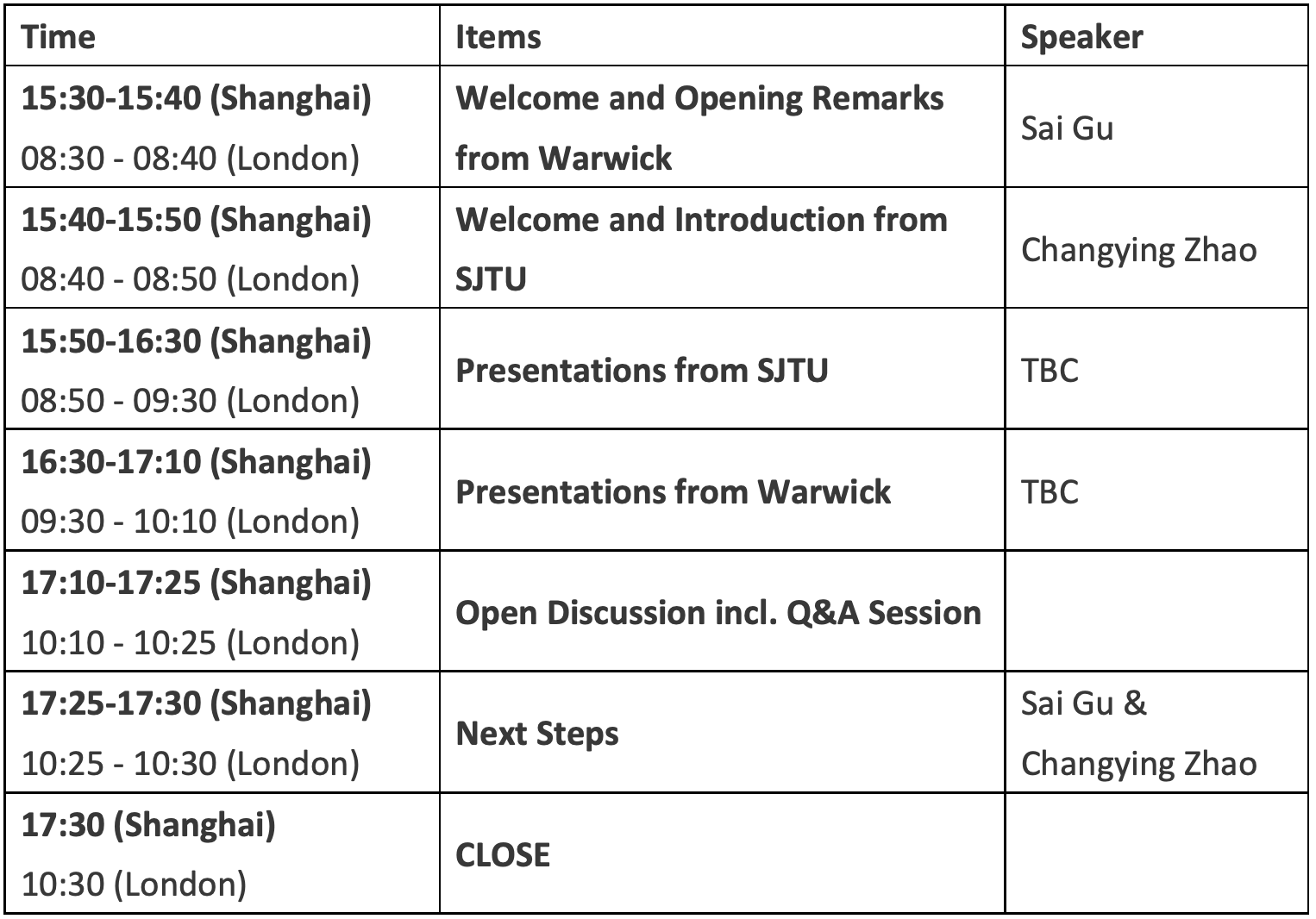 Call for Participants
This is an internal workshop for SJTU and Warwick academics. If you are an SJTU researcher and would like to attend the workshop, please complete the registration form.
Registration Form for SJTU Researchers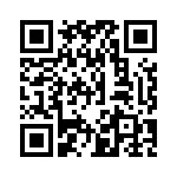 (Click on the link or scan the QR Code to register)
https://www.wjx.cn/vj/hxdfekR.aspx
Please note:
The deadline for registration is Sunday 12 June 2022. A final, detailed agenda will be circulated to confirmed attendees prior to the workshop, along with an invitation to join the activity on Microsoft Teams.
If you have any questions about the workshop, please contact Chang (Cara) Liu from SJTU China-UK Low Carbon College at ccliu@sjtu.edu.cn.