On March 13, the SJTU-UoE Seed Fund Networking Workshop 2023 co-organized by Shanghai Jiao Tong University (SJTU) and University of Edinburgh (UoE) was successfully held virtually. The workshop was chaired by Prof. Changying Zhao, Dean of China-UK Low Carbon College (LCC), SJTU and Prof. Andy Mount, Dean of Research of College of Science and Engineering, UoE.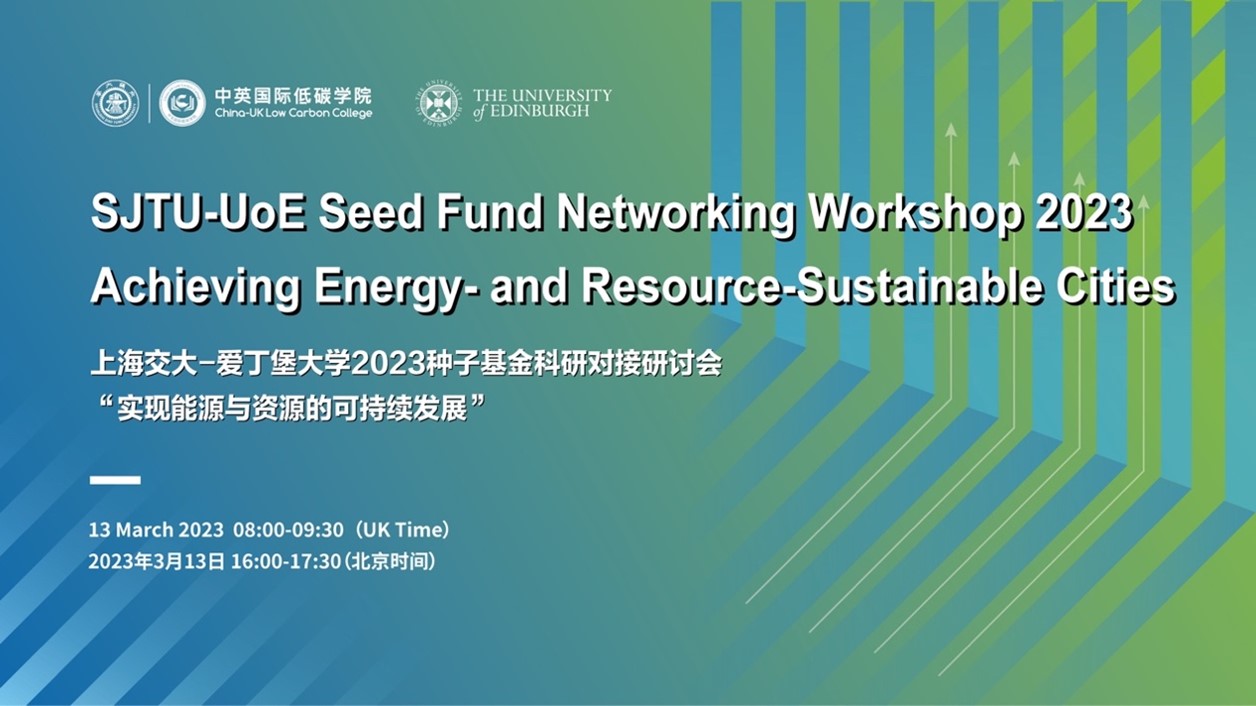 With the theme of "Achieving energy- and resource-sustainable cities ", this workshop attracted more than 40 interested academics from the Low Carbon College, School of Mechanical Engineering, School of Environmental Science and Engineering, College of Smart Energy, School of Materials Science and Engineering, School of Agriculture and Biology, School of Oceanography, UM-SJTU Joint Institute of SJTU, and School of GeoSciences, School of Engineering, and School of Chemistry of UoE.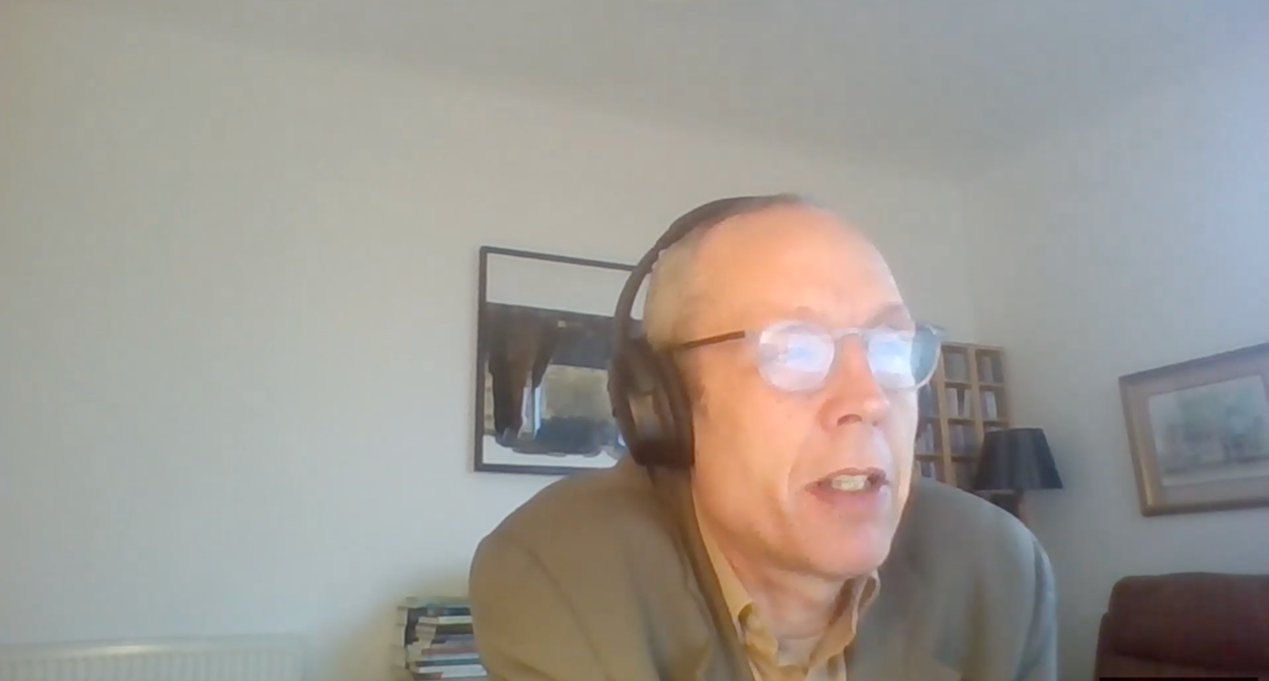 Prof. Andy Mount first delivered a welcome speech and introduced the strategic cooperation and major achievements of UoE and SJTU in the field of low carbon, and looked forward to further deepening the partnership between the two universities through the second-round joint seed fund that was recently announced.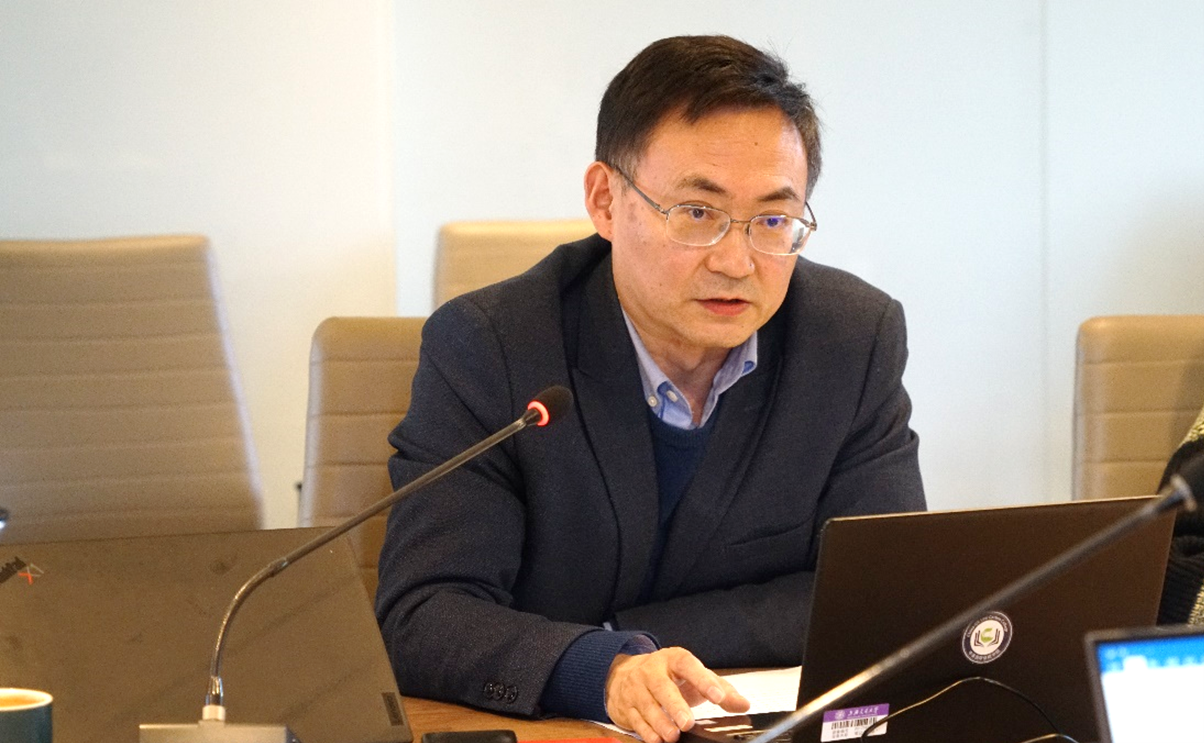 Professor Changying Zhao pointed out in his speech that this workshop aims to promote the low carbon research collaborations between SJTU and UoE and strengthen academic exchange, and gave an overview of the Low Carbon College and its strategic partnership with UoE.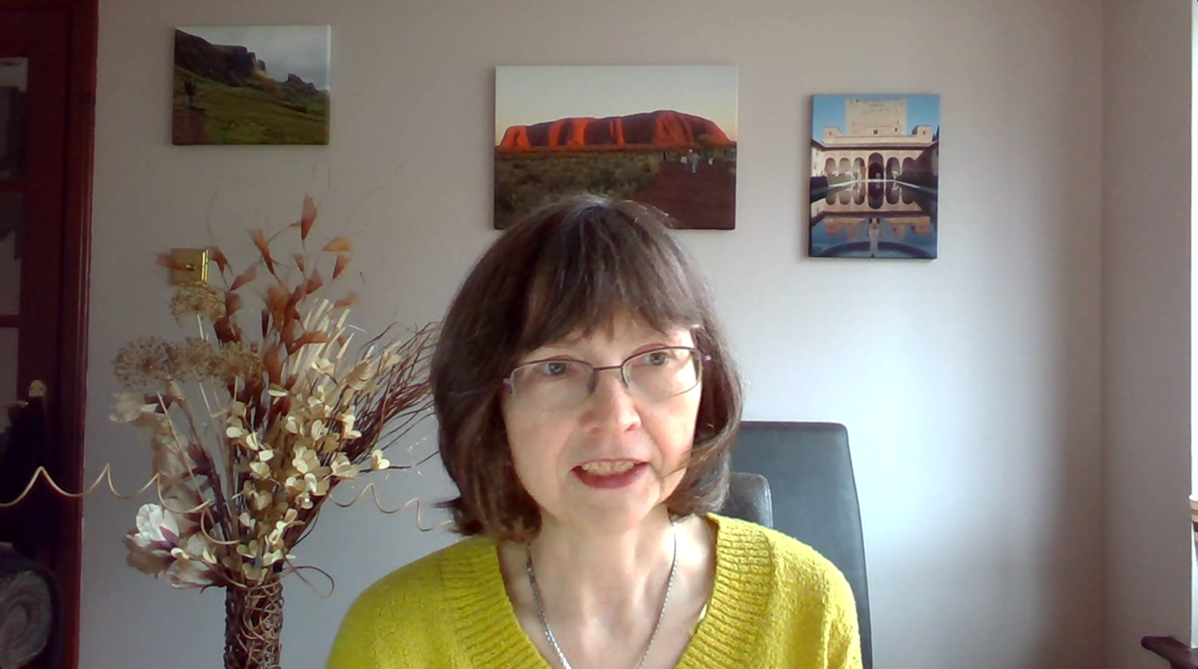 Prof. Margaret Graham from GeoSciences, University of Edinburgh, introduced the background and application guidelines of the 2023-24 (second round) SJTU-UoE Seed Fund opportunity.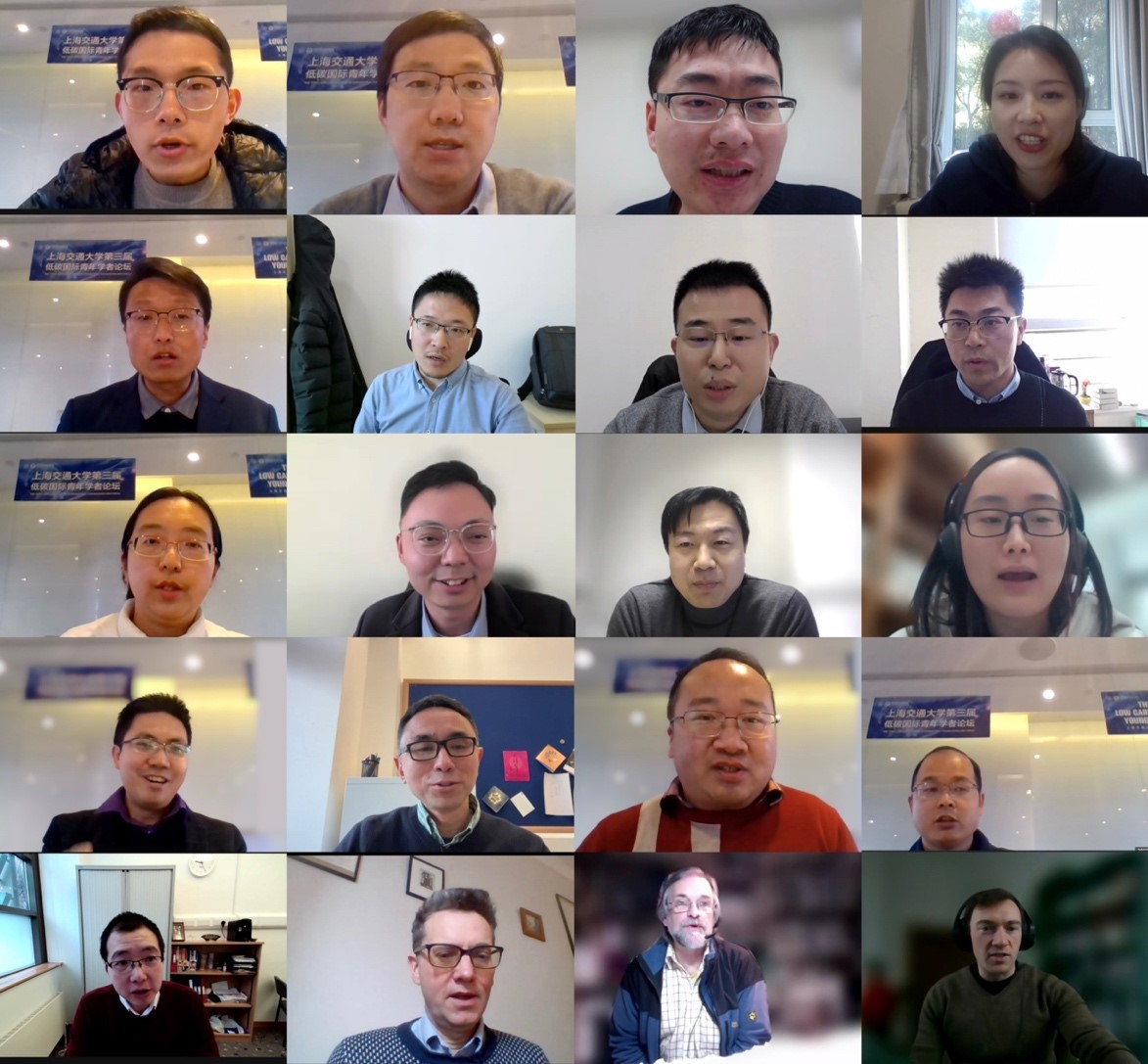 21 representative academics from the fields involving energy, environment, and materials introduced their research fields respectively during the networking session.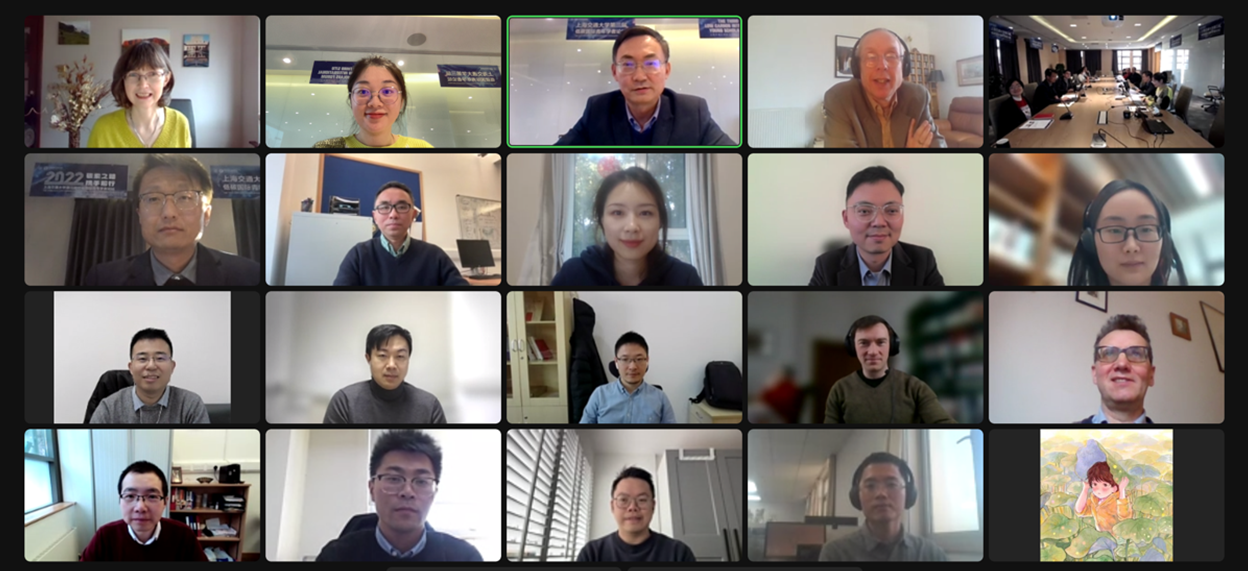 This workshop is the third bilateral low-carbon research workshop between SJTU and UoE since 2017. Both universities are determined to deepening the partnerships through the Low Carbon College and jointly tackling challenges in terms of achieving energy and resource, sustainable cities.