On June 28th, the China-UK Low Carbon College (LCC) of Shanghai Jiao Tong University (SJTU) officially held the 4th "Green for Life" Graduate International Summer School.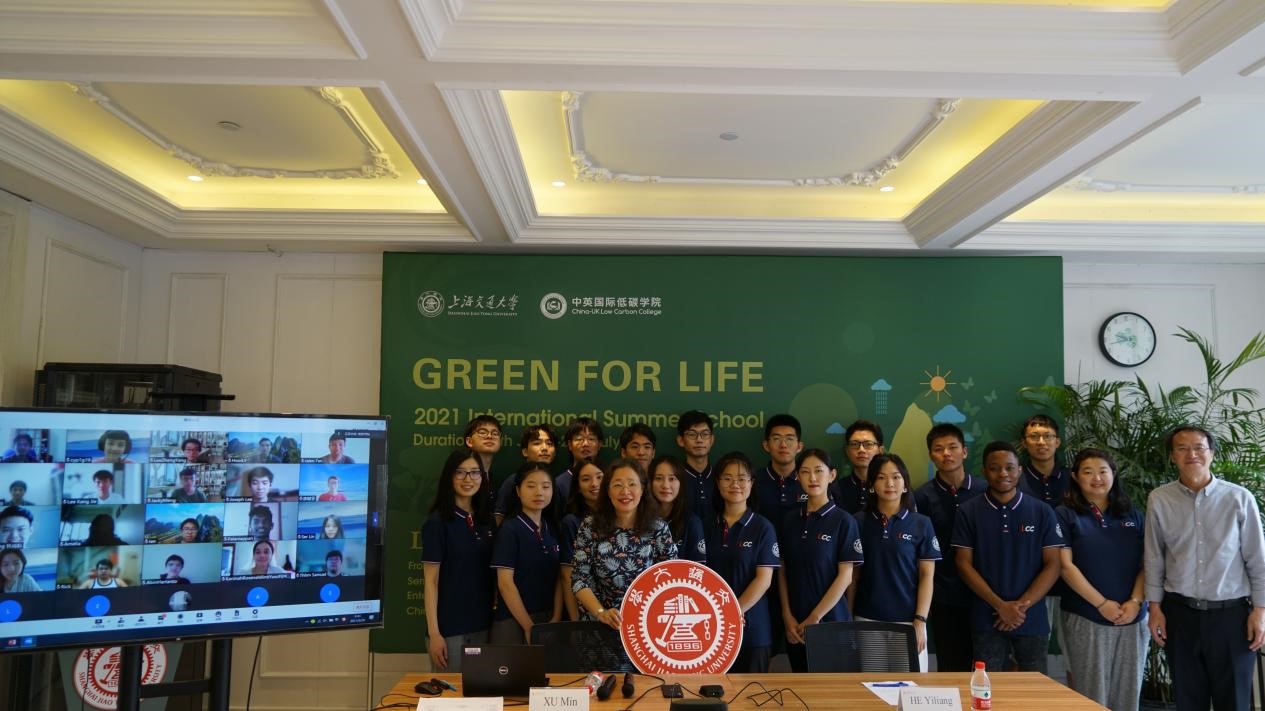 The International Summer School welcomed more than 50 students from China, Malaysia, Zimbabwe, Pakistan, UK, Egypt and other countries.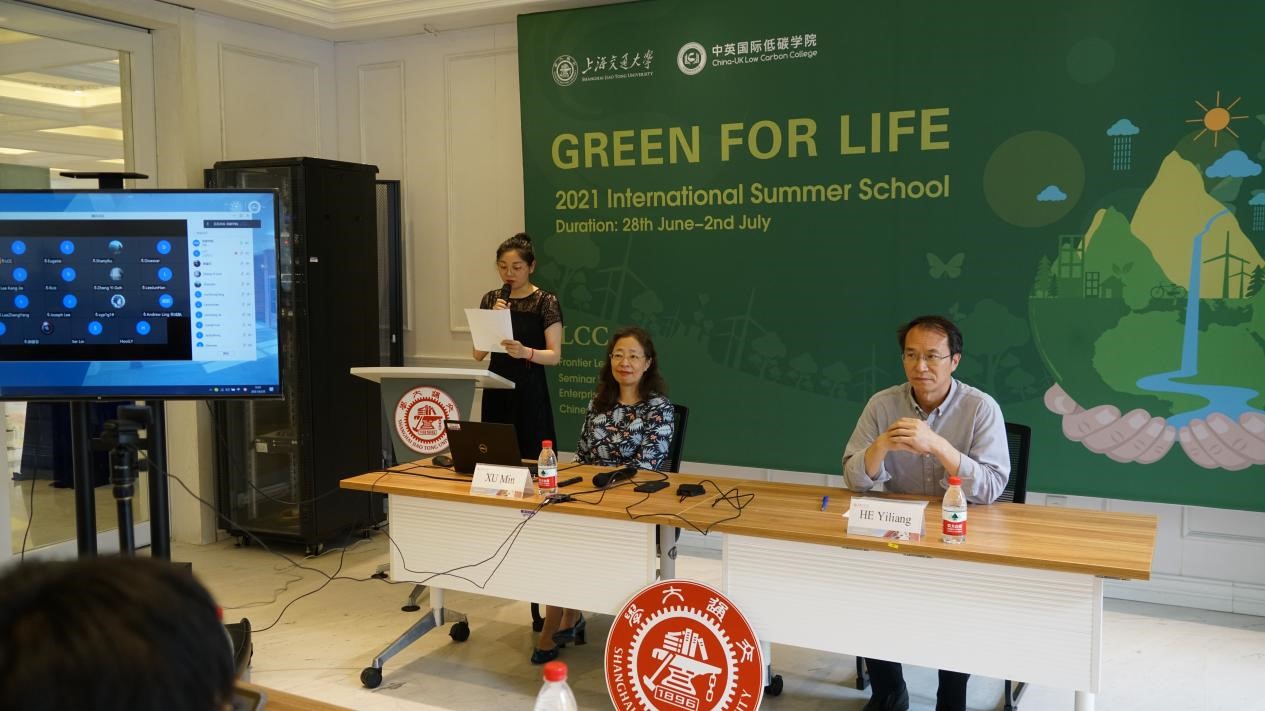 Xu Min, Vice Dean of the Low Carbon College, and He Yiliang, Vice Dean of the Low Carbon College were present.
First, on behalf of Low Carbon College, He Yiliang expressed a warm welcome to all the student participants. Xu Min briefly introduced the special theme activities of the International Summer School.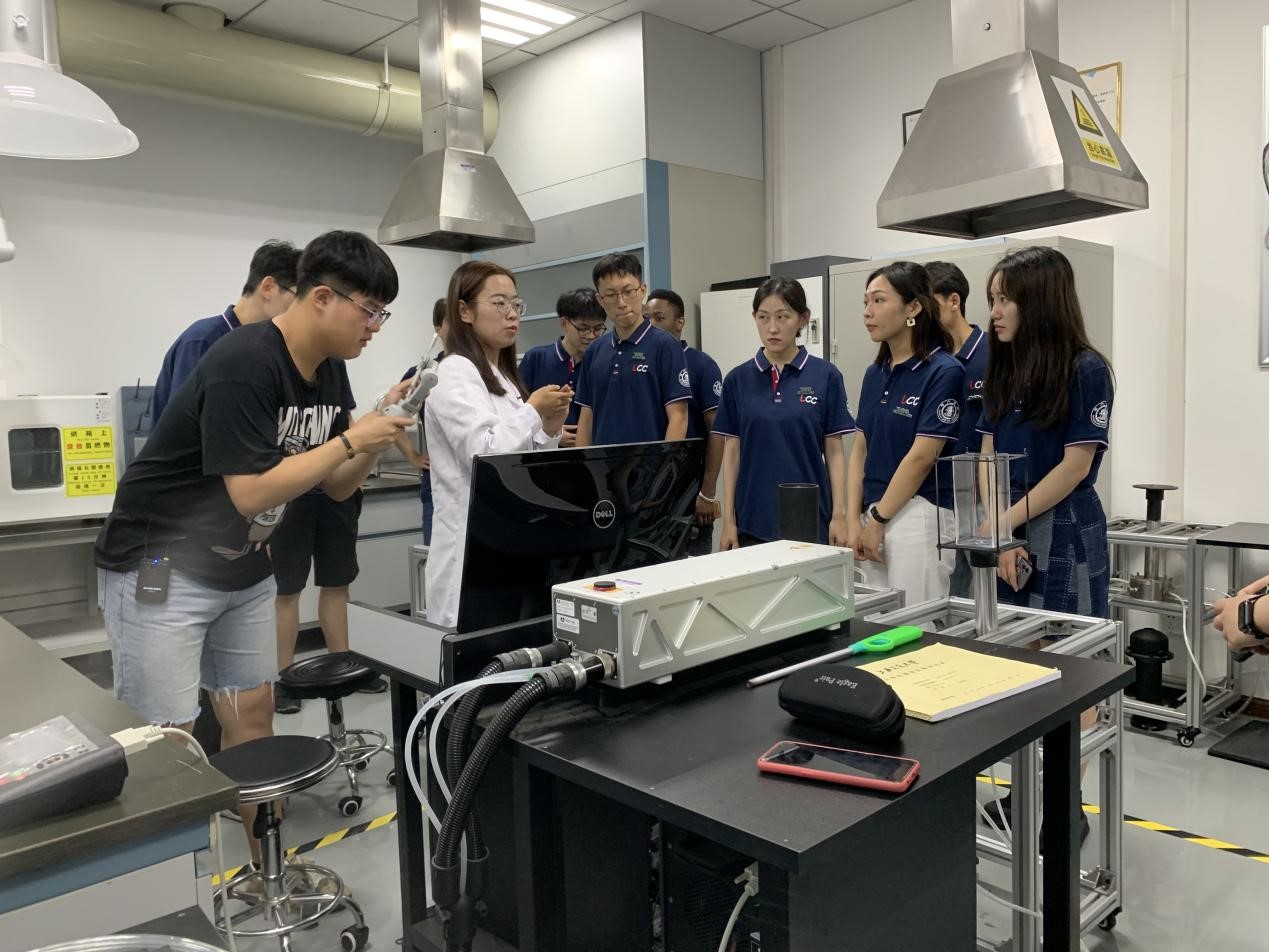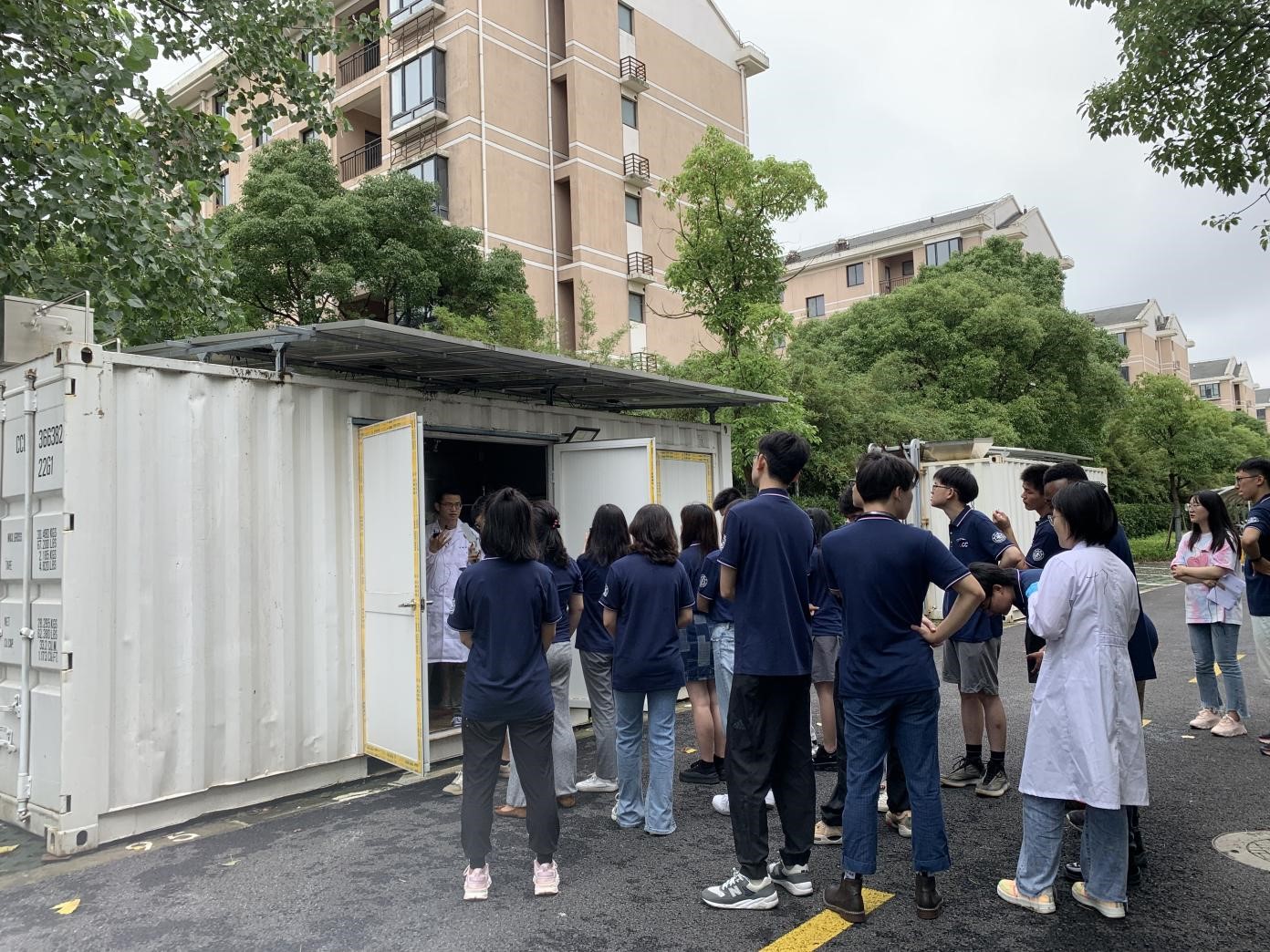 Afterwards, all the students were led to take a campus tour and laboratory visit.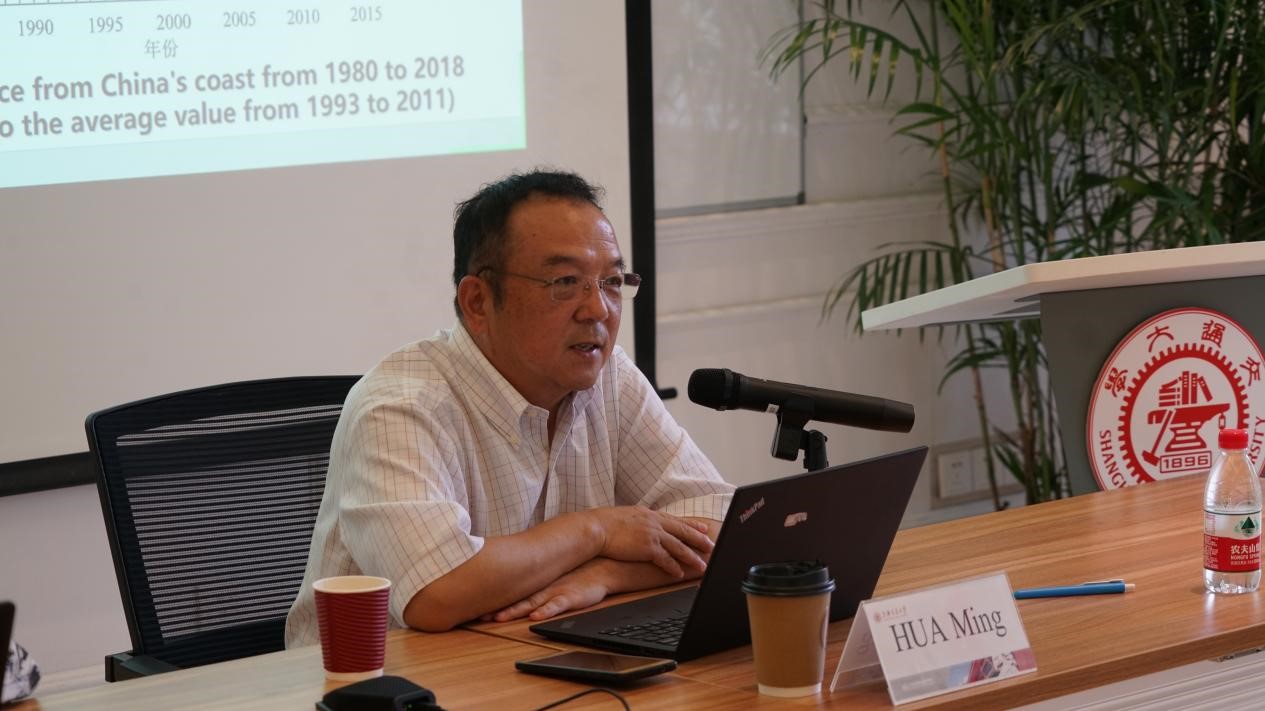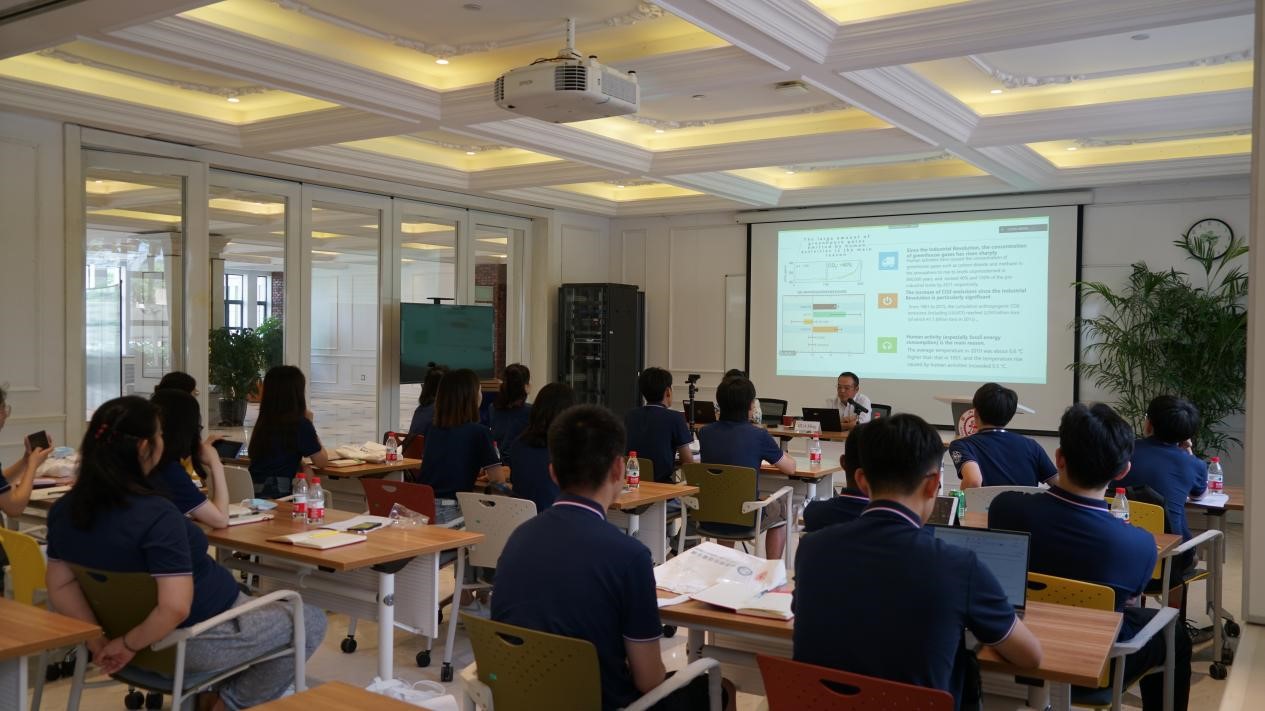 In the afternoon, Hua Ming, Director of Executive Training and Industry Relations Office, gave a presentation entitled "Climate Change and Green Lin-gang", emphasizing that Lin-gang, China's Pilot Free Trade Zone where the Low Carbon College is located, is a major national strategic task, and LCC will give full play to the industrial advantages and talent policies of Lin-gang and take the lead in low carbon construction.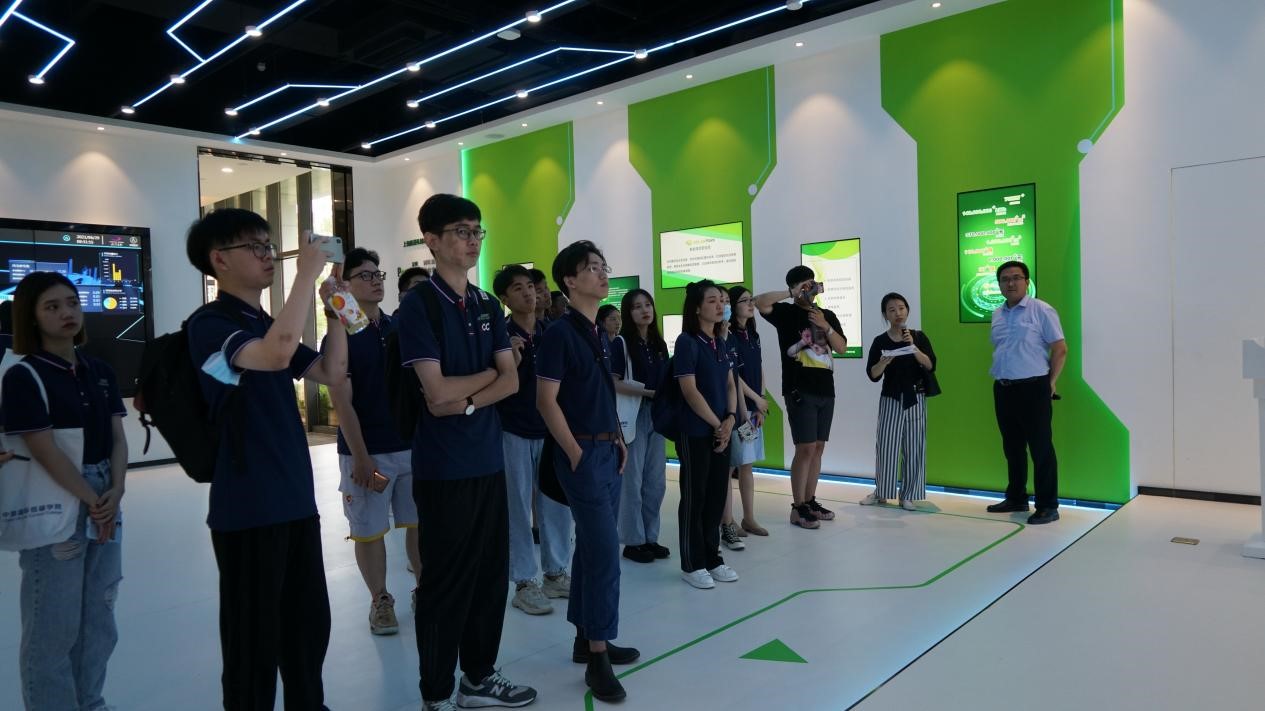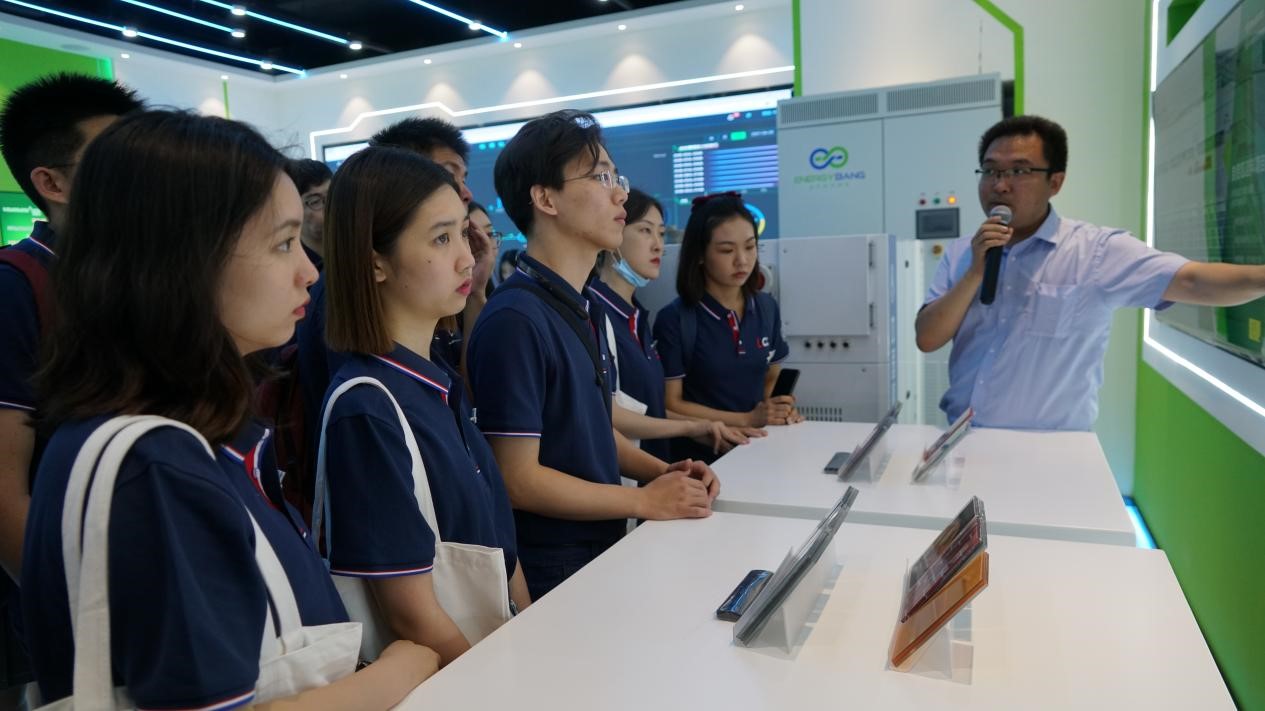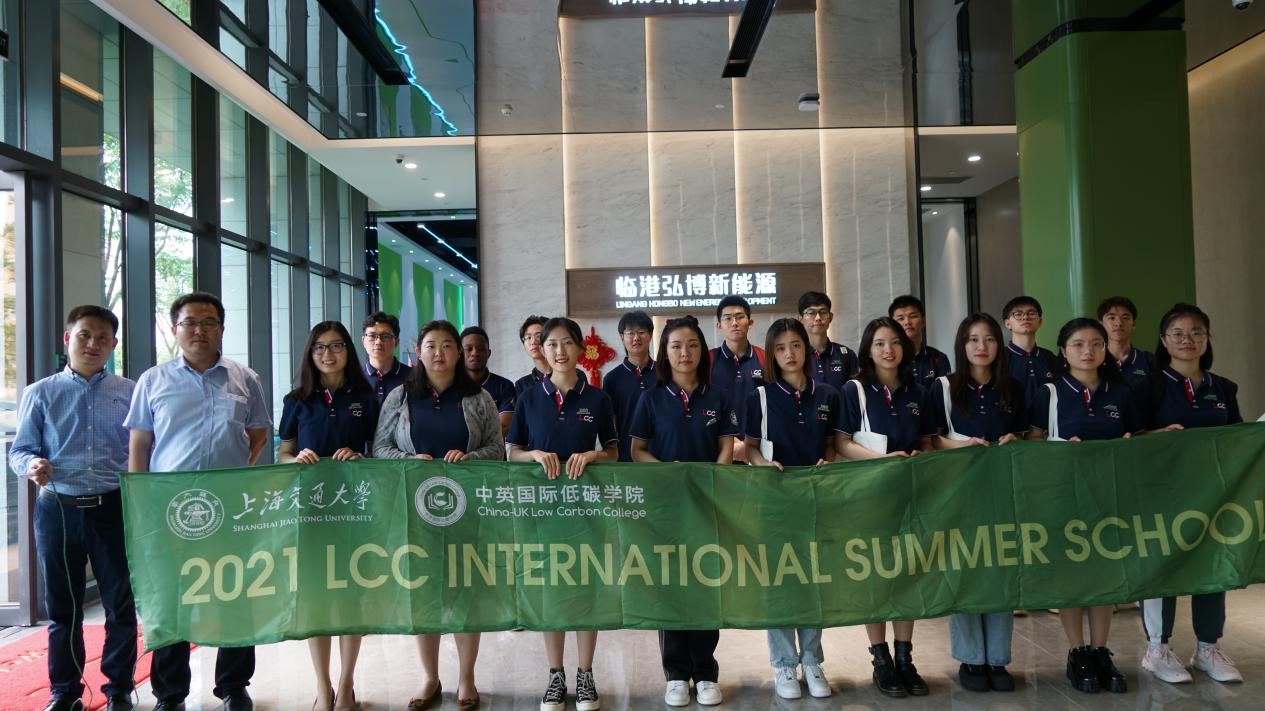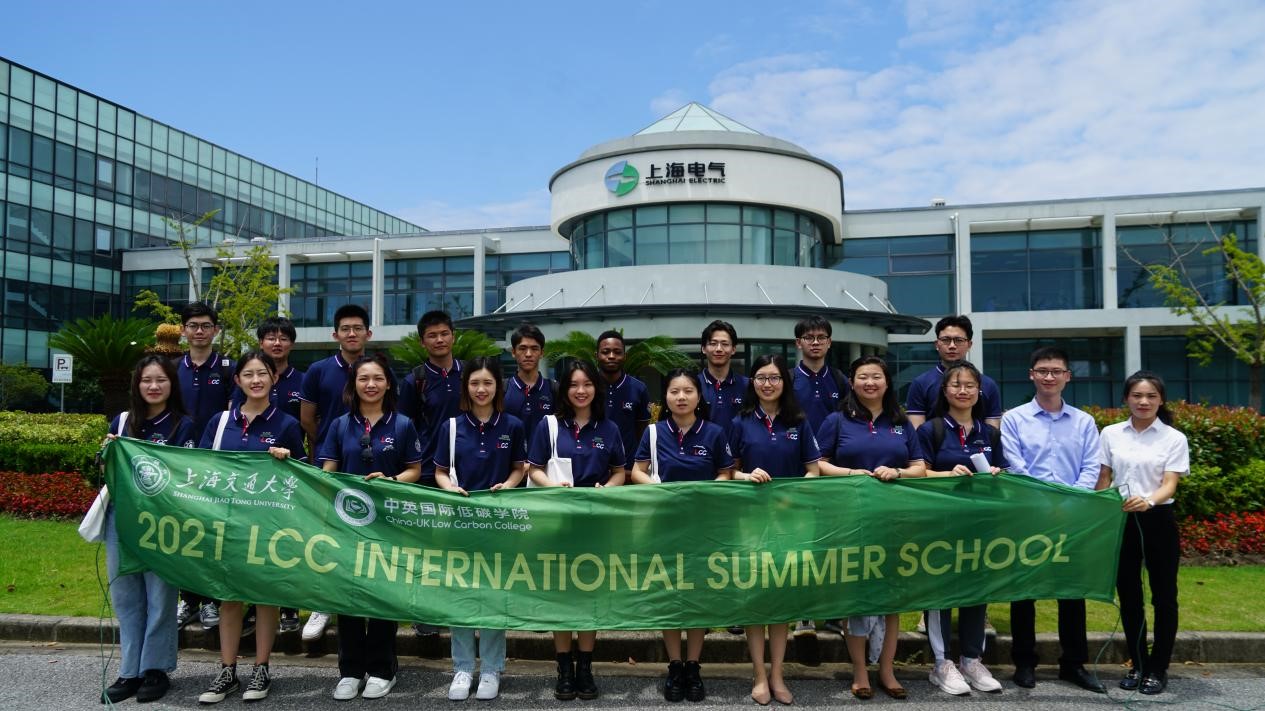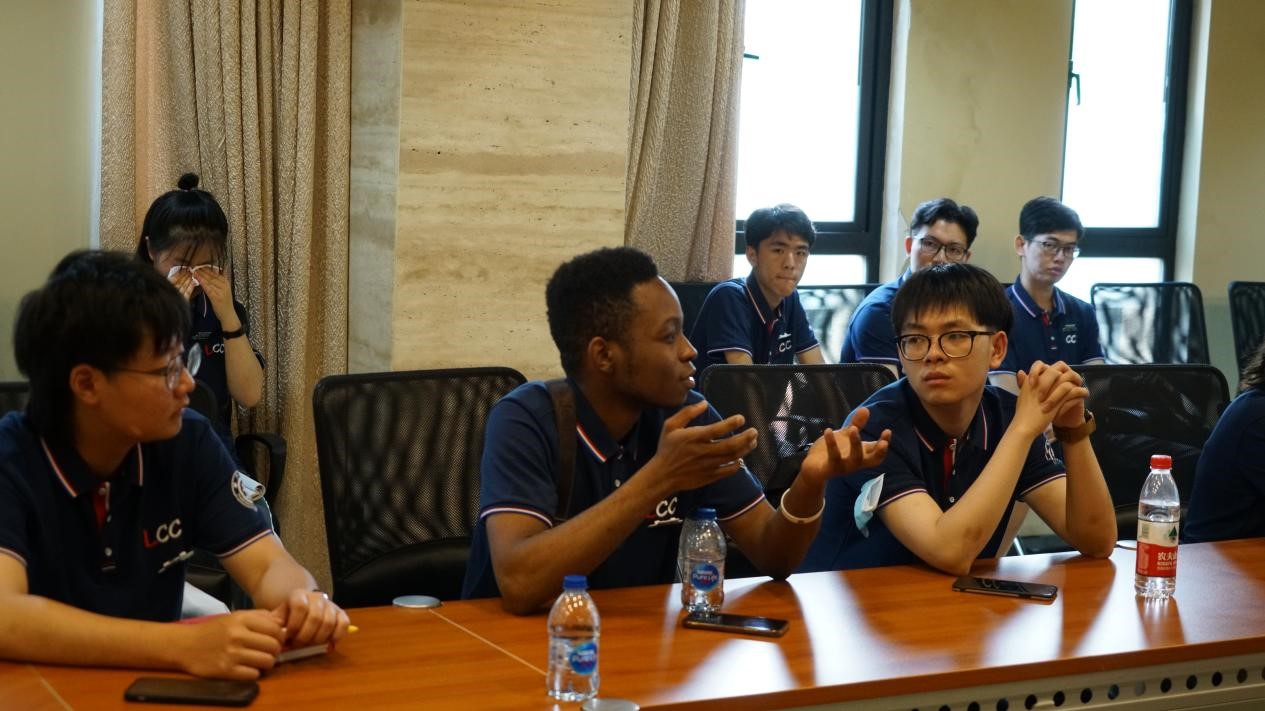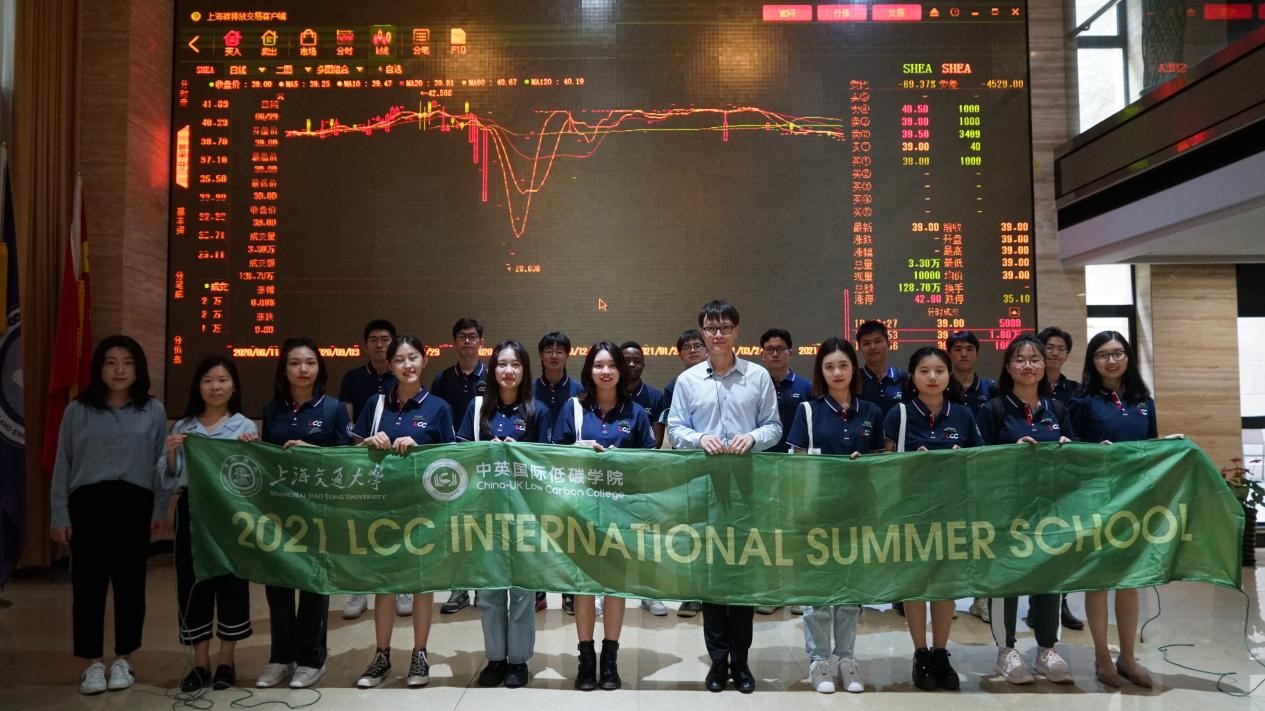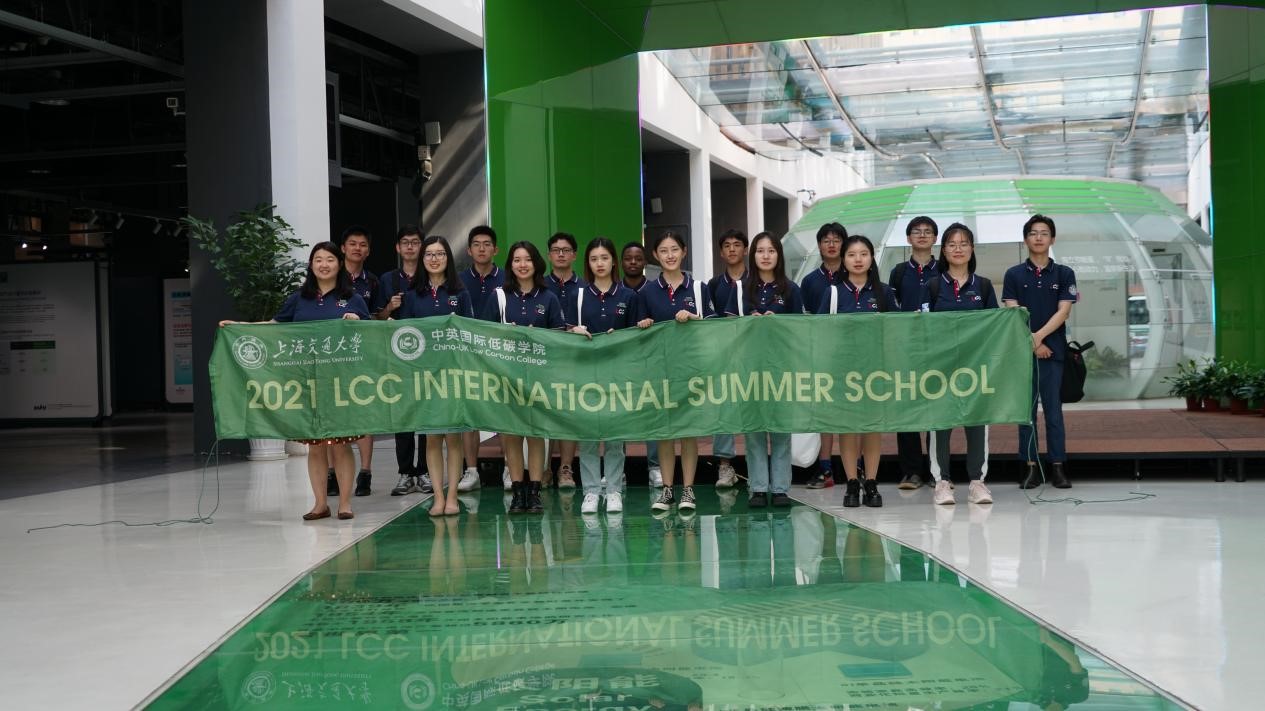 On the second day, the College organized a study tour, taking online and offline students to visit Shanghai Hongbo New Energy Co., Ltd., Shanghai Electric Nuclear Power Equipment Co., Ltd., Shanghai Environment and Energy Exchange and Shanghai Energy Efficiency Center.
During the visit, students not only learned about the cutting-edge knowledge in their professional fields, but also realized the shortcomings and the urgent need to work hard in some high precision fields in China.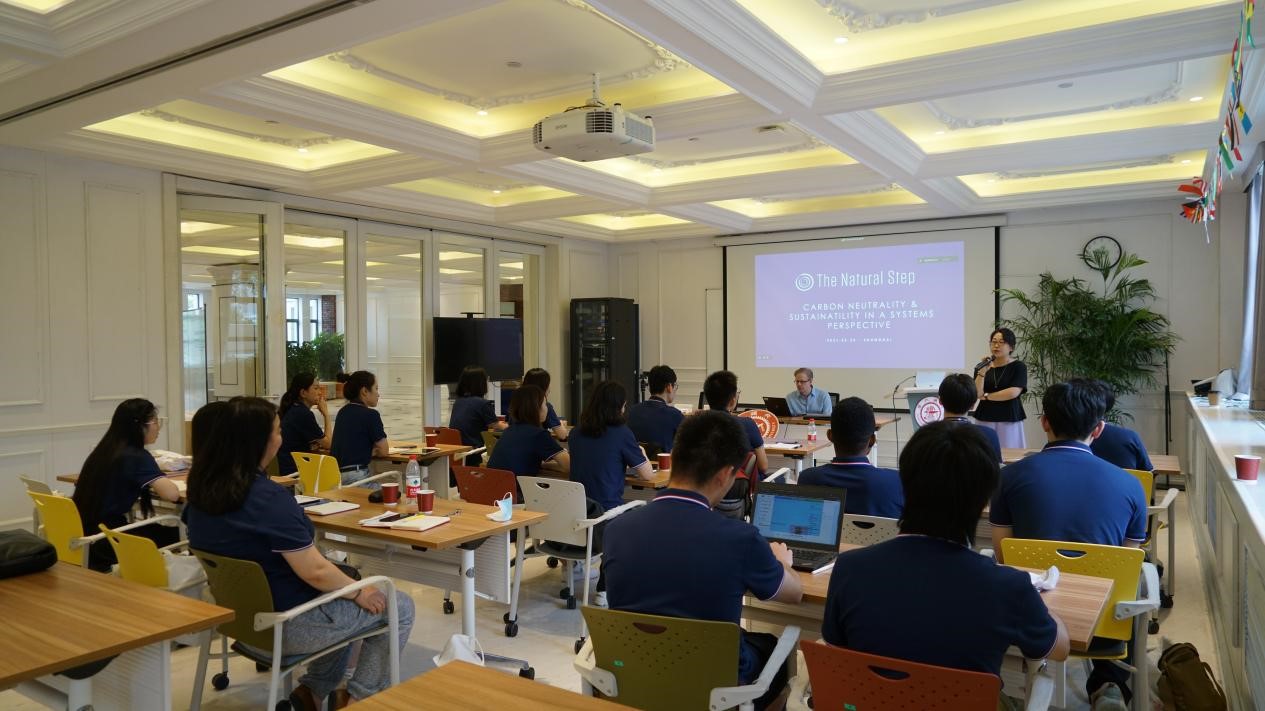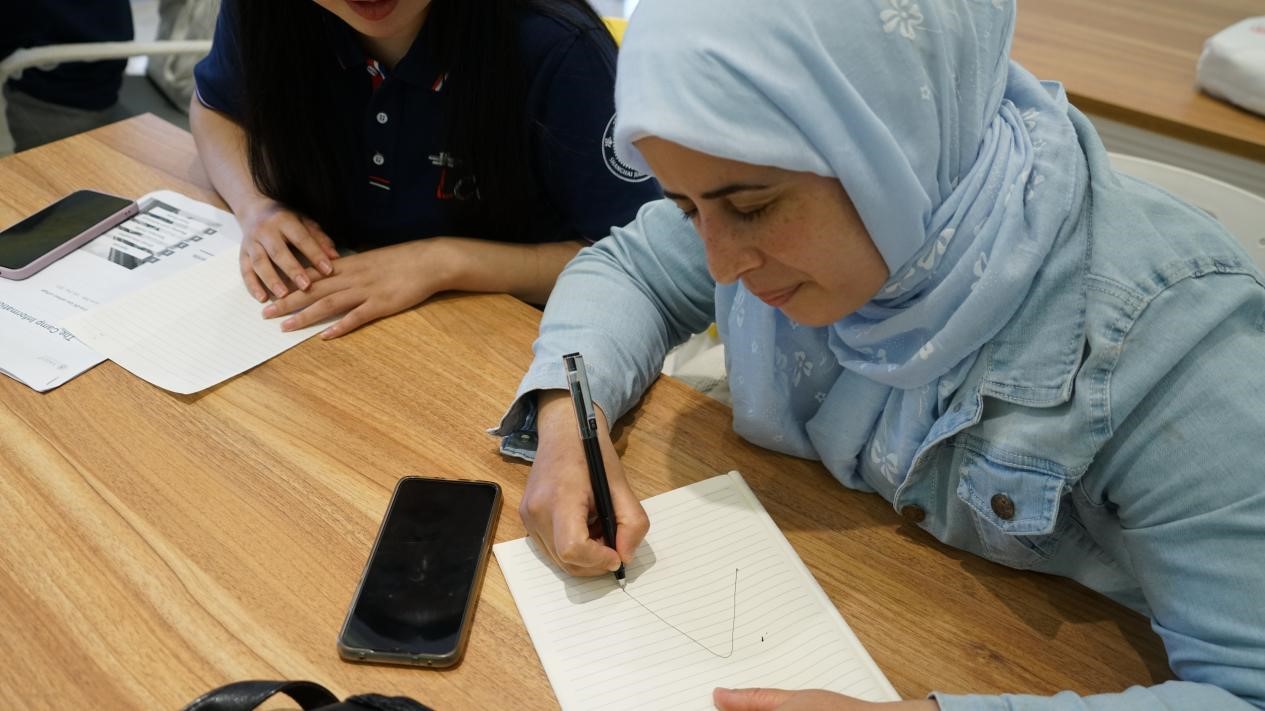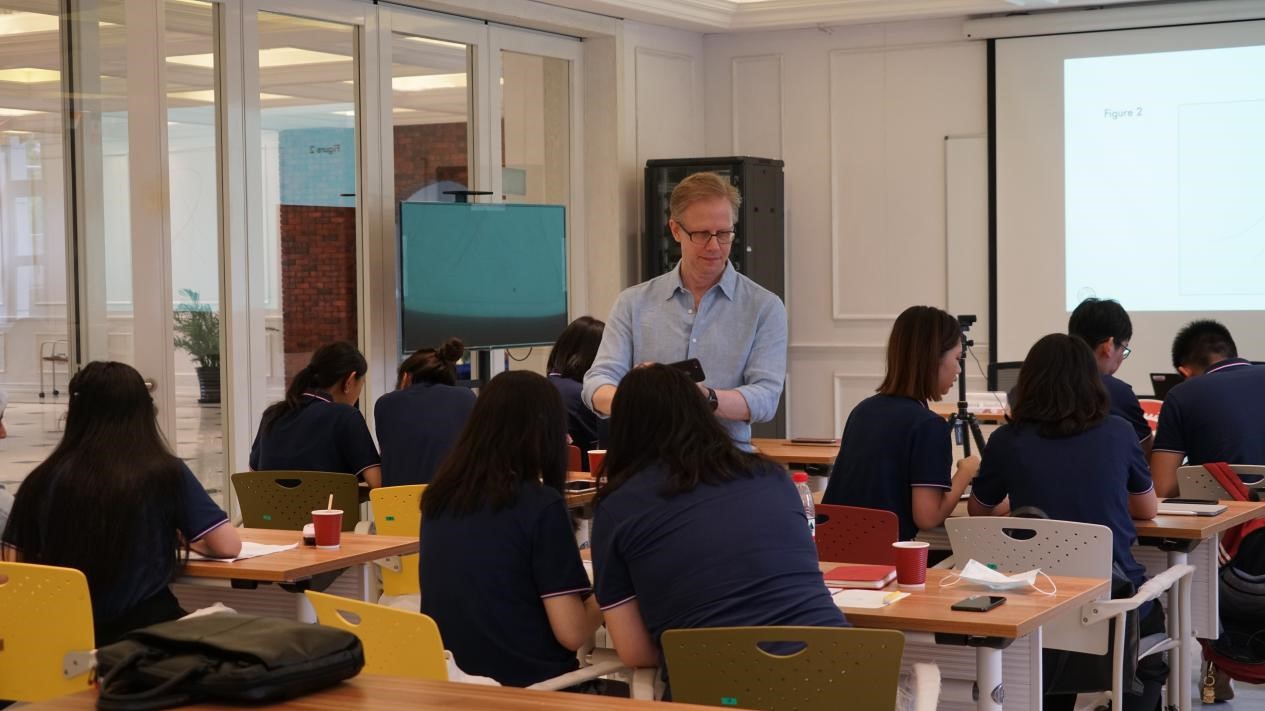 During the third and fourth day, academic lectures on "Carbon Neutrality and Sustainability from a System Perspective" and "Climate Investment and Finance and Carbon Pricing" were presented. The two-day course was very fruitful for the students.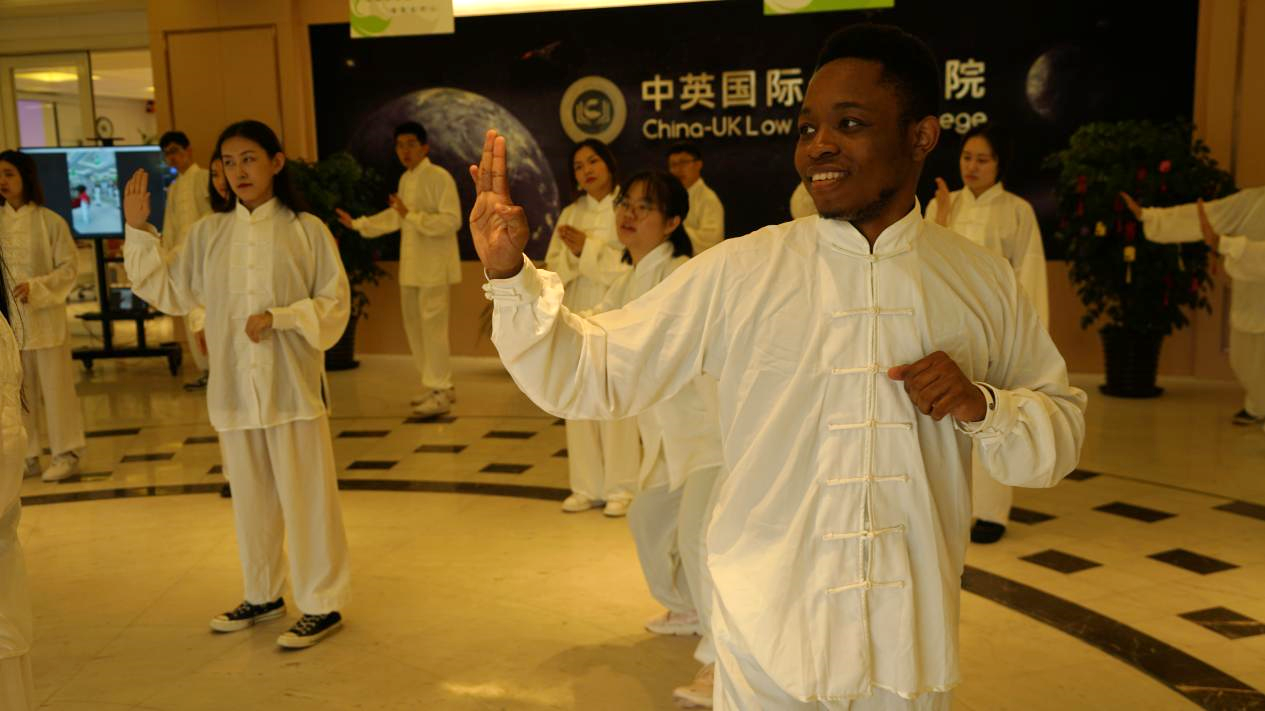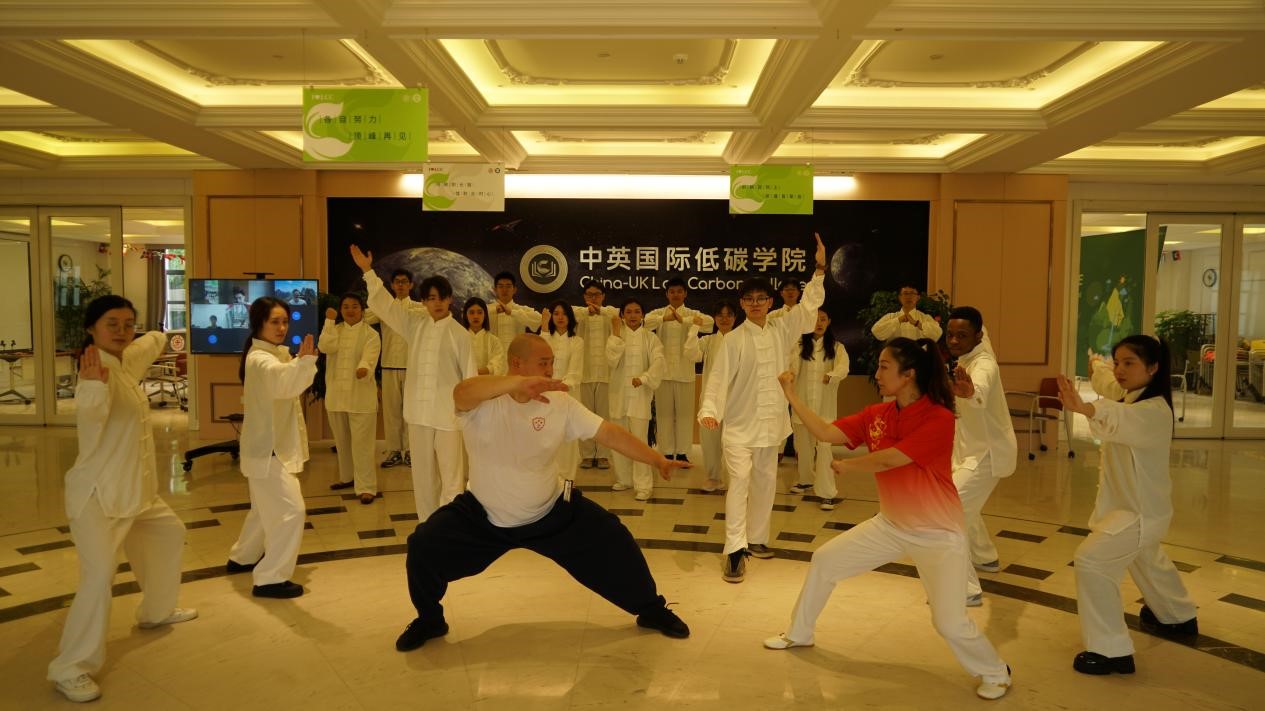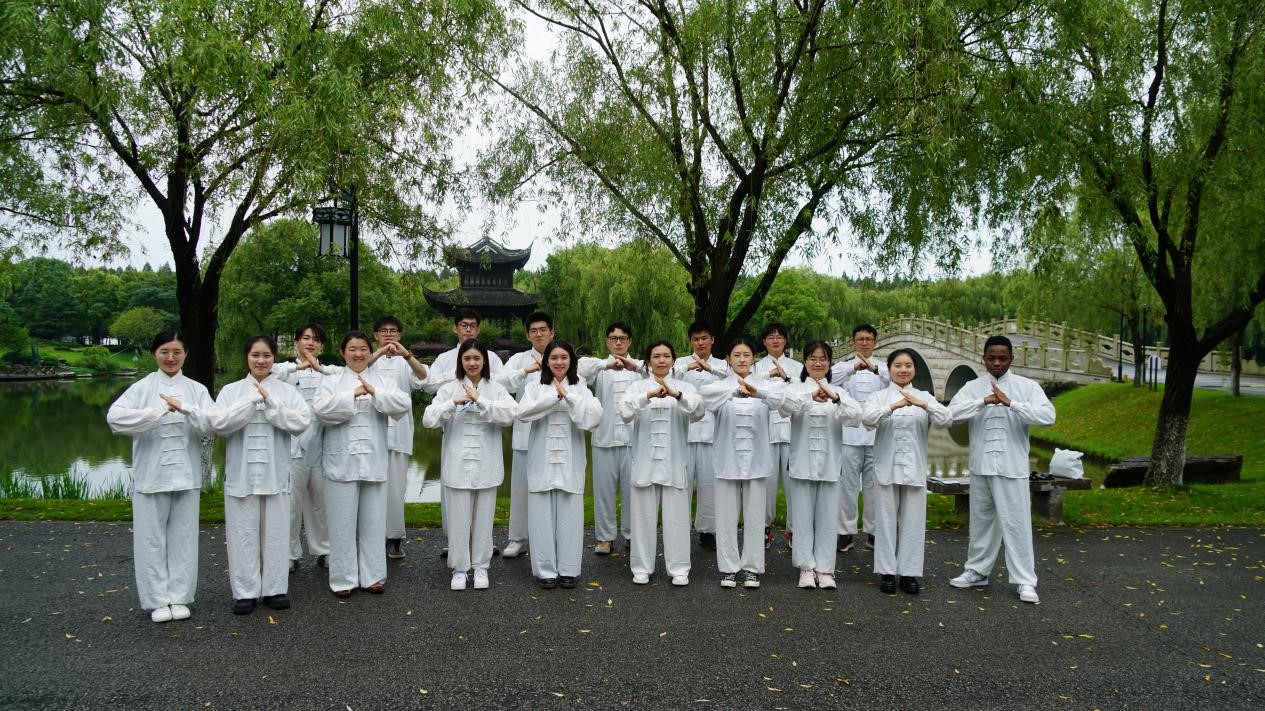 On the morning of the fifth day, the College invited students from different backgrounds to experience the unique Chinese culture - Taijiquan.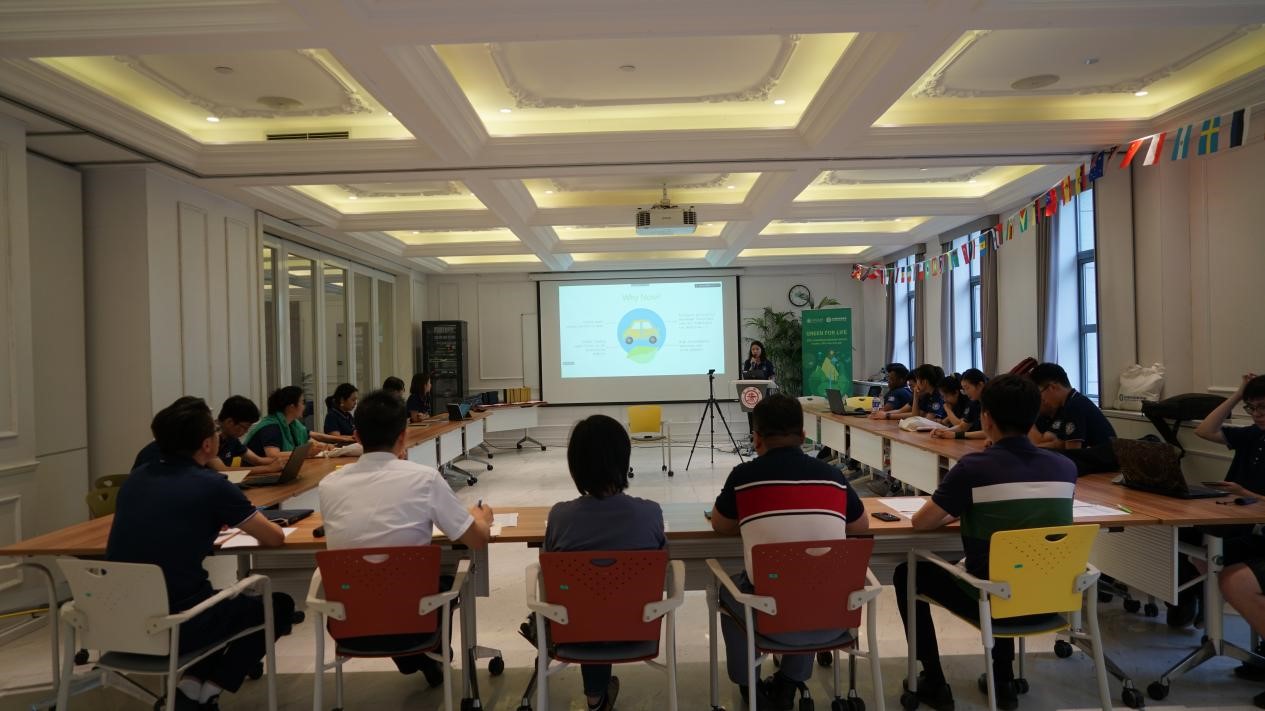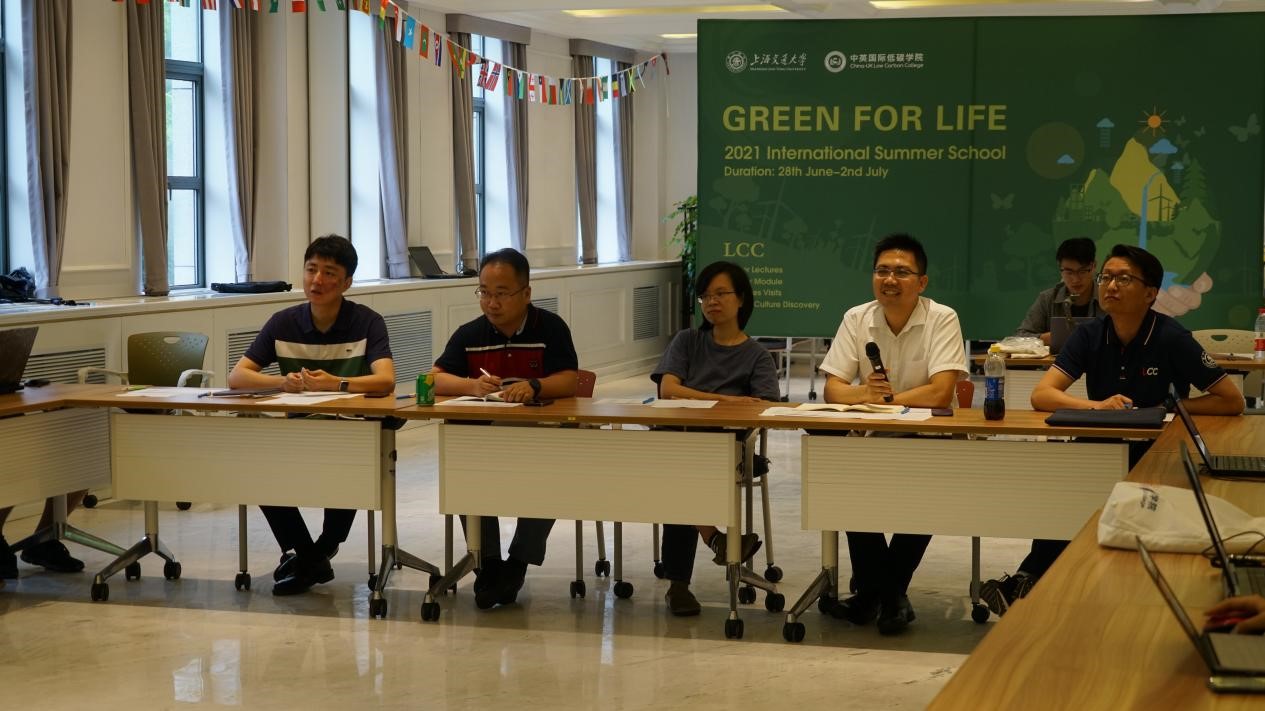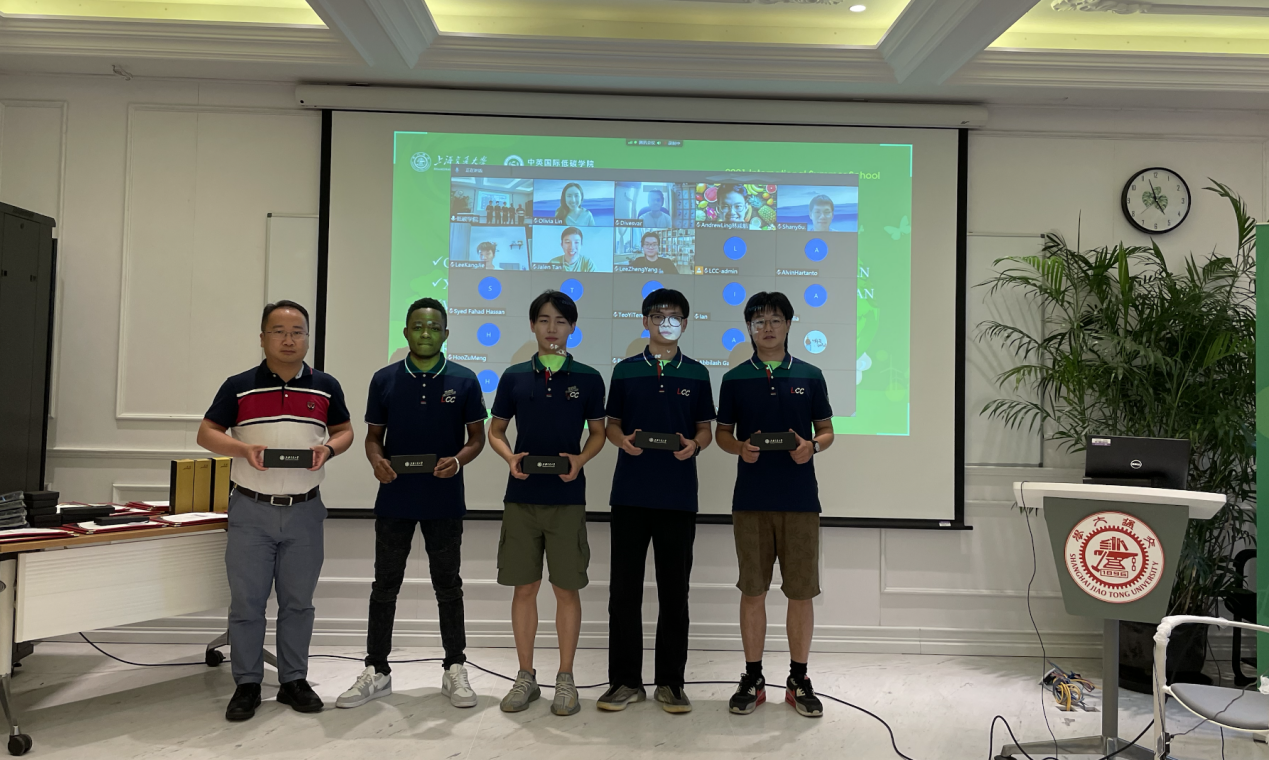 In the afternoon, the College organized group presentations for the students and held an award ceremony. Nine groups successfully completed their projects under the guidance of the academic teachers.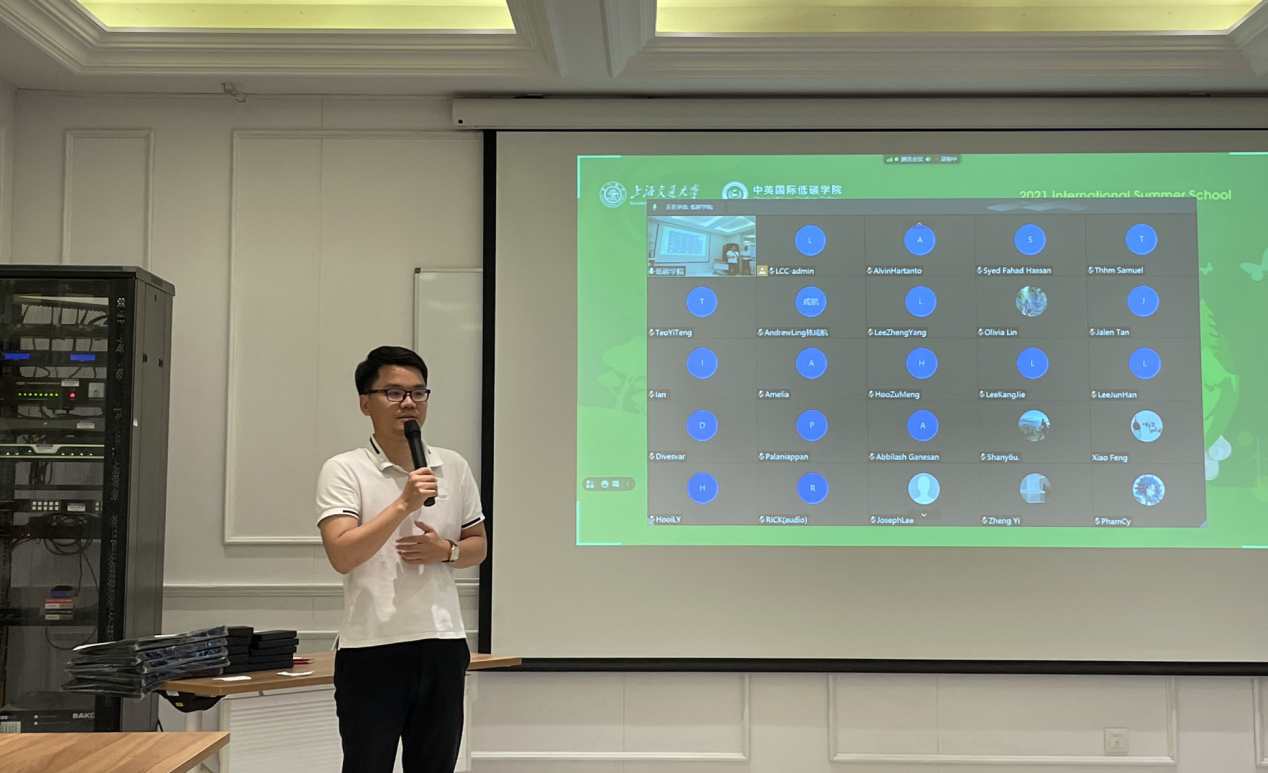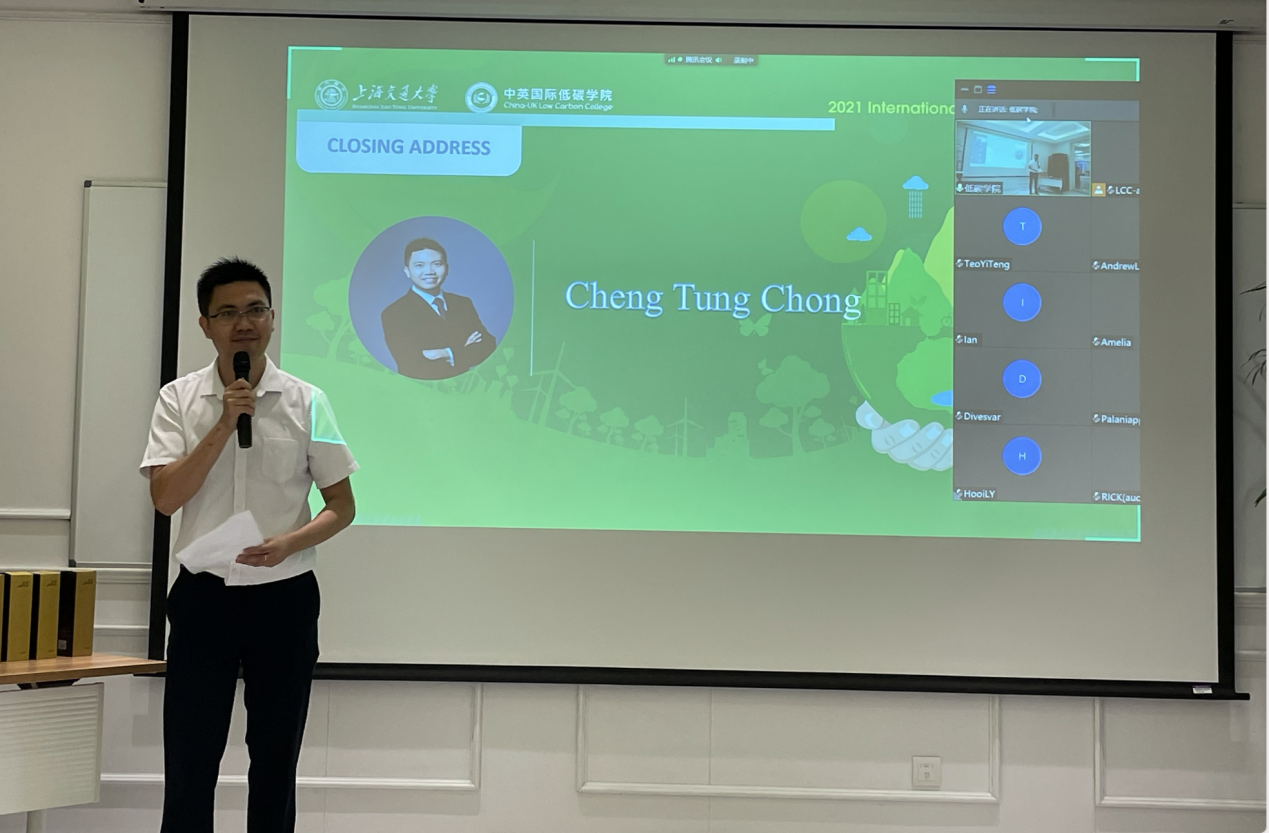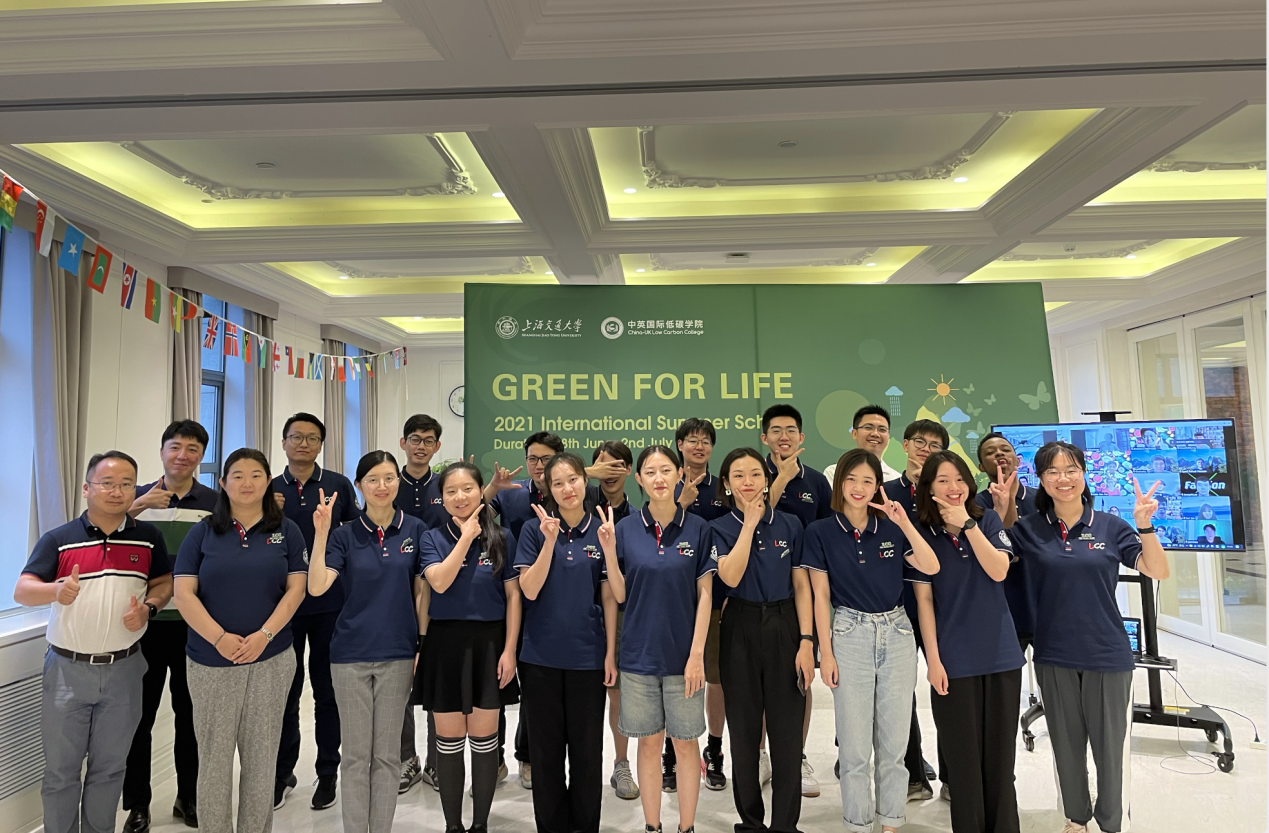 During the Closing Ceremony, Chong Cheng Tung, Associate Professor of Low Carbon College, and Fu Yilai, Deputy Director of Teaching Affairs Office, summarized the week-long summer school and expressed the hope for the students to meet again at LCC.
The 2021 LCC International Summer School was officially closed with a final group photo of online and offline students.