On February 28th, Mary Ritter, International Ambassador and Marco van der Ree, Director of Business Development of Climate-KIC visited the China-UK Low Carbon College.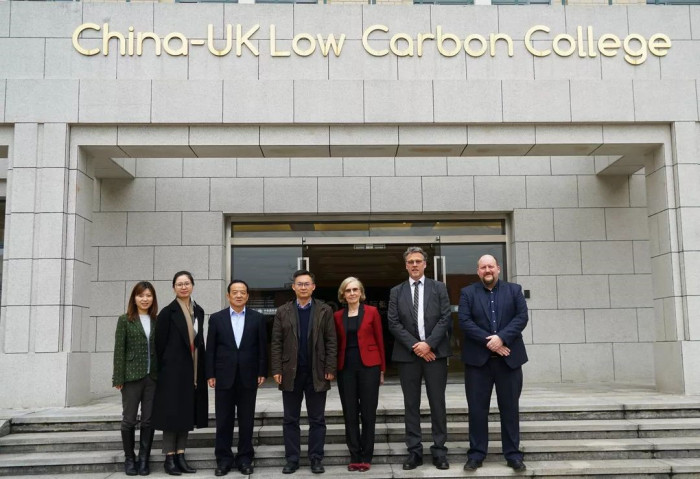 Changying Zhao, the Executive Dean of LCC, and Ed Craig, Dean for Edinburgh Affairs, met the Climate-KIC delegation in the morning.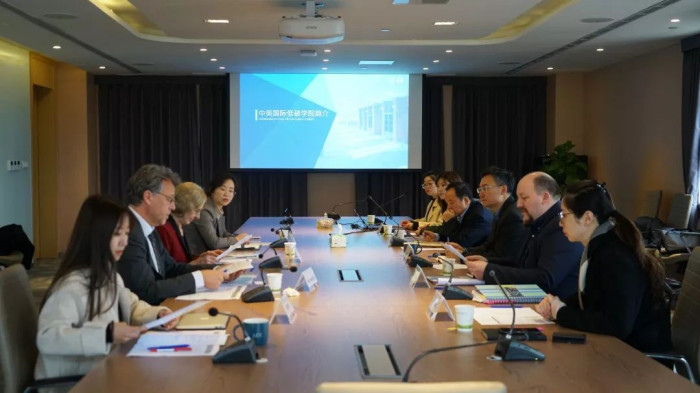 Changying Zhao first gave a welcome speech and introduced the college's status and future development direction from four aspects, Graduate Education, Scientific Research, Innovation & Incubation and Executive Training.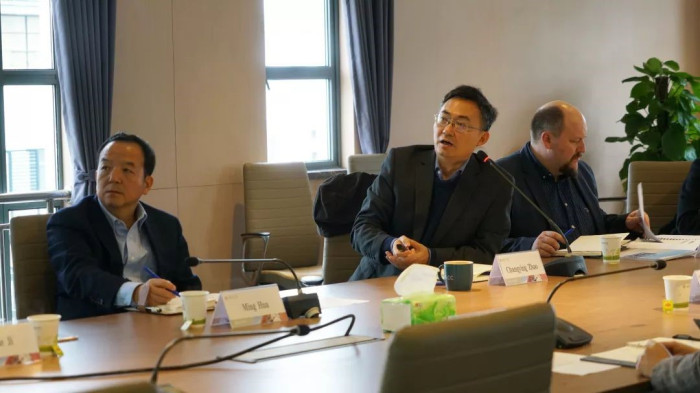 Mary Ritter introduced the background, vision, and goals of Climate-KIC.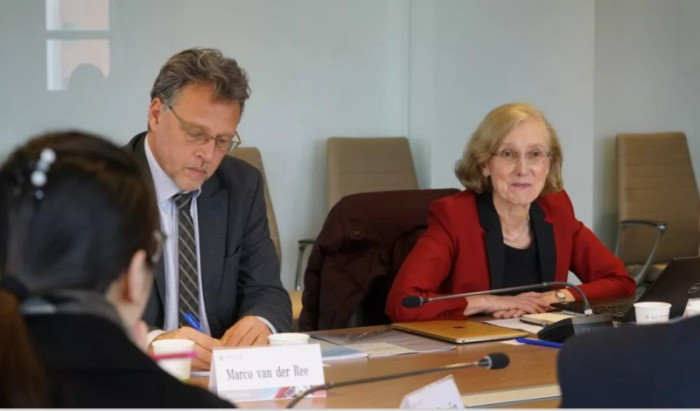 The both sides discussed collaboration opportunities in low-carbon innovation, and reached preliminary agreements on the establishments of Climate-KIC China Office, co-hosting Climate-KIC special events in China (e.g., Climathon), and drawing LCC students to participate entrepreneurship training in Europe.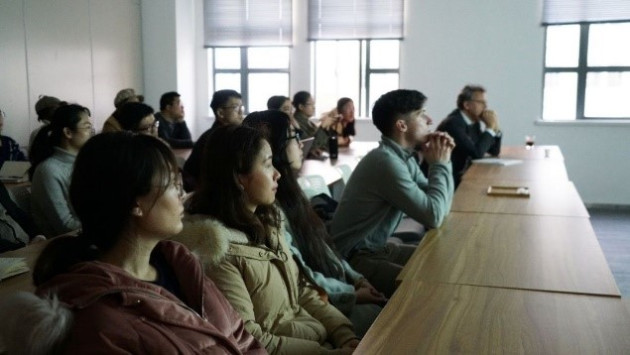 In the afternoon, Mary Ritter and Marco van der Ree gave a talk to LCC students.
Mary Ritter pointed out that European efforts in combating global climate change are far from enough. Climate-KIC has set a target to be achieved by 2030 and hopes to involve more students and professionals in the cause of dealing with climate change issues.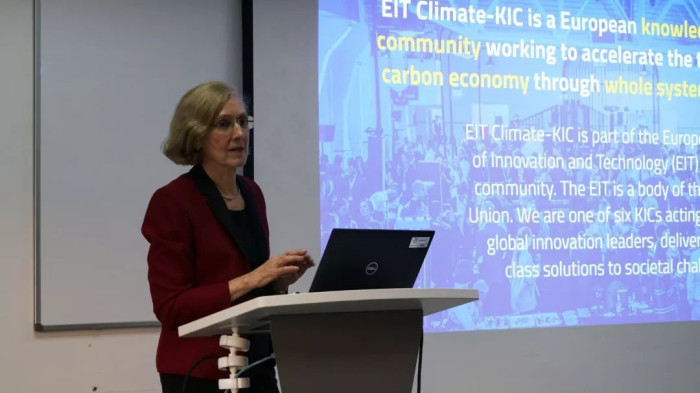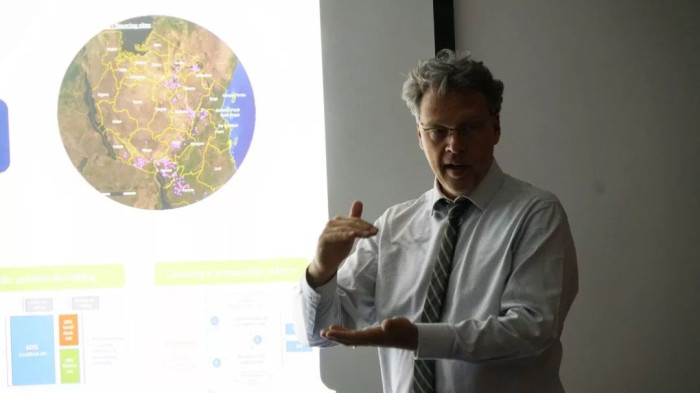 On 1st March, Ed Craig, together with Climate-KIC delegation paid a visit to Shanghai Environment and Energy Exchange (SEEE).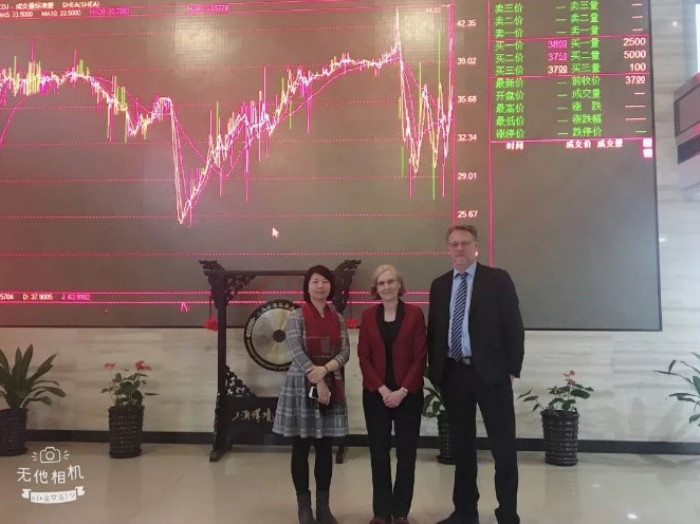 During discussion, Li Jin, Director of SEEE introduced their business including carbon trading system construction, training and research. Mary introduced the business development of Climate-KIC. Both agreed to develop further cooperation through LCC.