On March 29, Professor Ian Underwood from the School of Engineering, University of Edinburgh visited the China-UK low carbon college. Present at the reception meeting was Xu Min, Vice Dean of LCC, and other staff of LCC.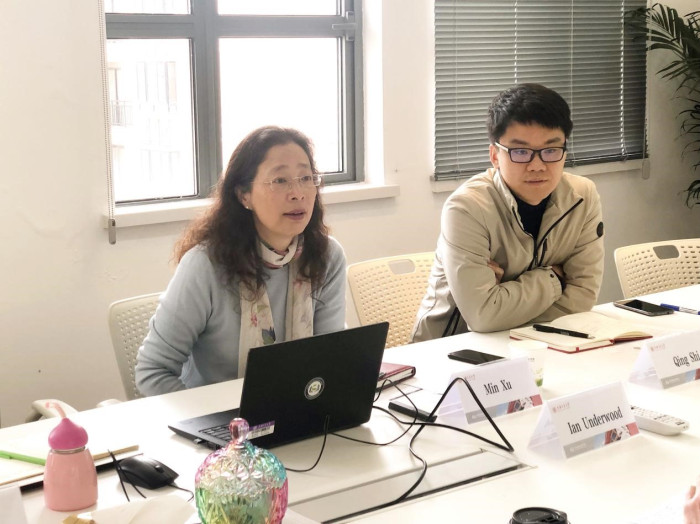 Xu Min presented a general overview of LCC, its background, vision and mission, four major functions, and cooperation network. She emphasized the college's commitment to cultivating international and innovative talents in low-carbon interdisciplinary fields, and development of low-carbon technologies worldwide.
Professor Underwood introduced his current research areas focused on micro-displays and sensors. He conjoint the concept of sensor operations and low-carbon research, thus finding the opportunity for scientific cooperation between LCC and UoE in this field.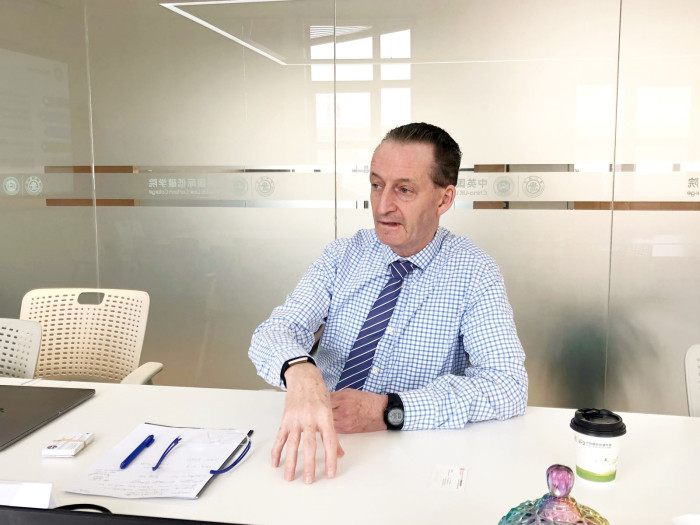 Discussion at the meeting also involved the possibility of an exchange of doctoral students between the two universities. In his concluding remarks, Professor Underwood expressed that the visit exposed him to the infinite possibilities within LCC. He assured the college's students and teachers of a warm reception should they choose to visit the University of Edinburgh.