On the 6th of November, China-UK Low Carbon College had the honor to receive Markus Mildner, Senior Vice President of Siemens AG and Head of Global Sales at Siemens Smart Infrastructure.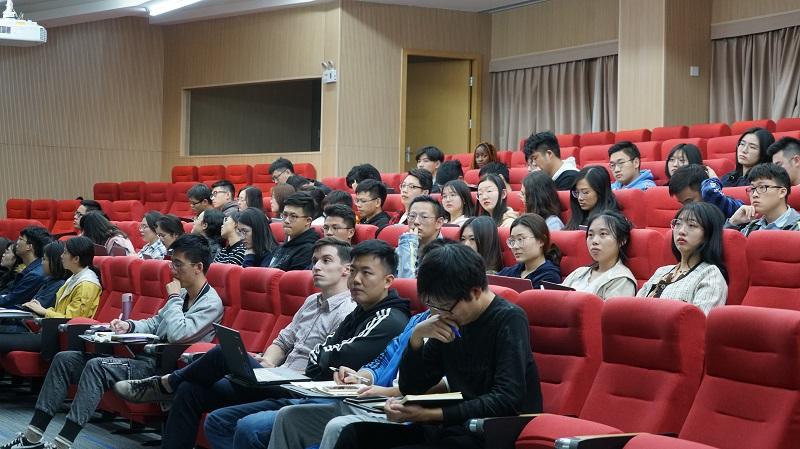 Mr. Mildner gave a lecture entitled "Digital Twin -Making More From IoT For Enhanced Efficiency Of The Energy Infrastructure". In the lecture it was discussed how can a smart grid help the world's transition toward a clean energy future and the cost benefits that can be provided for it.
Moreover, it was discussed how the digitalization of the energy sector favors consumers by reducing the energy bills for citizens and enterprises, through energy efficiency and demand management mechanisms.