On 15th October, 2020, about 20 members from Shanghai Overseas Returned Scholars Association of SJTU(SORSA-SJTU) and Overseas Friendship Association of SJTU(OFA-SJTU) visited Lingang Special Area. Zhang Weigang, Standing Committee Member of the Party Committee and Director of the United Front Work Department of SJTU, Zhang Jie, Deputy Director of the United Front Work Department of SJTU lead the delegation. Zhao Changying, Dean of China-UK Low Carbon College(LCC), Xu Min, General Party Branch of LCC and He Yiliang, Deputy Dean of LCC welcomed the delegation.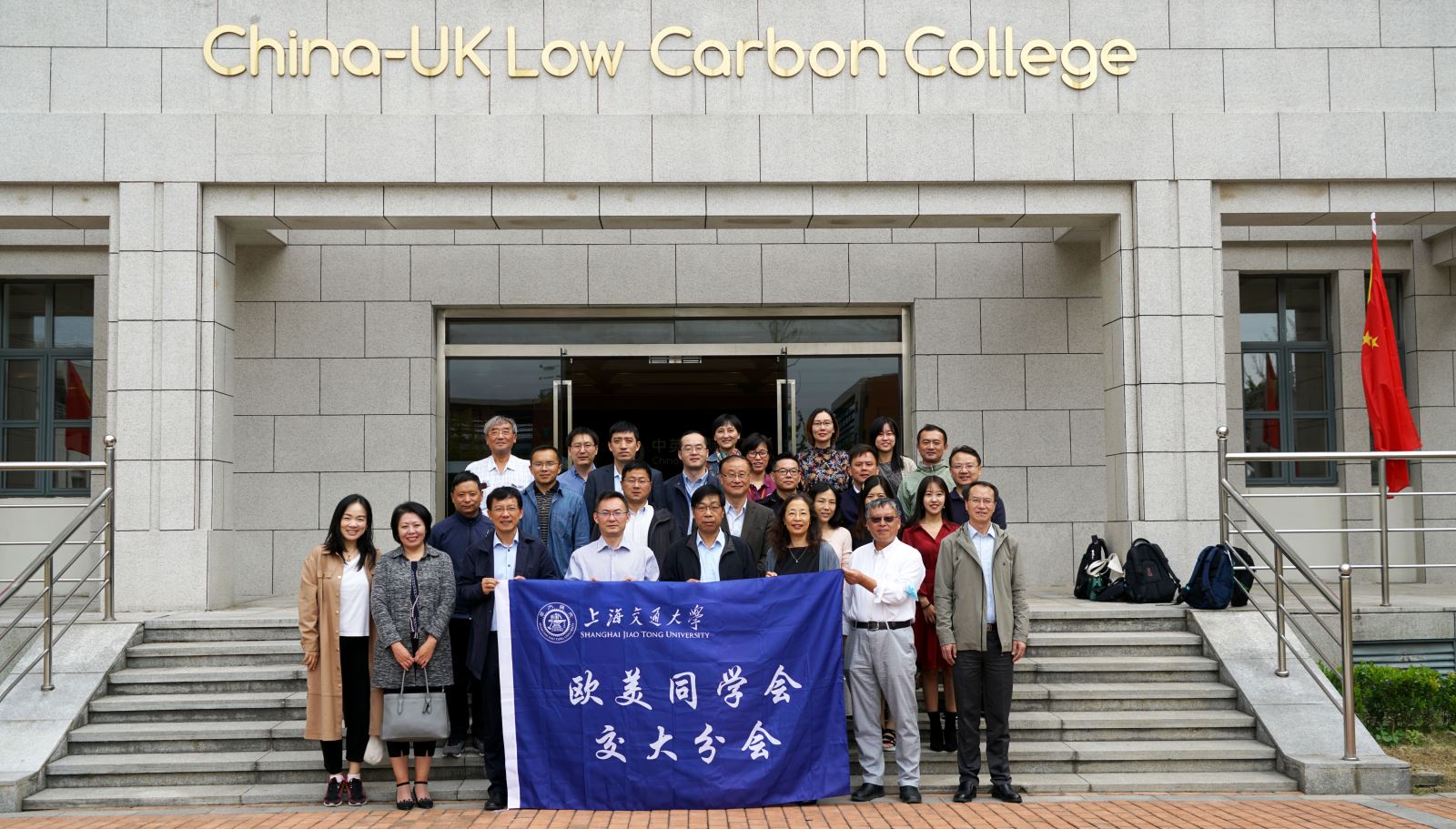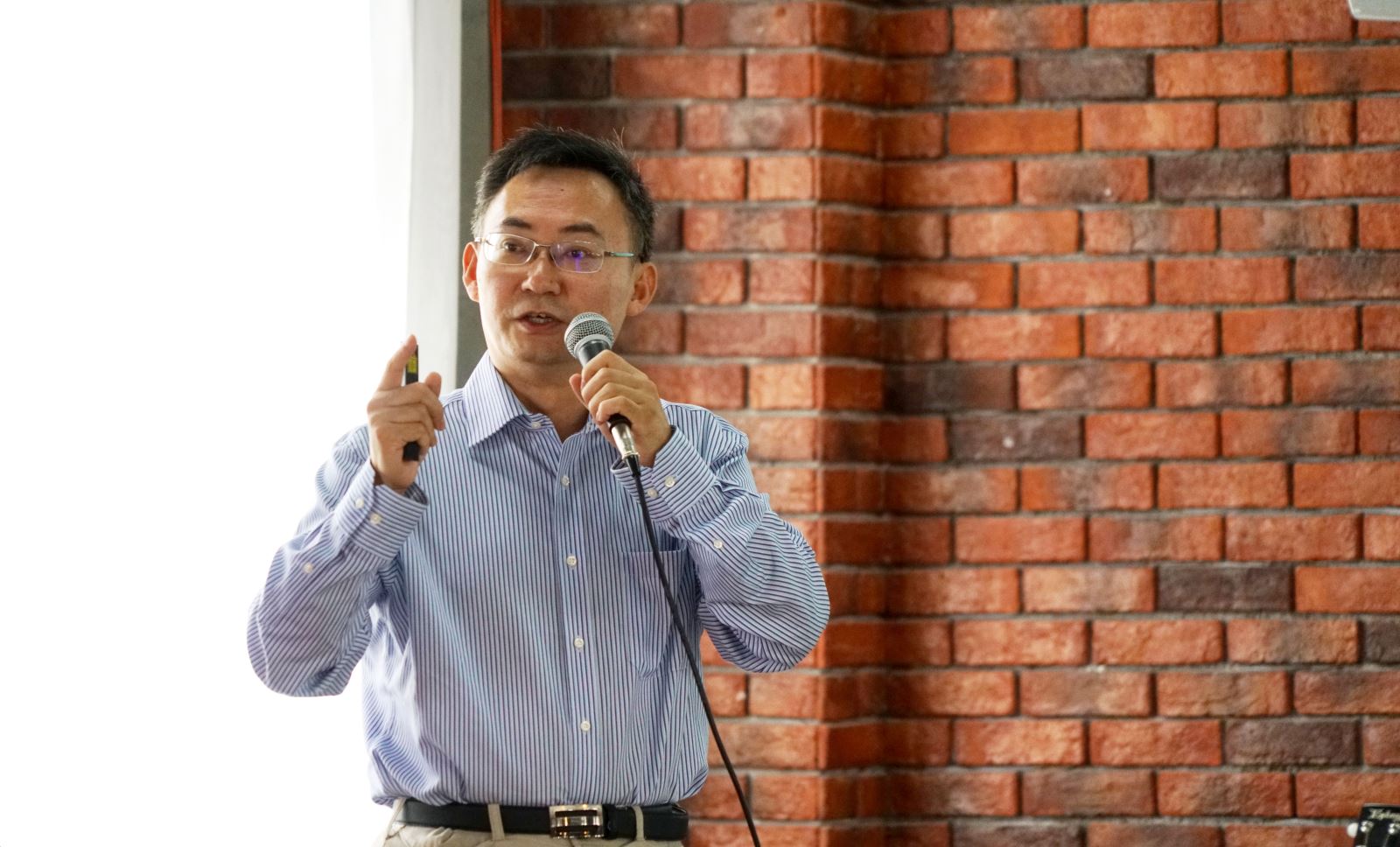 At LCC, Zhao Changying firstly welcomed Zhang Weigang and the delegation on behalf of the college and made an introduction of Lingang Special Area and the development of LCC in Lingang. LCC has four functions which are Talent Cultivation, Scientific Research, Executive Training and Industry Innovation. LCC has close connection within Lingang to promote cooperation and communication, cultivate low-carbon talents and accelerate the low-carbon development in Lingang Special Area.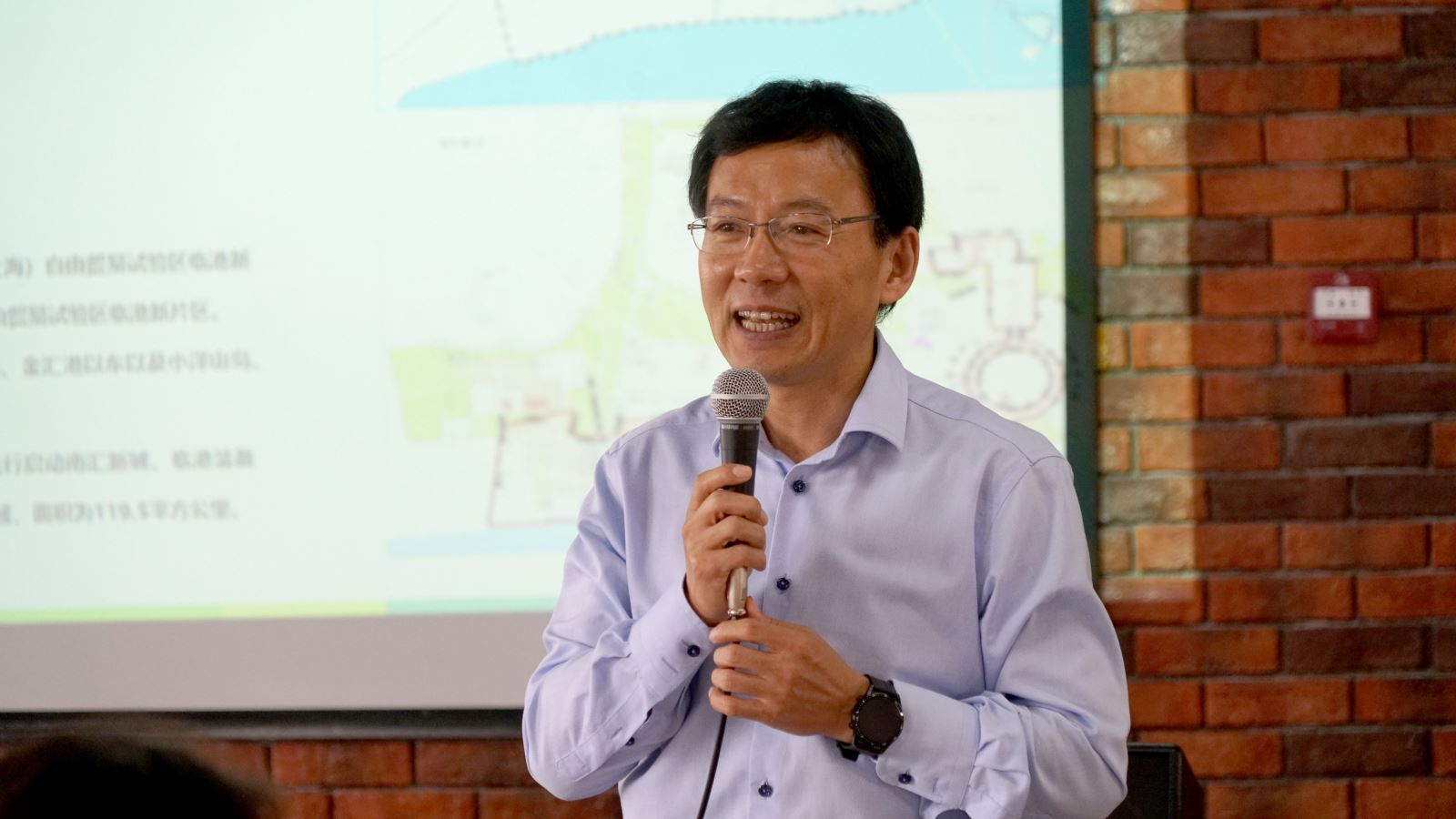 Then, Zhang Jie made a brief introduction of SORSA-SJTU and OFA-SJTU. SORSA is a non-governmental organization with multiple functions, such as making friends, providing suggestions, recommending talents and civil diplomacy. There are about 700 members at SORSA-SJTU. OFA-SJTU is a mass organization for the faculty and staff of SJTU to carry out overseas networking work. The purpose of the OFA-SJTU is to vigorously carry out overseas networking work, make friends, promote the economic and social development of Shanghai and contribute SJTU to strive for a world-class university.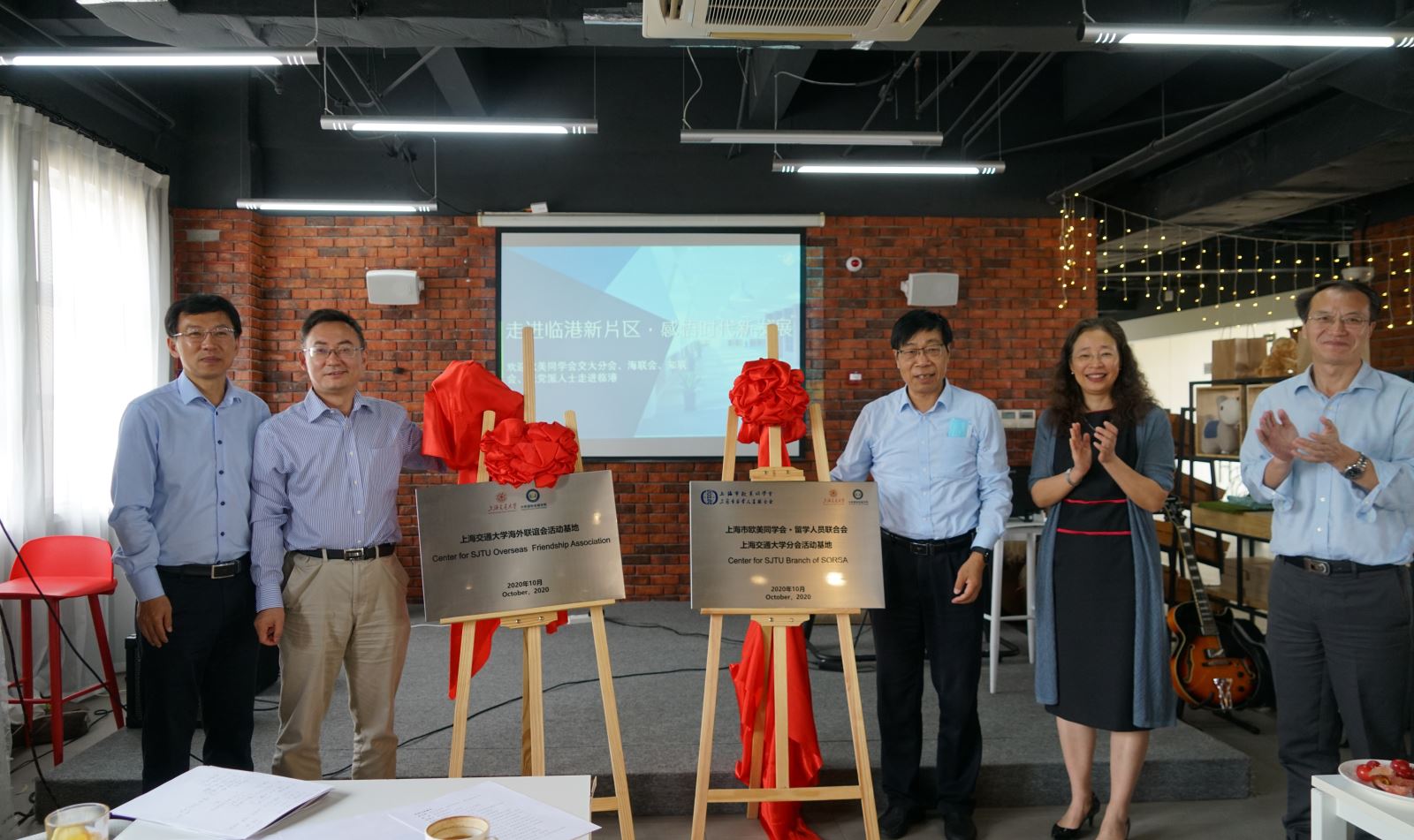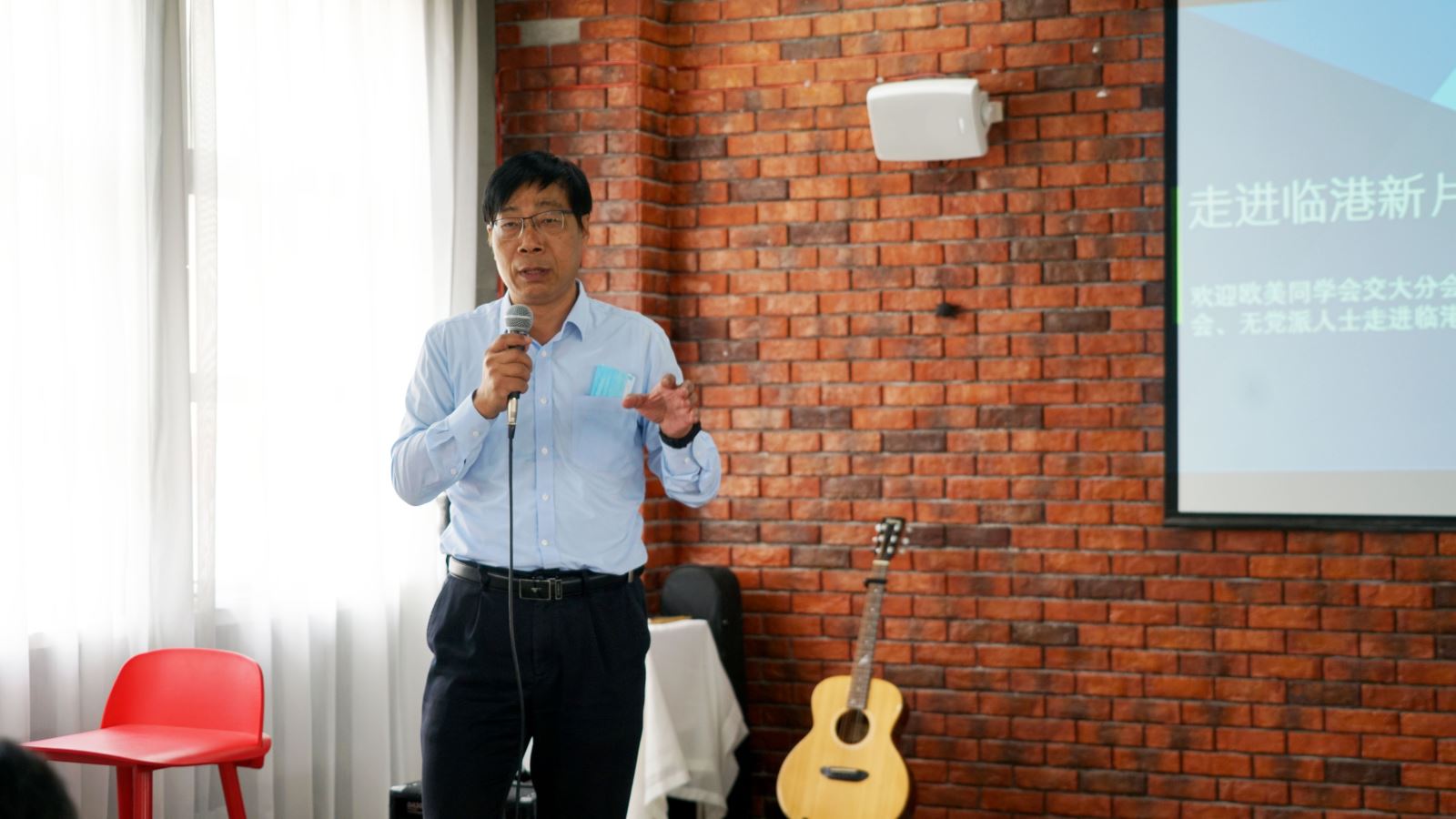 After that, Zhang Weigang and Zhao Changying jointly held the opening ceremony of the activity base of the SJTU Branch. Zhang Weigang made a conclusion about the rapid development of the Lingang Special Area and LCC and how SJTU can play a constructive role through scientific research and teaching to drive social and economy development in the process of building a first-class university. Later, the delegation visited LCC campus.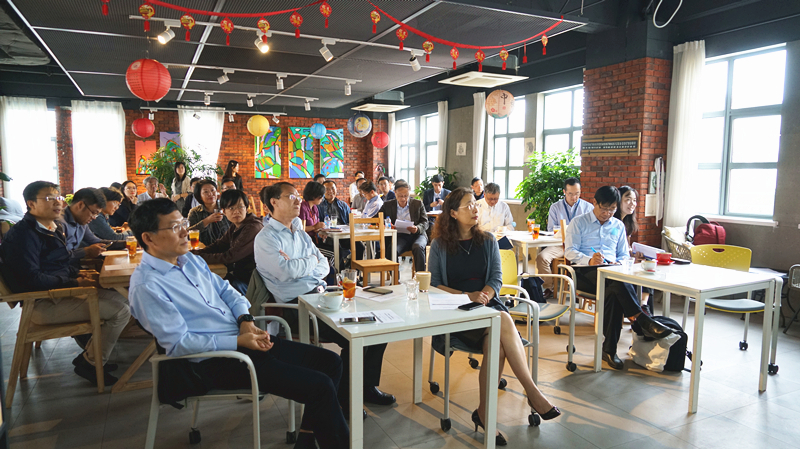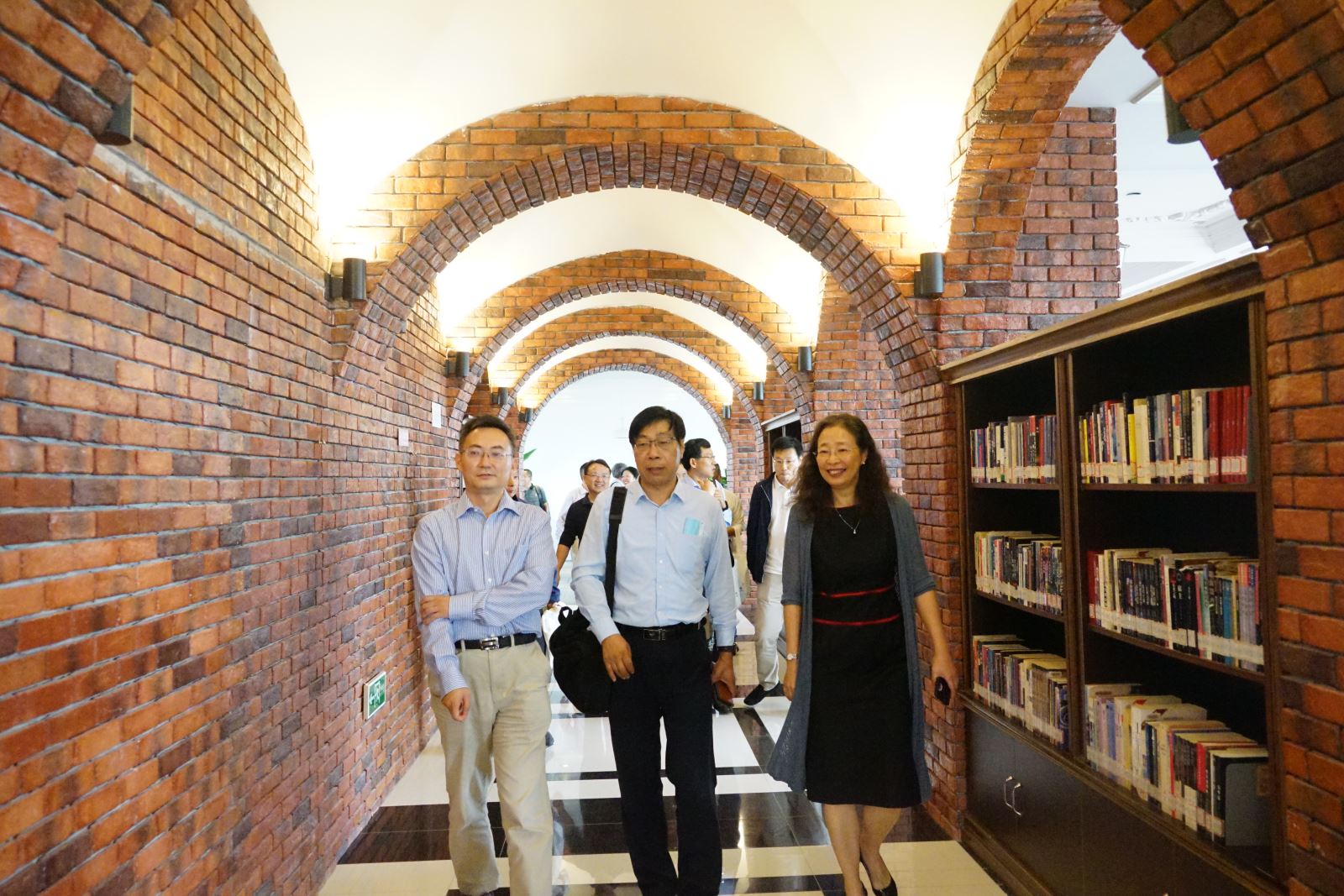 In the afternoon, the delegation visited the Shanghai Platform for Smart Manufacturing to learn about relevant cutting-edge scientific research results and have a field experience. The delegation also visited Shanghai Lingang Sponge City Exhibition Center and learned about the planning and knowledge of sponge city.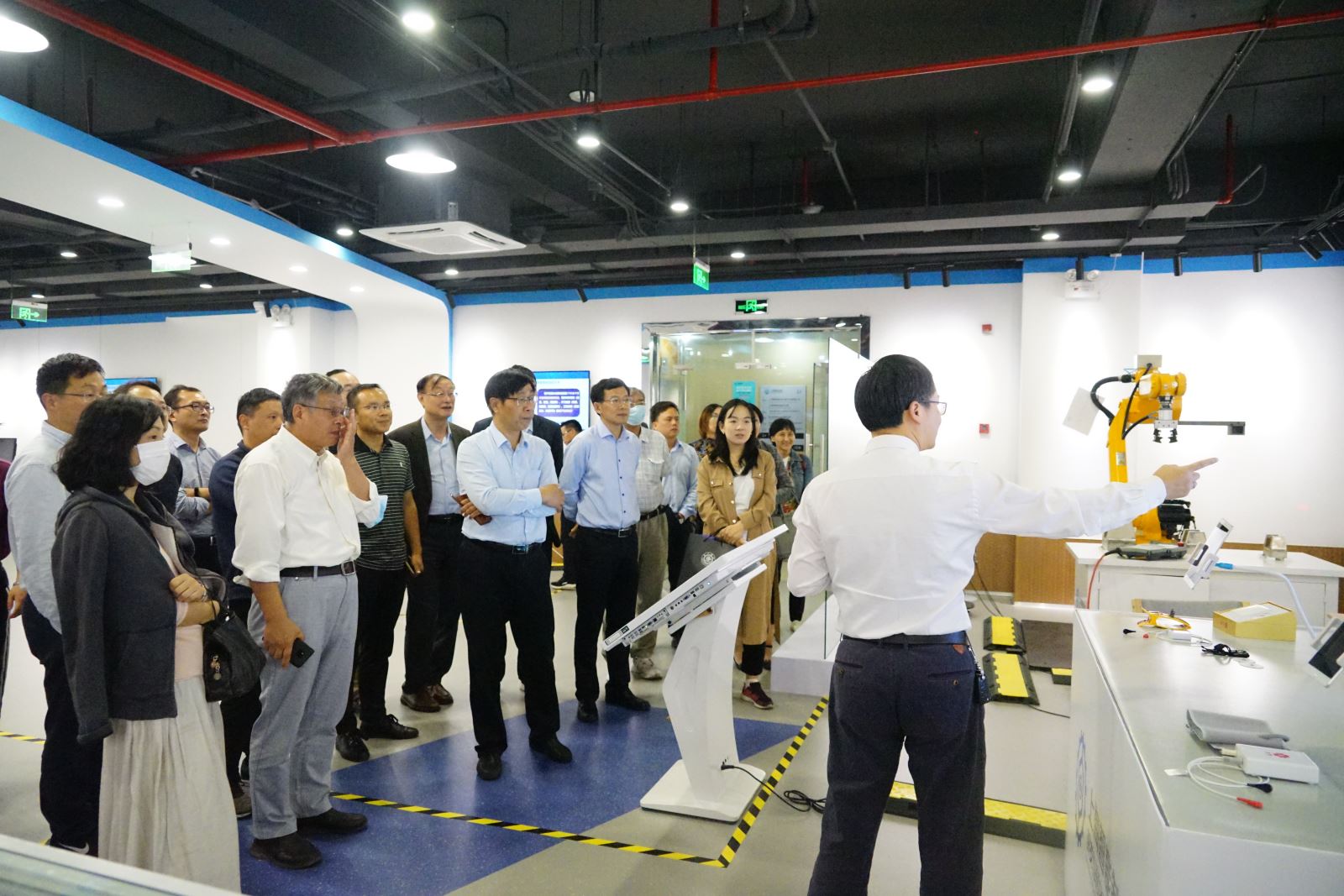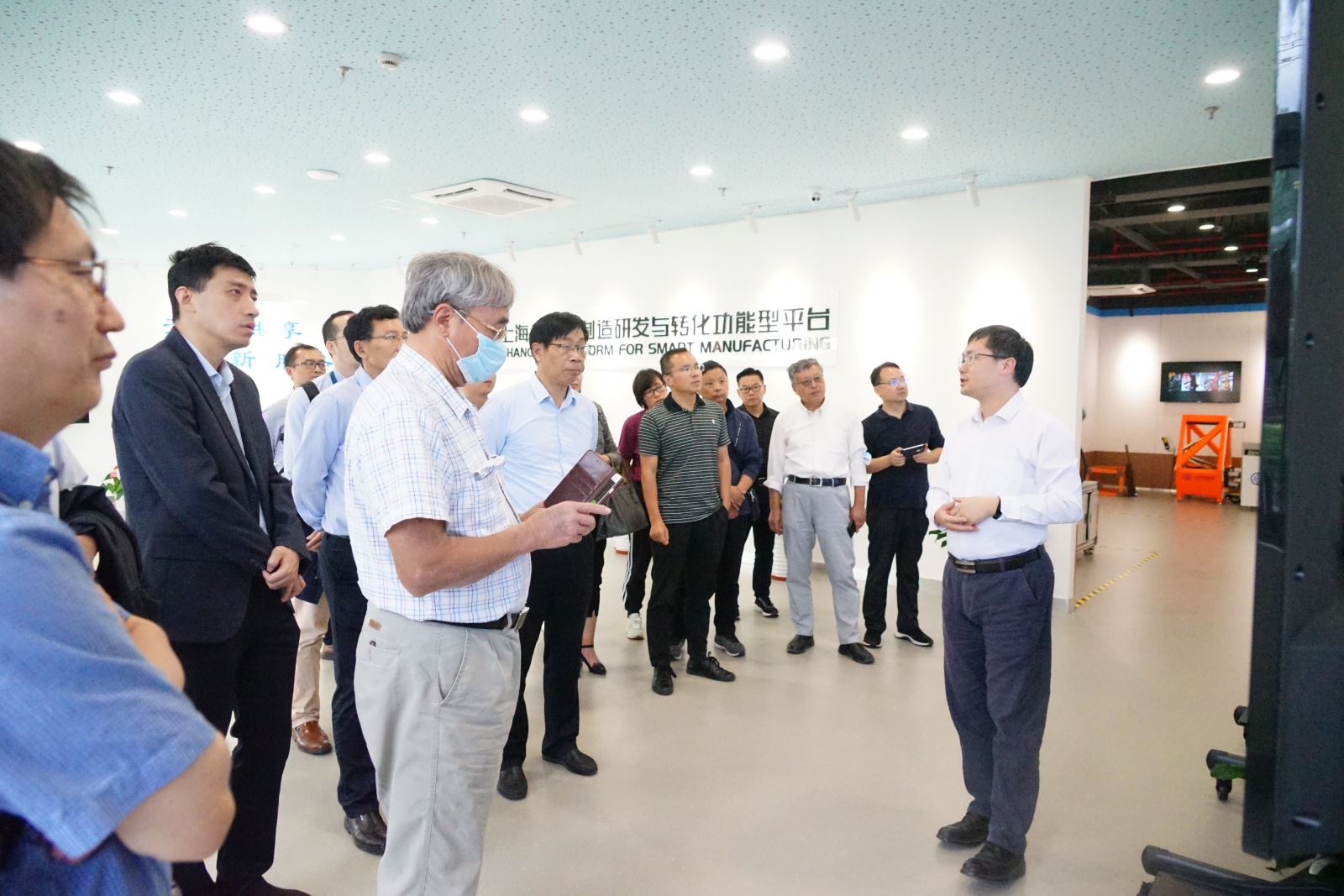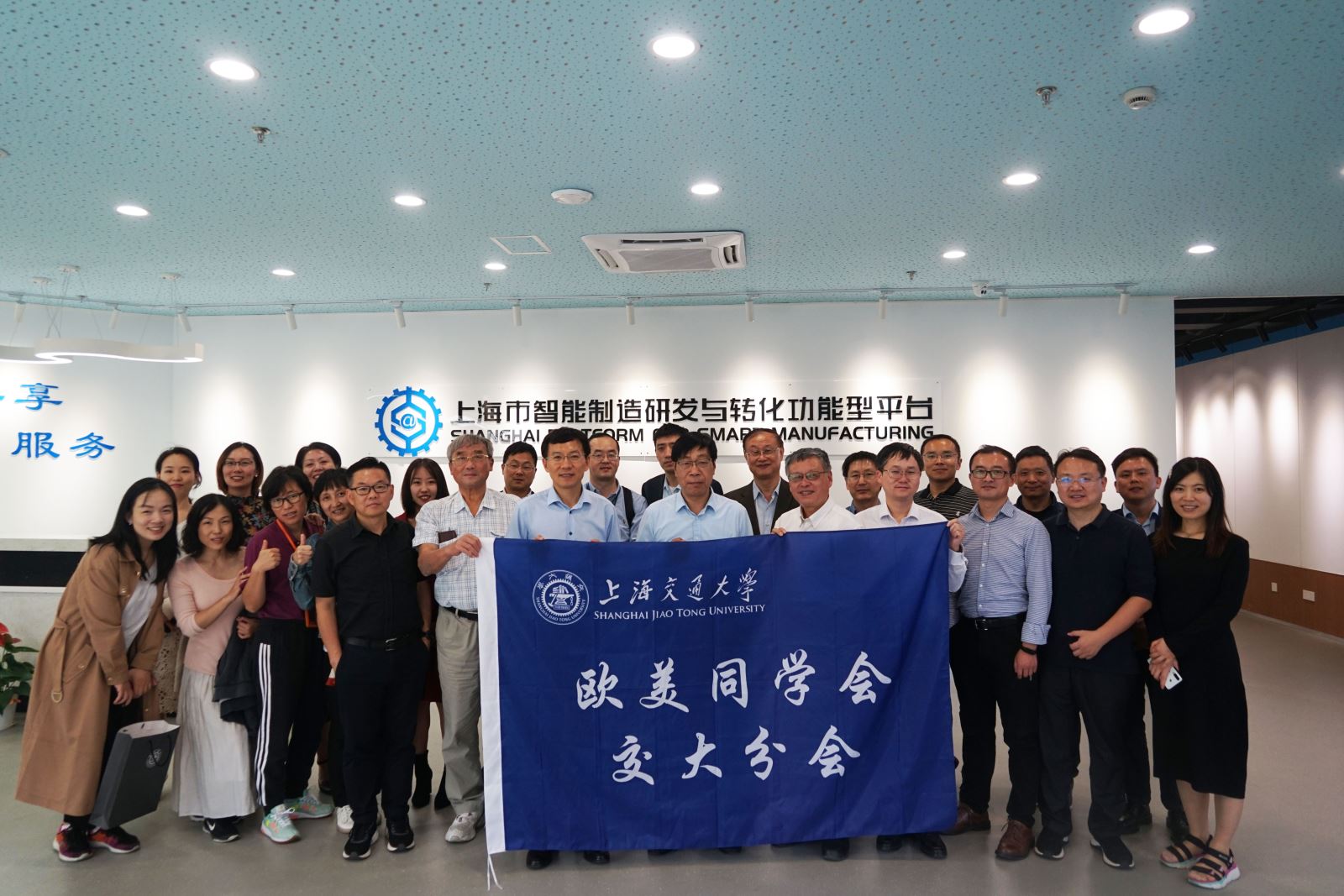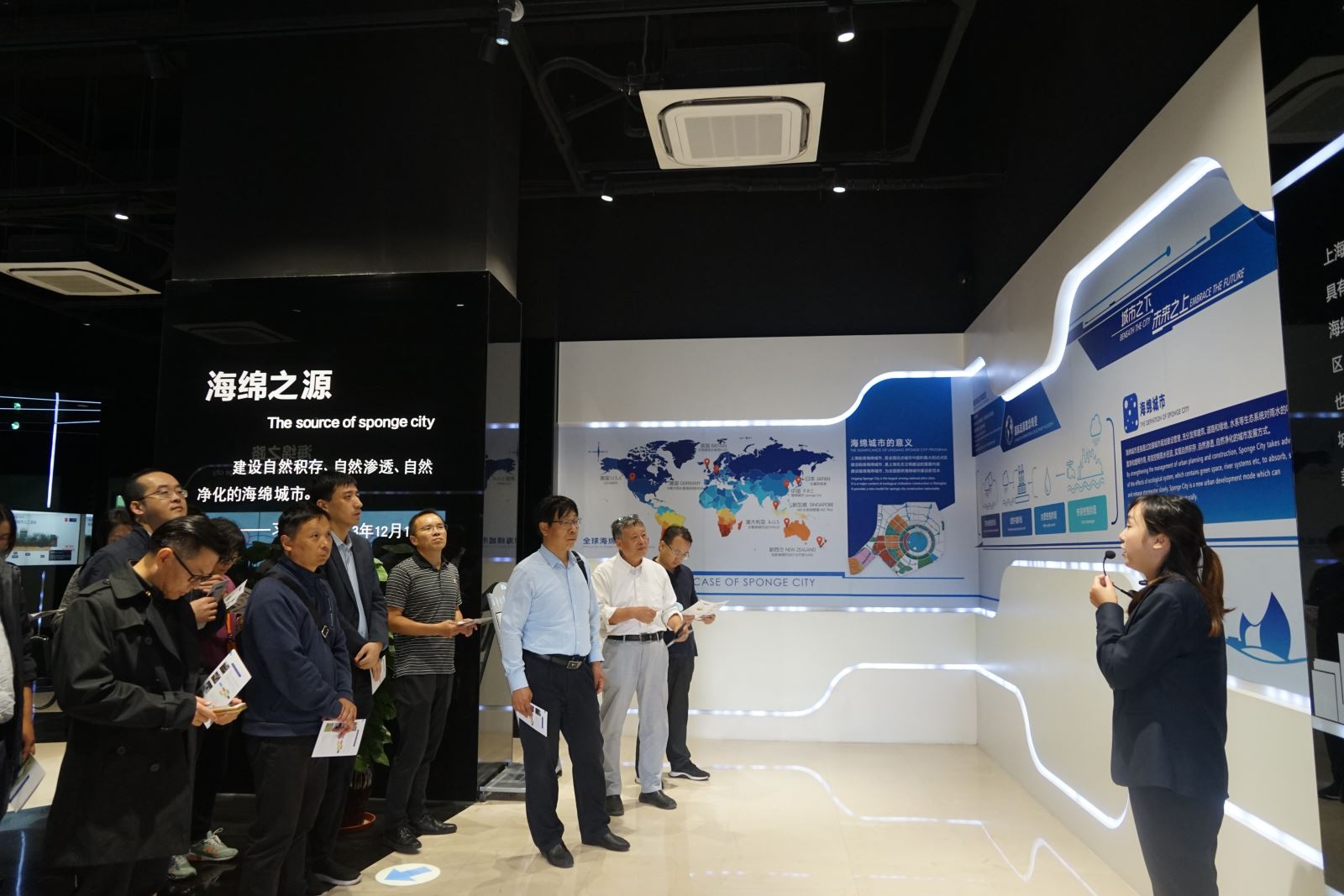 Through this visit and investigation, the members obtained a deep understanding of the rapid development of Lingang Special Area and increased mutual interaction and communication. LCC will assist to organize more interesting and meaningful activities in the future to strengthen exchange and cooperation with SORSA-SJTU and OFA-SJTU.