To select and motivate international students studying in China who are knowledgeable and friendly towards China, excellent in character and academic performance, the Ministry of Education (MOE) started the 2020/2021 Outstanding International Students Scholarship Award Process.
11th of Nov. 2020,Shanghai Jiao Tong University International Cooperation and Exchange Office announces the list of 10 recommended international students. João Graça Gomes, student of our college, has been selected as one of them.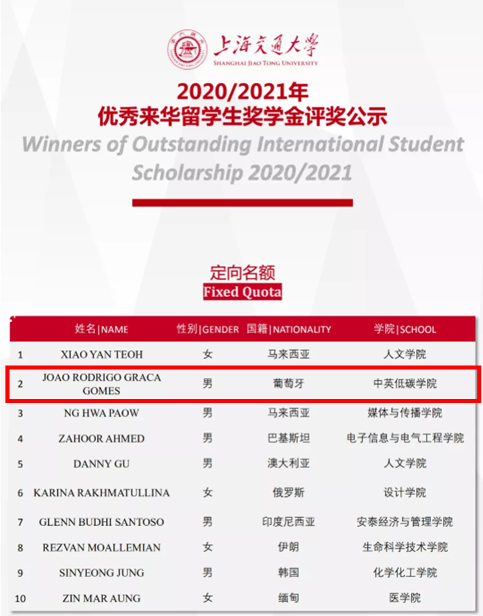 Academic experience:
● Graduated from the University of Lisbon, Portugal
● Published 2 SCI papers as the first author, published two international conference papers, and attended two international conferences as speaker.
● Published four non-academic papers in well-known institutions such as REN21 and the World Bank; published " Coronavírus: o que pode a Europa aprender com a China?", a review article in Publico, Spain's most read newspaper, and the article has been viewed more than 1 million times.
Awards:
● Academic Merit Certificate in University of Lisbon, 2011.
● HSK Excellence Award in Confucius Institute, 2015.
● China Three Gorges's Post-Graduate Scholarship in China Three Gorges Corporation, 2018.
● Best Position Paper in Secretariat of SJTU Model United Nations Conference, 2019.
● Winner of the Present Around The World at SJTU in the Institution of Engineering and Technology, 2019.
● Best Presentation in International Conference on Low Carbon Asia, 2020.
Social Practice:
● Served as teaching assistant of "Gas Turbine Combustion", 2019.
● Served as Deputy Minister of China-UK Low Carbon College Students Union, 2018-2019.
● Participated in an internship at China Three Gorges Group Co., Ltd. and served as an electrical engineer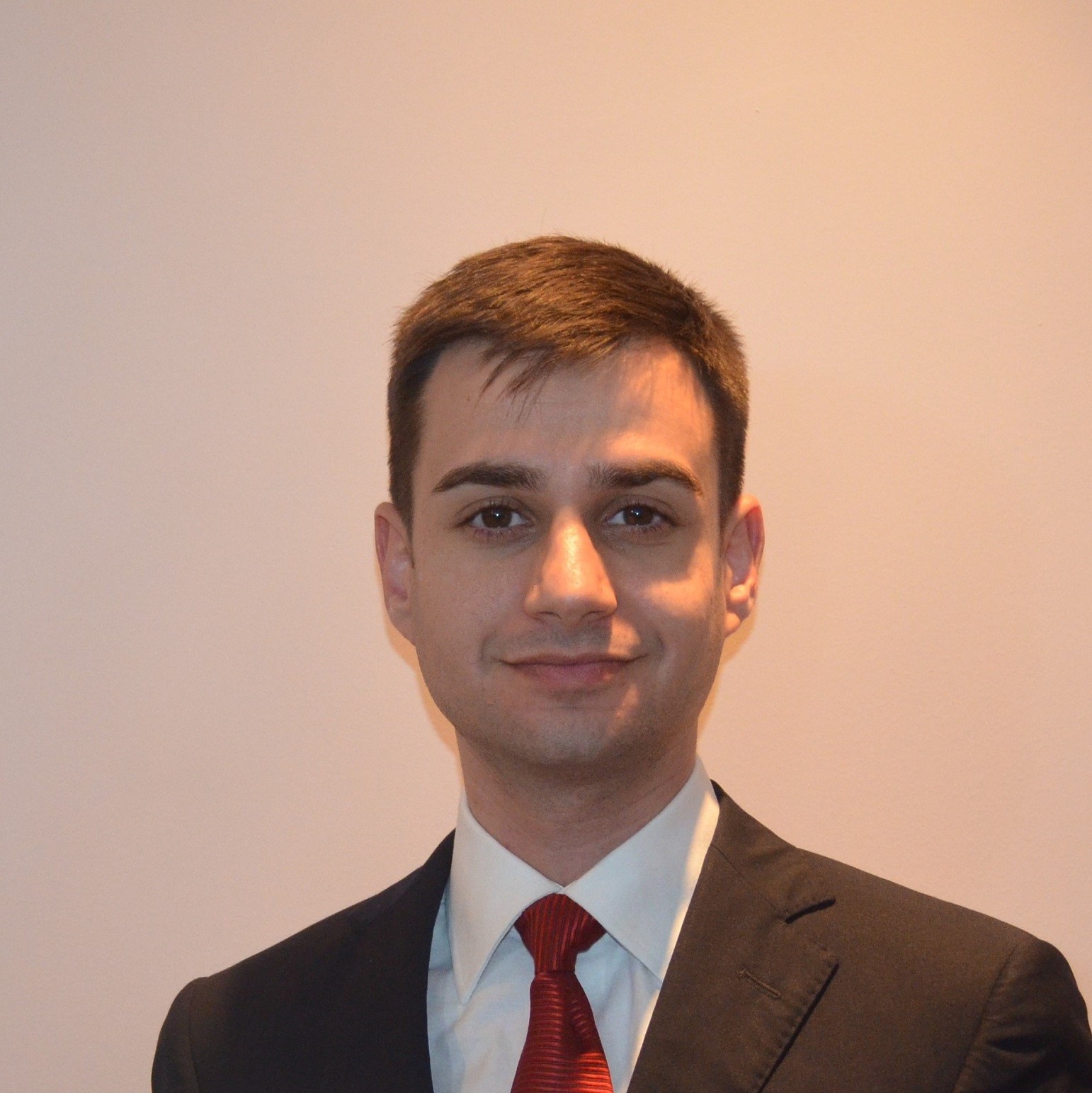 The story of João Graça Gomes in China
My name is João Graça Gomes, and I joined China-UK Low Carbon College and Shanghai Jiao Tong University more than 1 year ago, to study Power Engineering. It was at the University of Lisbon, in Portugal, that I had my first meeting with Shanghai Jiao Tong.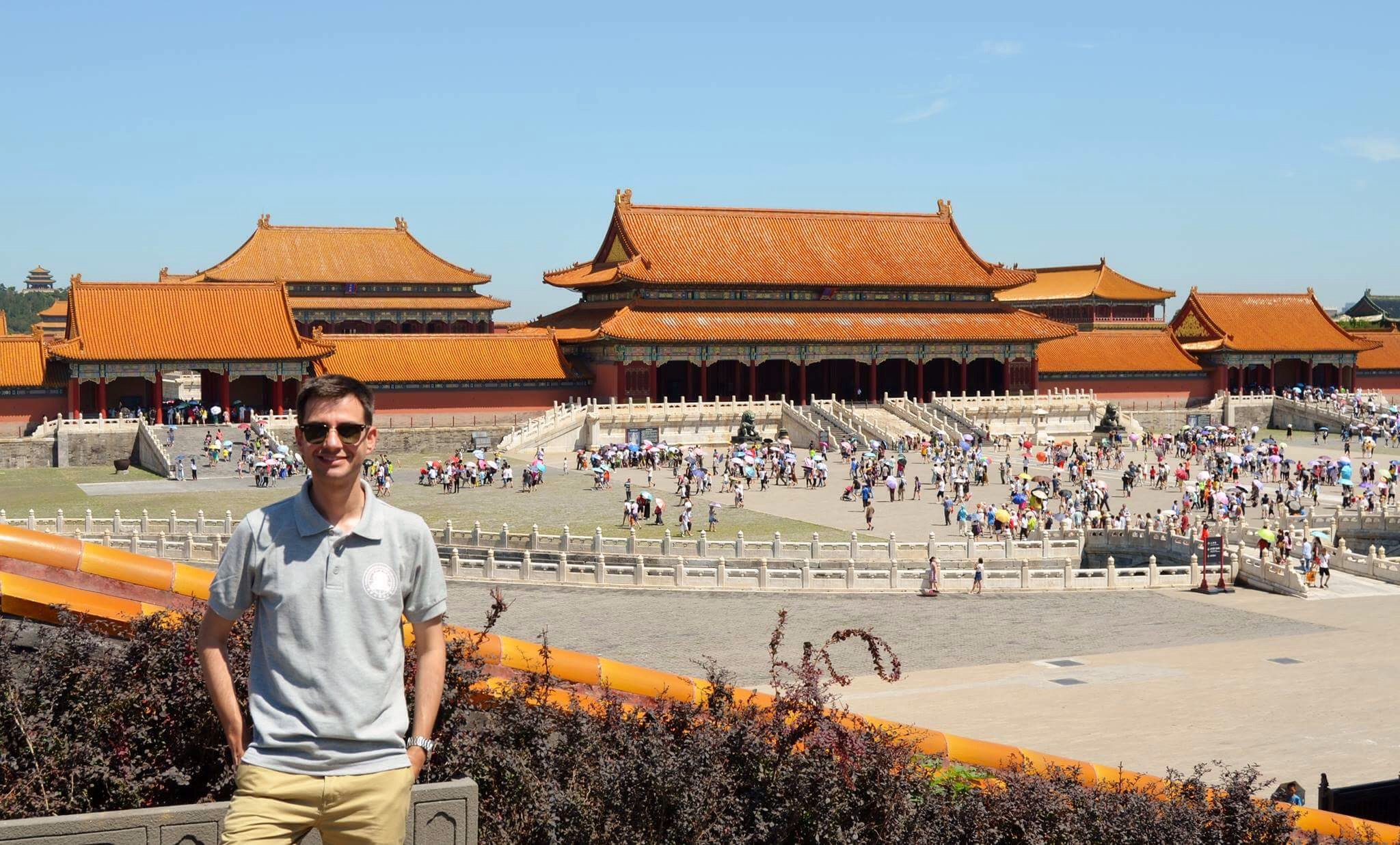 While studying a bachelor in Energy Engineering and seeing how committed China was in fighting climate change, I started researching for information regarding the Chinese energy sector. Soon I found out several scientific papers from Shanghai Jiao Tong, I was impressed by the quality of the research, and after searching for more information about the university, I discovered how unique and innovative was the teaching of Shanghai Jiao Tong, mainly in the engineering field. With time, the more I studied about China and its investment in science and technology, the more grew my desire to learn more about a country as mystical as China. In an impulsive act, I decided to change my life and apply to study in China. I was working in Portugal as an electrical engineer, but I would find my life so dull and uninteresting. Portugal, in opposition to China, is a quiet and relaxed place and not always the best place for a creative mind.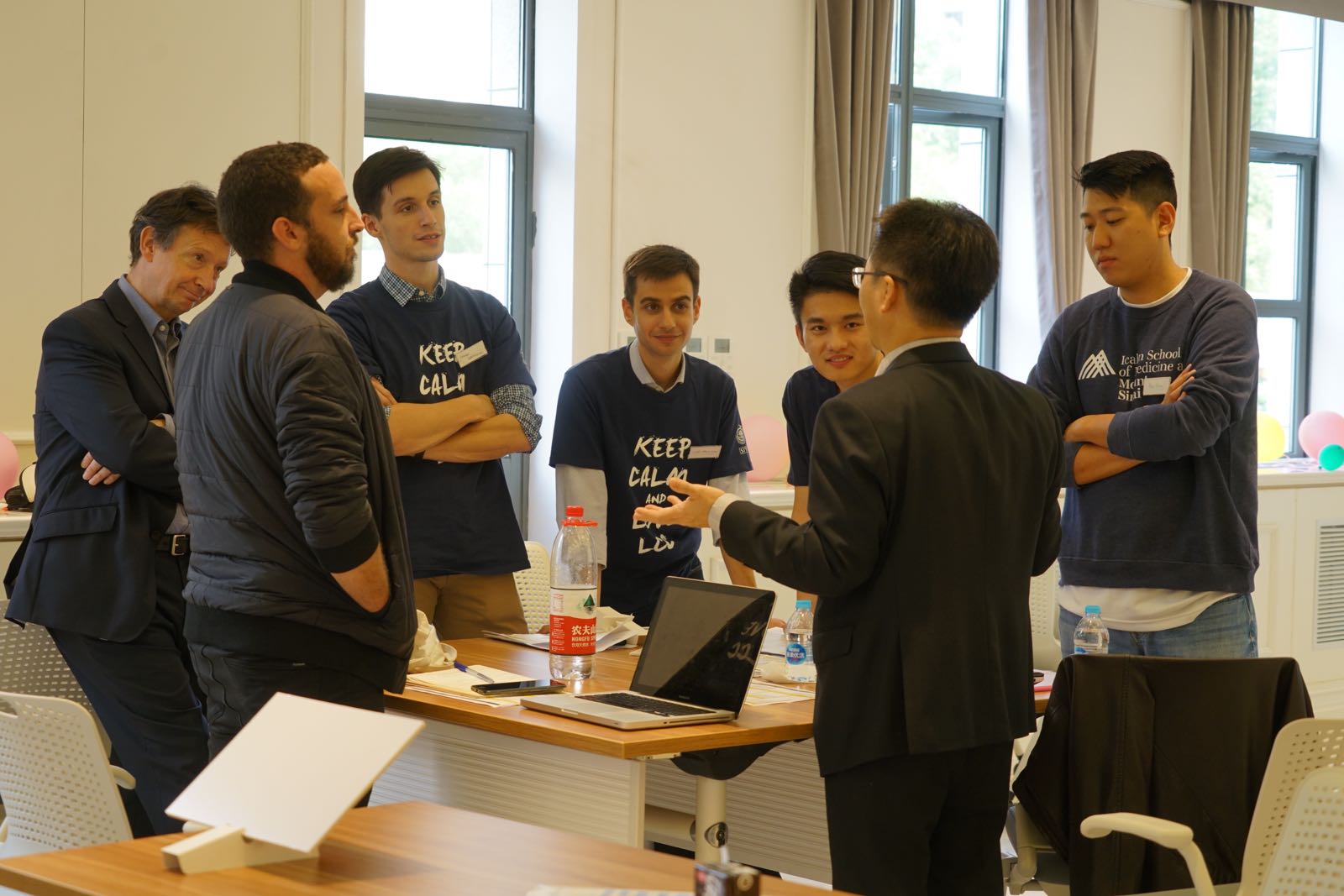 In this sense, I applied only for one single university, Shanghai Jiao Tong, because in my view I would only accept to be in such a great school, where exceptional scientists like Qian Xuesen developed their work. If for some reason my level was not enough for Jiao Tong, I would prefer to continue my boring life in Portugal.
When I arrived in China, I was excited to be part of a country that is modernizing so fast. I was impressed by the dimension of Shanghai, that alone has more than twice the population of my country, by the size of the buildings and the rush of the city. However, when I had my first impact on the Chinese system of education and I noticed how much better, my fellow Chinese colleagues were than me, in classes like thermodynamics, physics, and math. My colleagues would arrive in the early morning to the college and return only at night to their dorms, during more than 14 hours they would put all their efforts in their studies. In the beginning, I was not prepared for that world and doubts and difficulties arose that almost persuaded me to give up and return to Portugal.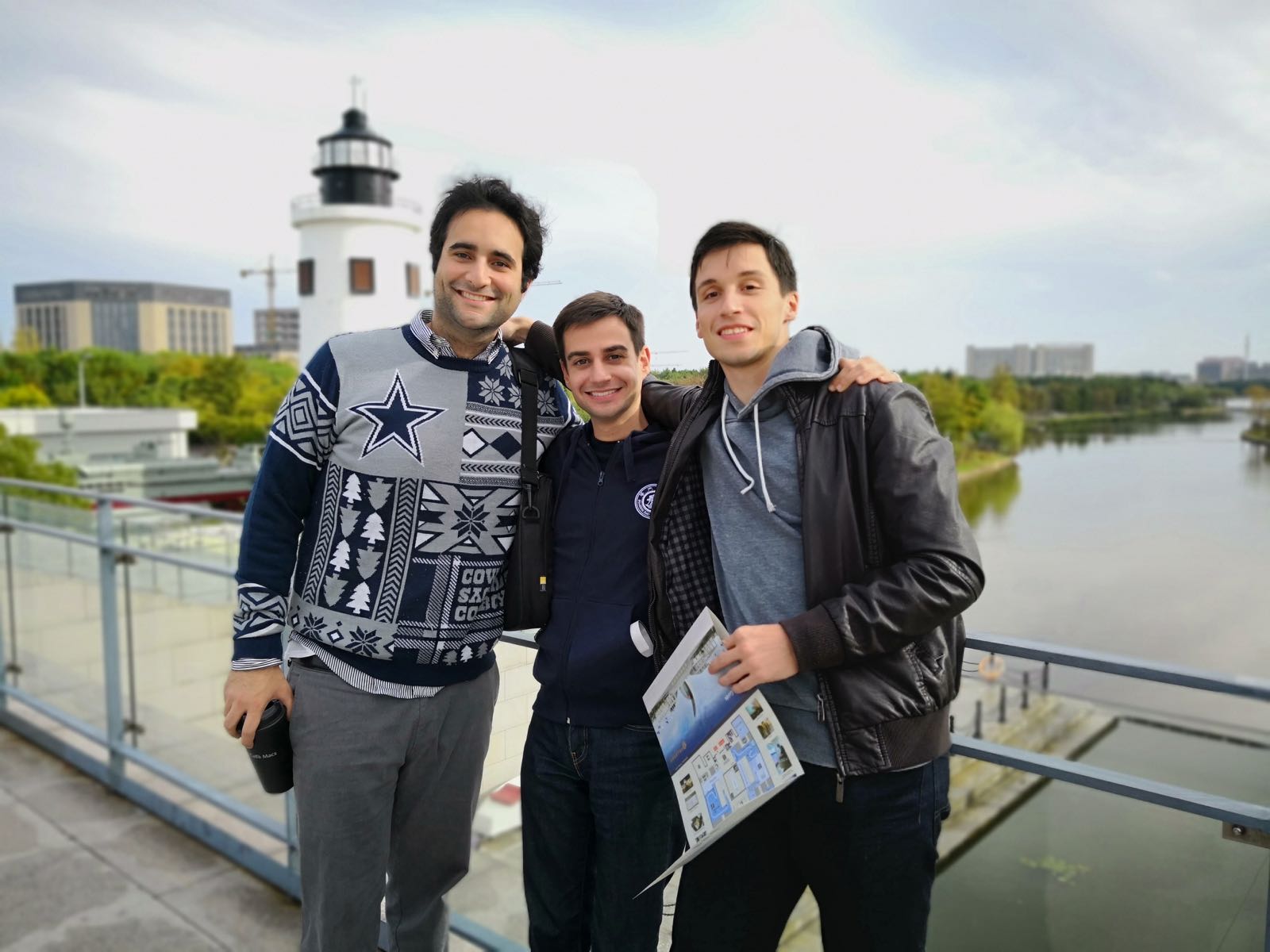 However, the activities organized by the China-UK Low Carbon College, the dedication of the faculty of the college and above all, the hospitality inside and outside the classrooms that generated so many friendships have kept me, and many of my colleagues focused on this battle that is to study in China. Our lunches and dinners, the celebrations of our personal or collective victories, the fraternity created between students and teachers, the devotion of teachers for their work and research, and our joint attempt, between teachers and students, to unravel cultures as different as Portuguese and Chinese, have acted as the glue that connects the China-UK Low Carbon College.
In addition to a learning space about climate change, my college, in the past year, has become a space of communion and unity among people from diverse backgrounds, professional areas, and generations. It became a space of union of several continents and different viewpoints of the world. China-UK Low Carbon College has acted not only as an engineering graduate school but also as a real school of life.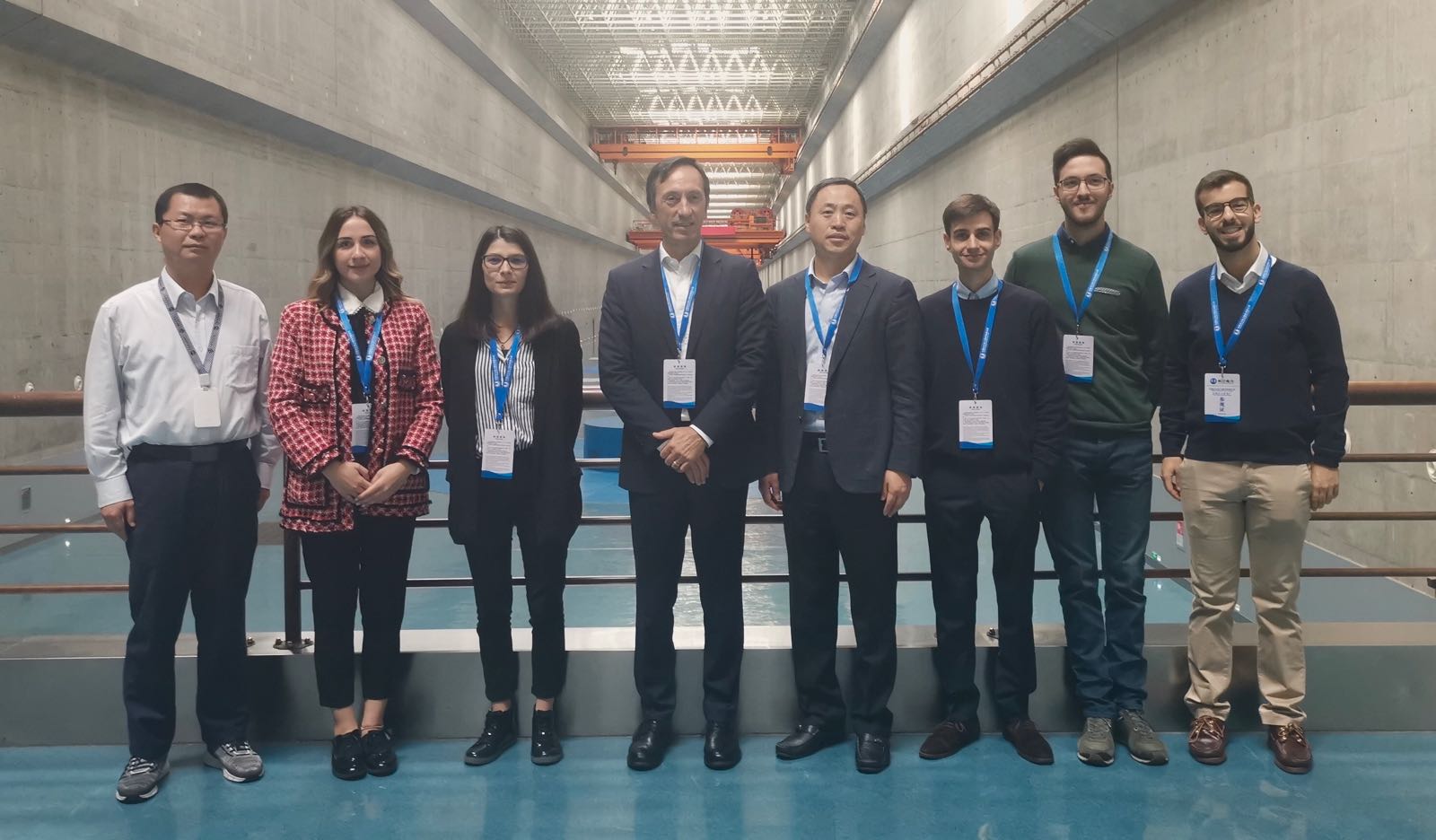 One of the lessons that my college and my study in China taught me was that in science, engineering, and economy, we should never forget the human component. That lesson I learned in one of the highlights of the past year when my college in partnership with China Three Gorges Company helped me to go to a place I've long waited for to visit, the China Three Gorges Dam in Yicheng. That dam for me was seen as a second Great Wall of China. If the original Great Wall showed to the world an ancient and traditional China, the "second Great Wall" the Three Gorges Project, showed how committed China is at the beginning of the XXI century to lead the world in technology. But above all the impressive remarks I will always remember the friendly faces, the kindness of the people that work in the dam and their love for the project.