On March 16, 2021, China-UK low carbon college organized the 1st interview for international students. Totally 3 PhD candidates participated in the interview. Some academic tutors and admission teachers attended the meeting.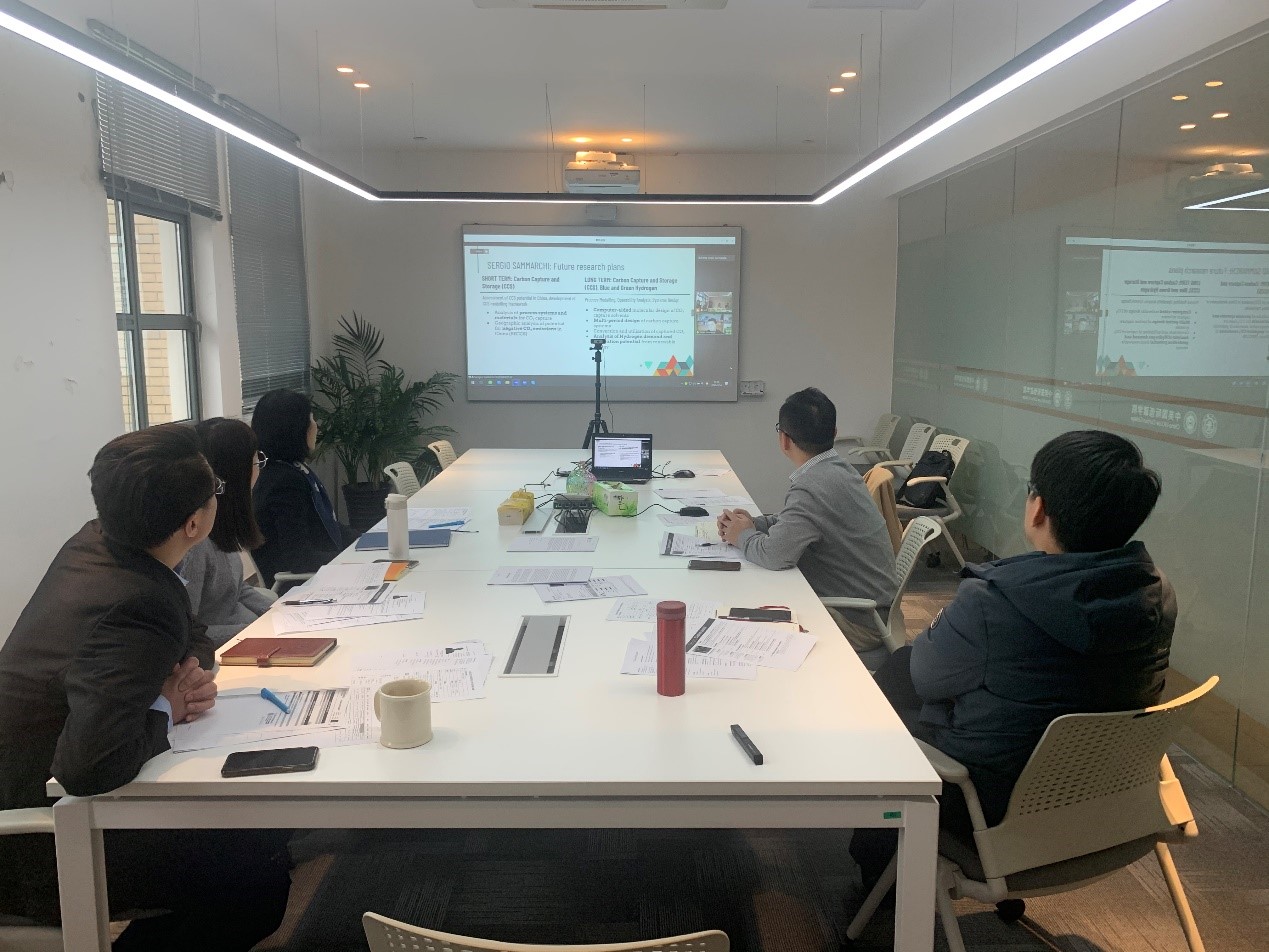 The candidates are from different countries with different educational backgrounds. But they all hope to enter the low-carbon college through this interview, to make our world a better one.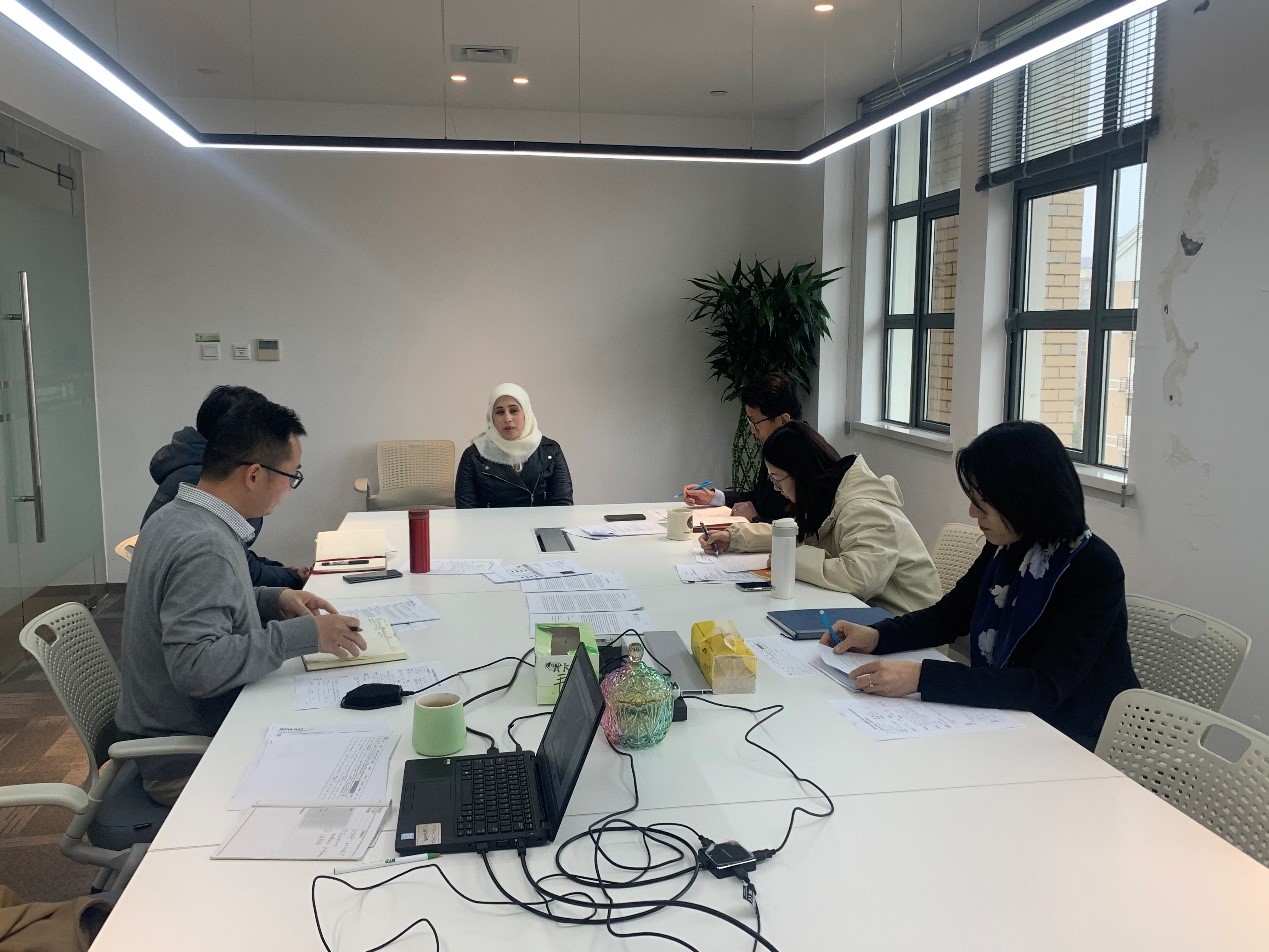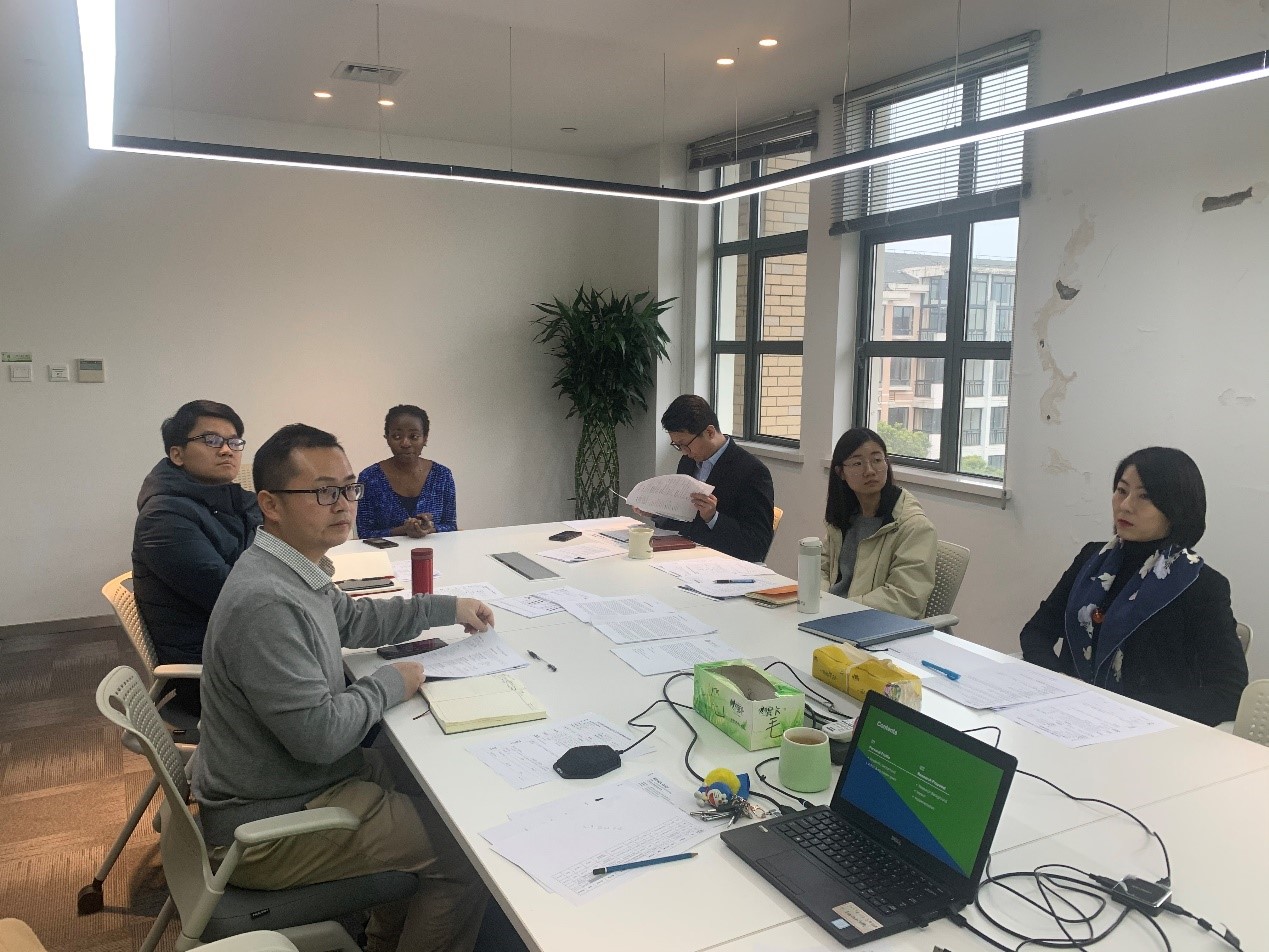 The evaluation committee had in-depth exchanges with the students from the aspects of academic background, research plan and project fit, and conducted a comprehensive evaluation according to the candidates' English ability, professional ability and scientific research potential.
We look forward to meeting these international lccers in the beautiful campus of Shanghai Jiaotong University this autumn!