Supported by the Department of Climate Change of the Ministry of Ecology and Environment of China, the China-UK Low Carbon College of Shanghai Jiao Tong University held an executive training course on "Climate Change Capacity Building" for nearly 50 government officials from March 27 to 31, 2023. The one-week training course is focused on the national goal of reaching peak CO2 emissions and achieving carbon neutrality, which greatly enhances the knowledge and skills for tackling climate change.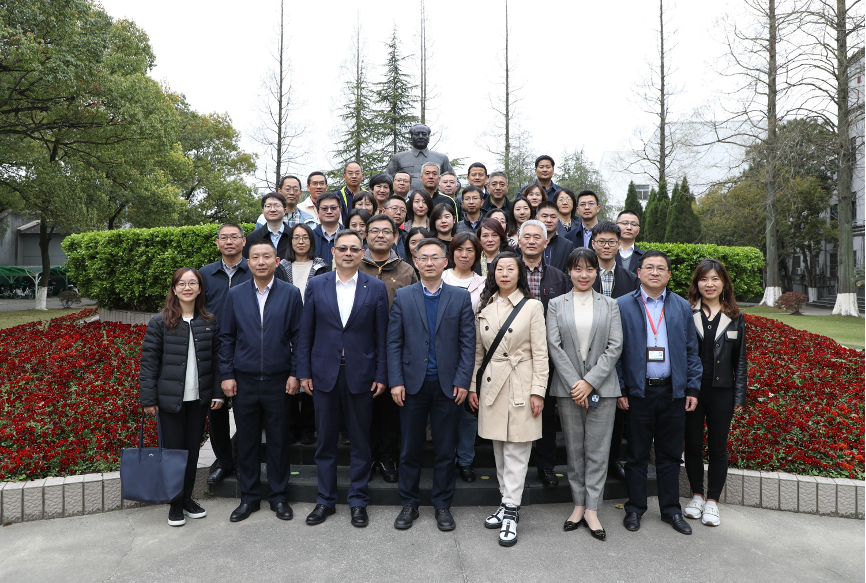 On March 27, Hui Ding, Director of the Comprehensive Division of the Department of Climate Change, Ministry of Ecology and Environment, and Changying Zhao, Dean of LCC, attended the opening ceremony.Ding first of all expressed a warm welcome to all the attendees on behalf of the Department of Climate Change. He said that a distinct theme of the training course is to earnestly implement the relevant arrangements of the 2023 National Conference on Ecological and Environmental Protection on climate change and push forward the work in a solid way. At the same time, he proposed nine aspects of the year's priorities of the Department of Climate Change. Changying Zhao thanked the Department of Climate change for its support for the development of the Low Carbon College. He said that SJTU has always served the national strategy and promoted the development of science and technology and industry for 127 years. SJTU will do its best to help the provinces and cities in the process of addressing climate change. As the first low-carbon college in China, the China-UK Low Carbon College has been committed to cultivating first-class low-carbon talents and conducting first-class scientific research in the past six years and has sent a large number of outstanding master and doctor students to the national key industries and fields. It is expected that this training course will provide new ideas and guidance for government leaders to better complete the key tasks of addressing climate change, so as to comprehensively improve their knowledge, experience and ability.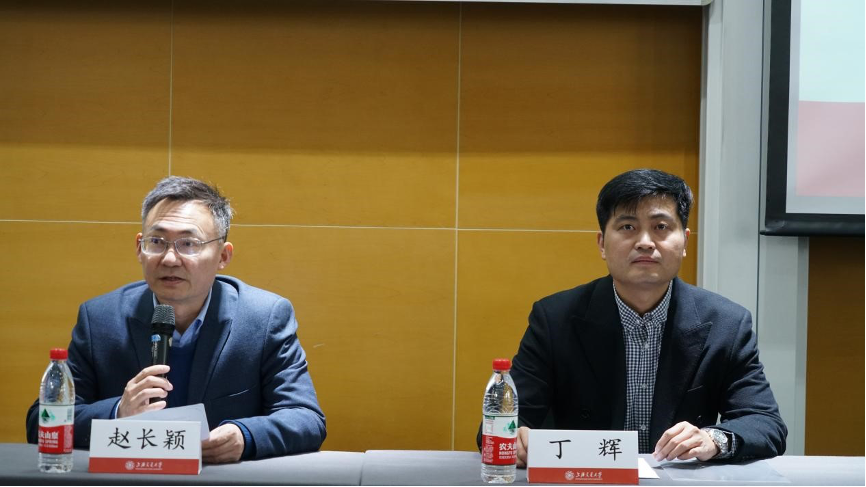 During the one-week training, experts from various research fields related to climate change were invited to give lectures. The course design was highly targeted and the topics mainly including national carbon market construction, carbon accounting, global climate governance, climate change adaptation, CCUS technology development, carbon footprint and carbon labelling, climate investment and financing, etc.