From April 14th to 16th April, the SJTU China-UK Low Carbon College successfully held the Carbon Peak and Carbon Neutrality Series Course on Advanced ESG Training.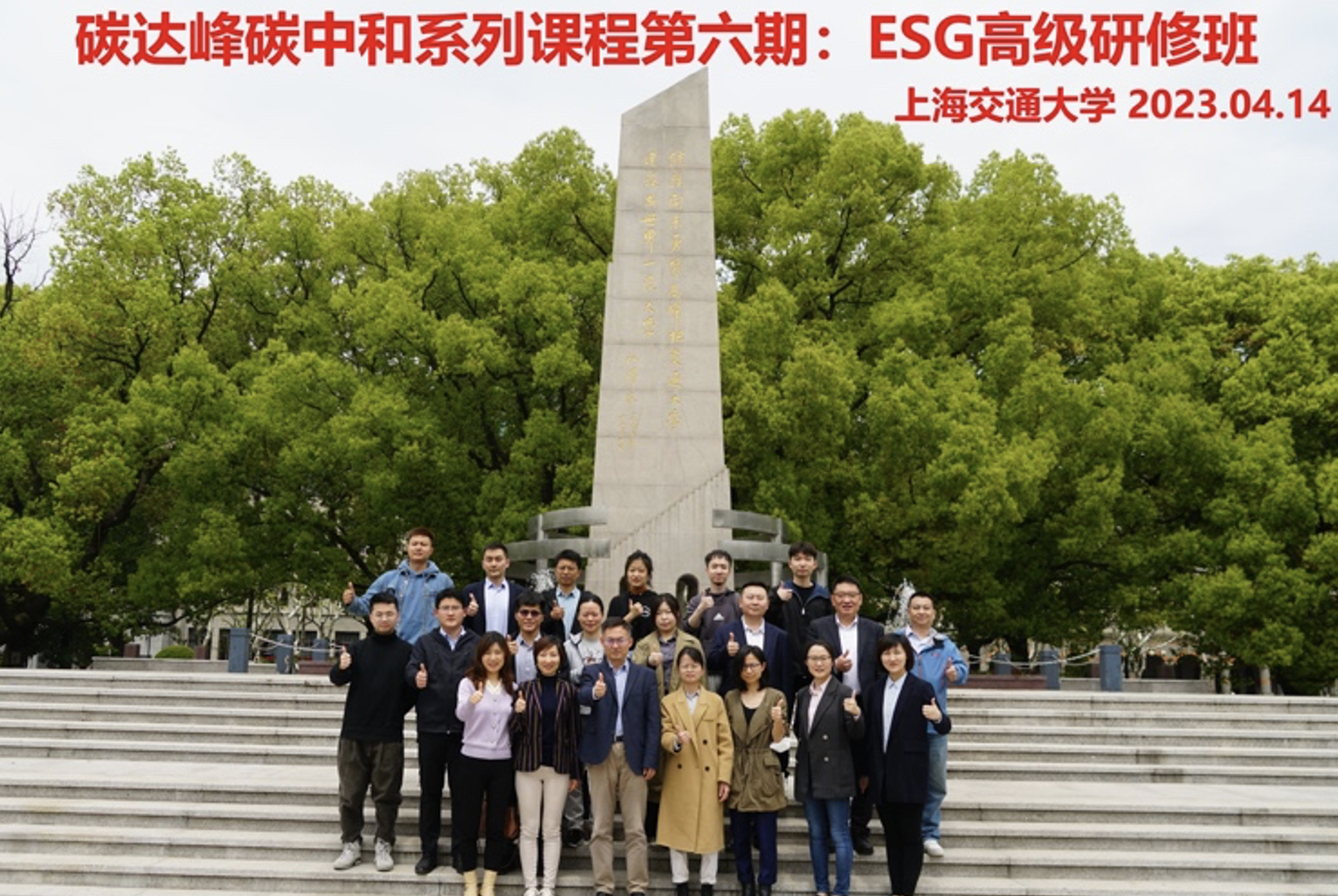 The aim of the course was to bring cutting-edge low-carbon strategic thinking to students through the double-carbon series course, broaden their horizons, and systematically improve their ESG investment awareness and risk management capabilities. More than 20 middle and senior managers from various sectors, including energy, environmental protection, finance, construction, information technology, investment, and consulting, participated in the training course.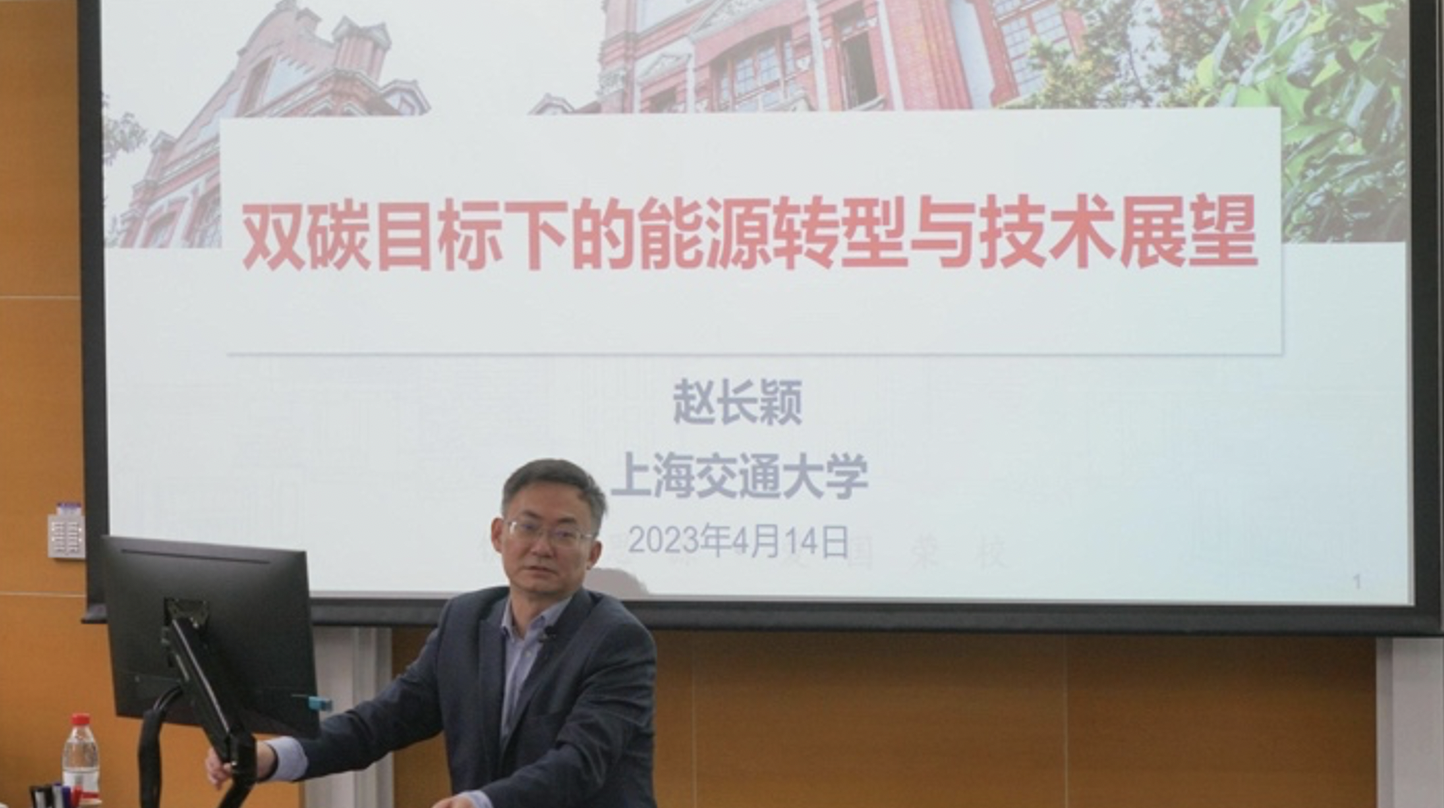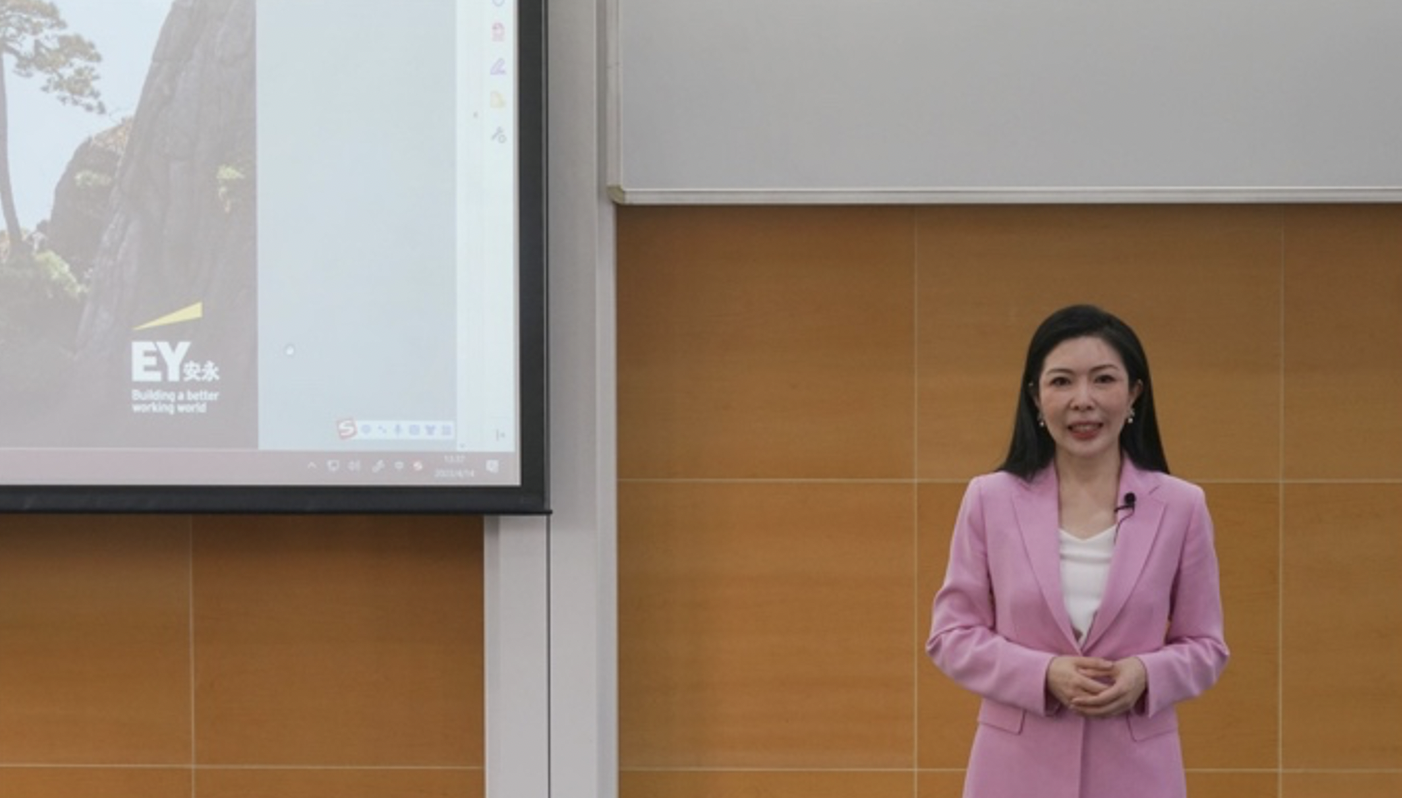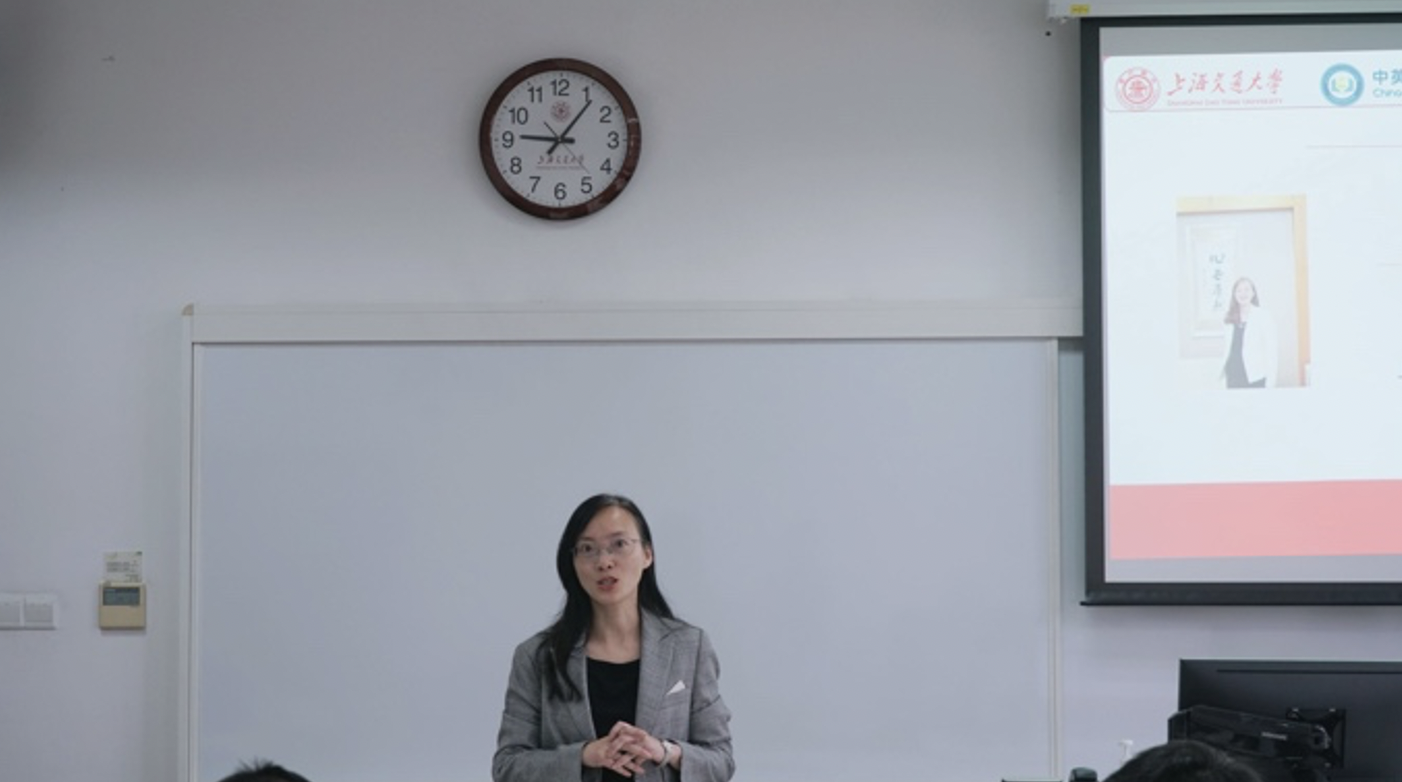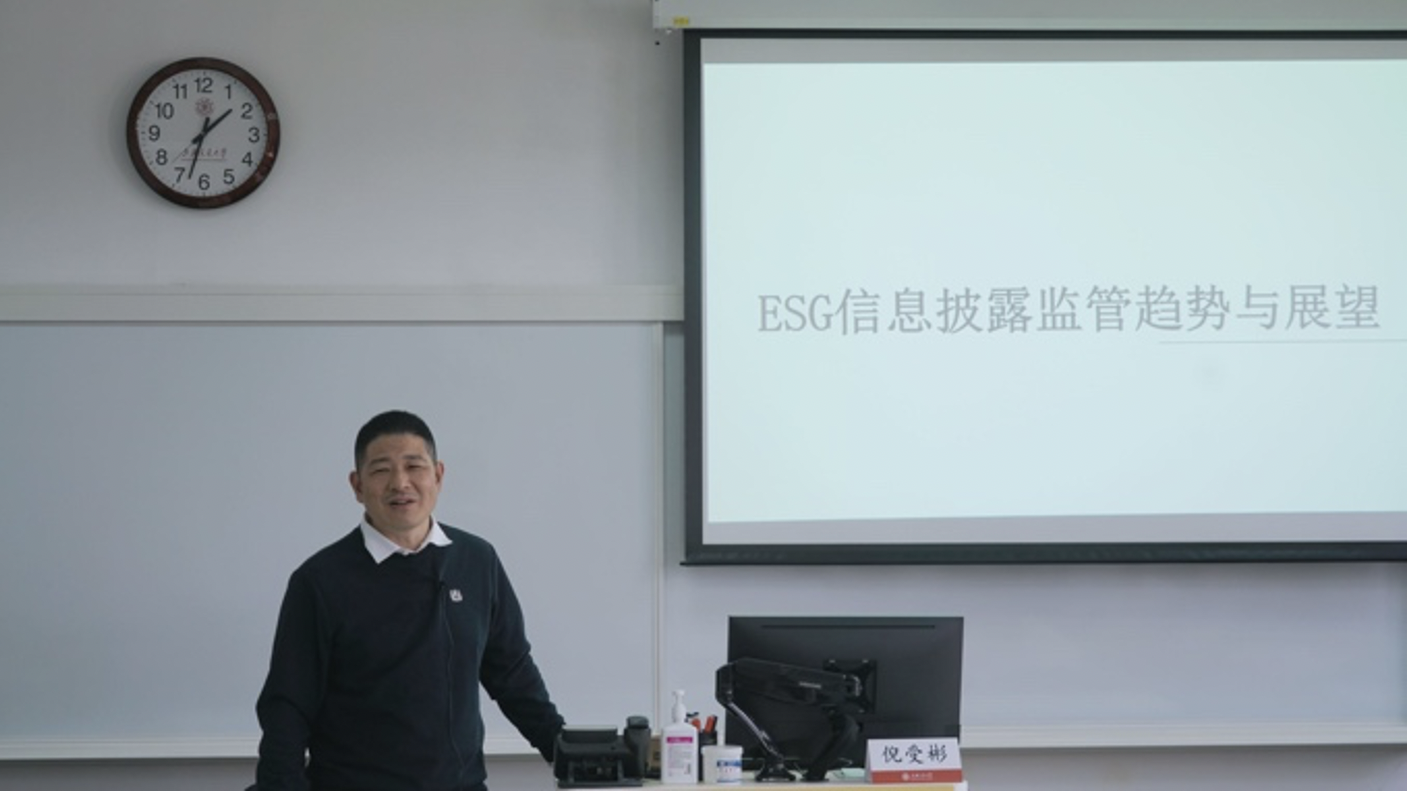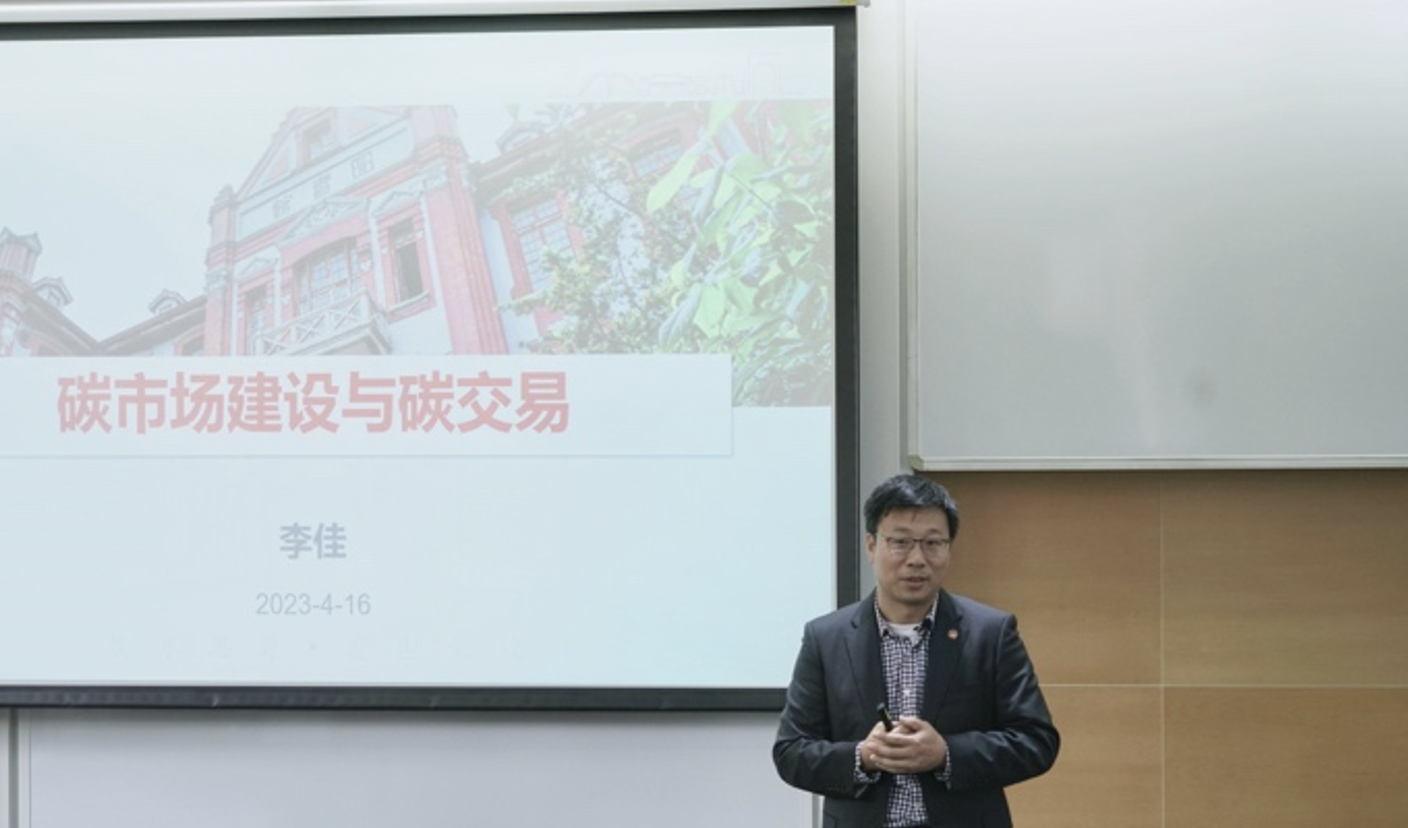 The three-day workshop integrates well-known experts and scholars in the field of dual carbon in China to give lectures, with a strong faculty and practical and targeted course content, covering systematic knowledge of technology, management and investment related to carbon peak and carbon neutrality, integrating cutting-edge theory, practical cases and analysis of investment trends, etc.
The main courses include: energy transition and technology outlook under the dual carbon target, ESG investment and trend analysis, Strategic layout and innovative practices under the dual carbon target, ESG information disclosure regulation trends and outlook, carbon market construction and carbon trading, enterprise carbon management system construction and other fine courses.
Participants continued to learn, think, discuss and communicate with each other in the context of the company's development strategy and business reality, further enhancing their knowledge and understanding of dual carbon strategy, ESG investment, carbon market and carbon management.